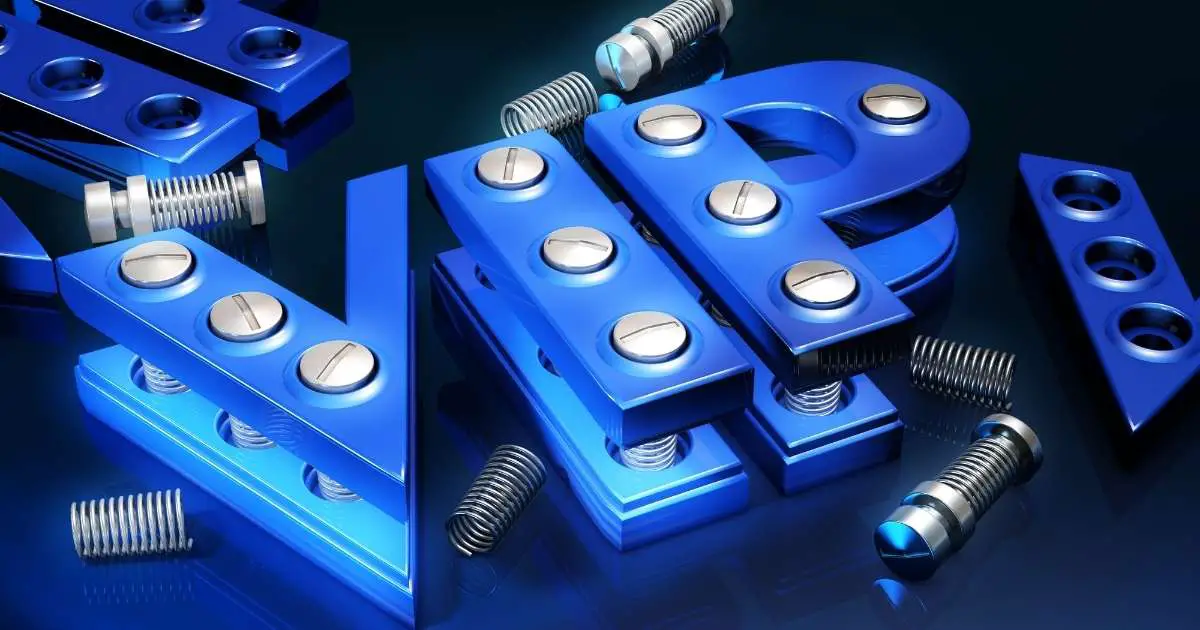 Since 2019 when it was overhauled into its current form, the LEGO VIP Program has given even more reasons for LEGO fans to get excited about buying their favorite LEGO sets. The LEGO VIP program introduced many loyalty benefits and rewards, both physical and digital merchandise, to LEGO fans around the world.
The LEGO VIP Program is a membership program run by The LEGO Group where members earn loyalty points through their purchases and other prescribed social media activities. These accumulated points can then be exchanged to discount vouchers, collectible items from LEGO, and other exciting benefits such as a ticket to the LEGOLAND Park and many more! 
How Do I Sign Up For The LEGO VIP Program?
Signing up to this program is FREE! You can simply head over to lego.com and click 'VIP' to create an account using your existing email address. Take note that only people aged 18 years or older are allowed to shop on the site. No credit card info will be required on the registration step. A VIP Card Number will be provided in your Account page after a successful registration.
As of writing, members who signed up to the VIP Program can get a Roman Chariot set with a gladiator and two horses as a FREE GIFT when they purchase their largest LEGO set ever, the new LEGO Colosseum (check out our article on the 5 largest LEGO sets ever)! This promo runs while supplies last.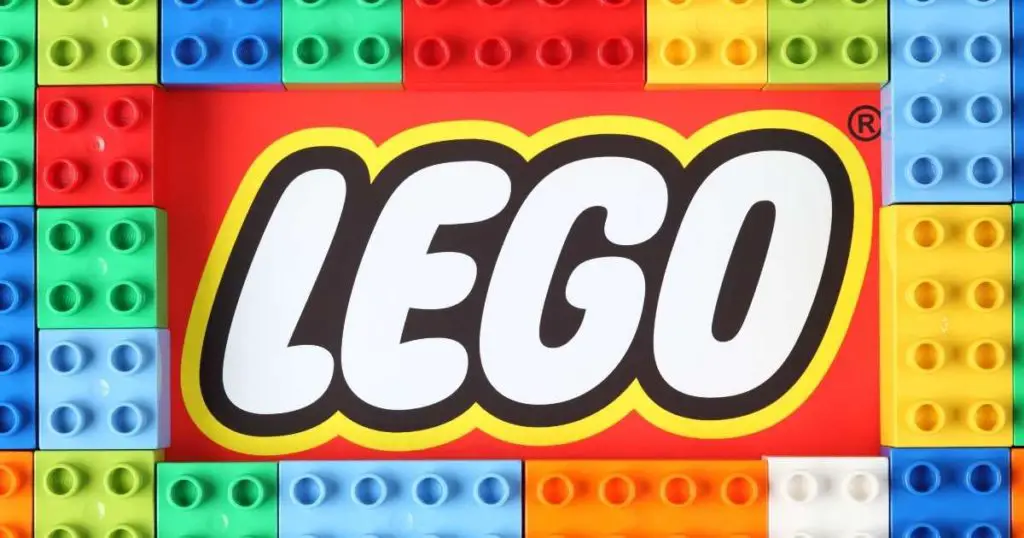 How Does A Member Earn Points?
A member earns points through purchases made from LEGO.com or from LEGO physical stores. Each $1 spent entitles a member to a 6.5 points reward. Take note that points are only added to your account until your LEGO product is shipped to your address. Points from physical purchases are credited in real-time after payment.
A member can also earn points through answering surveys, visiting the LEGO Facebook page, watching videos, and even by referring a friend to this program. A hundred extra points can be acquired even through watching and visiting their social media pages!
Watch out for more ways on how to accumulate points as some sets are being offered with DOUBLE VIP POINTS! 
What Are The Available Perks And Benefits?
These VIP points are used for discounts and other rewards such as artwork, LEGO sets, LEGO memorabilia, and collectibles exclusively offered only to VIPs. Here are some perks you can avail:
Coupon discount codes. Get discounts as much 30% off and 5% cashbacks using your VIP account. 
Collectibles. LEGO has recently released their collectible coins featuring their classic logos! These memorabilia are hitting the eBay collectors' market like crazy nowadays. 
Keyrings and other patent artworks/designs. Get ahold of these exclusive merchandise from LEGO which you can't get elsewhere without being a VIP member.
LEGOLAND Park or Discovery Center Tickets. Visit these themed parks you've always wanted just by using your VIP points. Definitely a dream come true for every LEGO fan!
Members can redeem as many rewards as their points allow.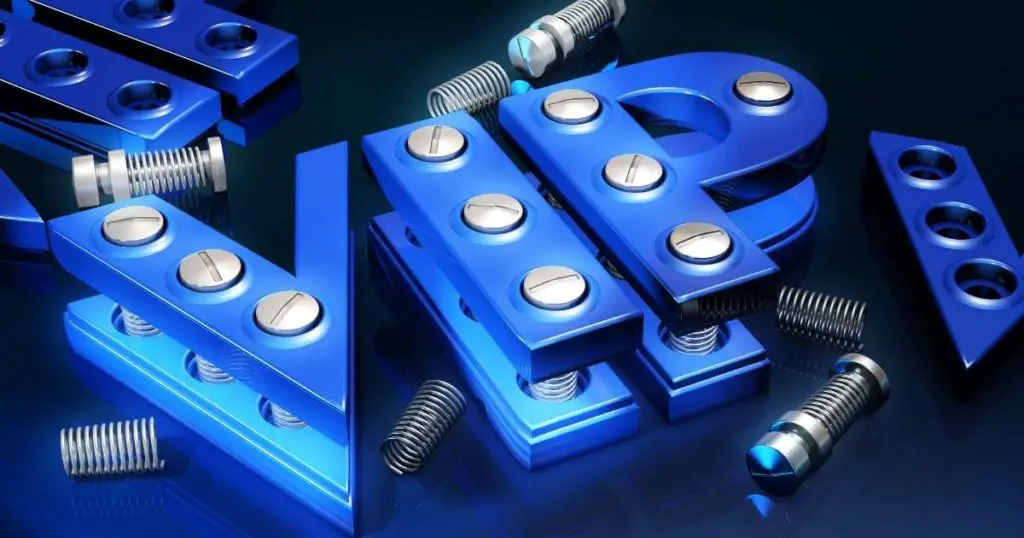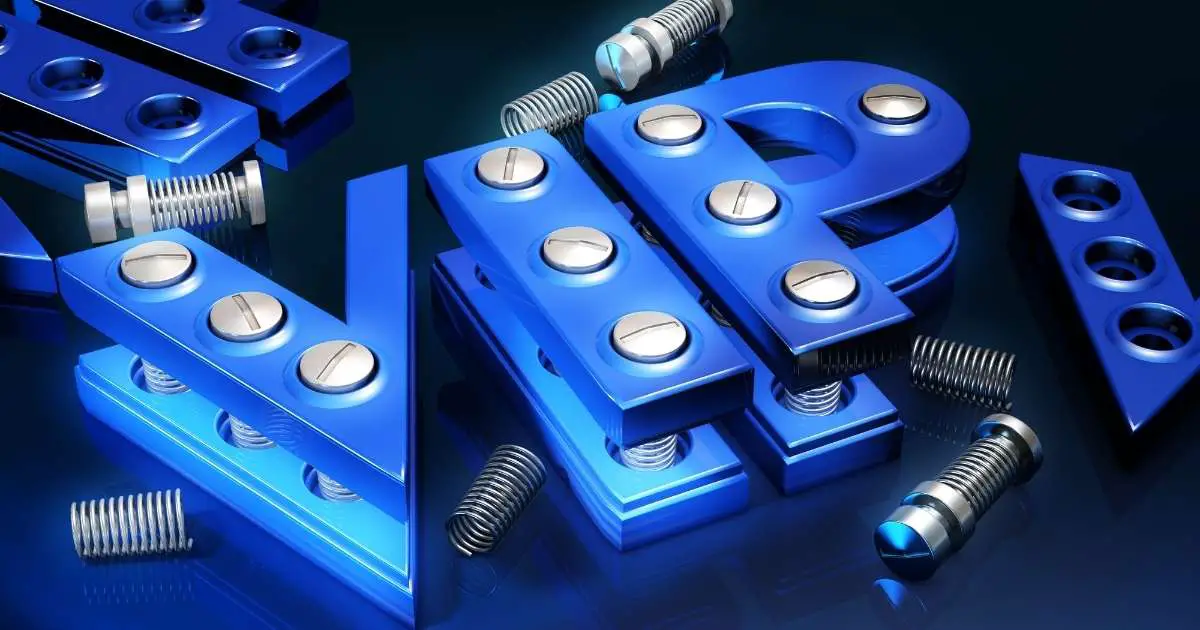 Do VIP Points Expire?
Yes, LEGO VIP membership points do expire eighteen (18 months) after the last earning or spending activity on your LEGO account. This period starts over for every purchase or activity you do using your VIP account.
The Future of The VIP Program
LEGO VIP is continually expanding and offering more benefits to LEGO fans around the world. Keep checking the LEGO official website and social media pages for VIP-exclusive promotions in the near future.
Are you planning to sign up for the LEGO VIP Program?
The VIP Loyalty Program is a very good money-saving device for an avid LEGO fan. Can you imagine getting something in return while getting your hands on those LEGO sets you've always wanted? A great way to think about it is as a percentage back on your money spent, which you can then apply to future purchases or other great benefits.
What perks or benefits do you want to enjoy the most? Let us know in the comments below or join our free Facebook group if you want to read more discussions about the LEGO VIP Program.