SEE THE SETS I'M INVESTING IN
Not sure where to start? Grab this quick list of 6 sets that I'm buying this year as an investment.
Get the list below!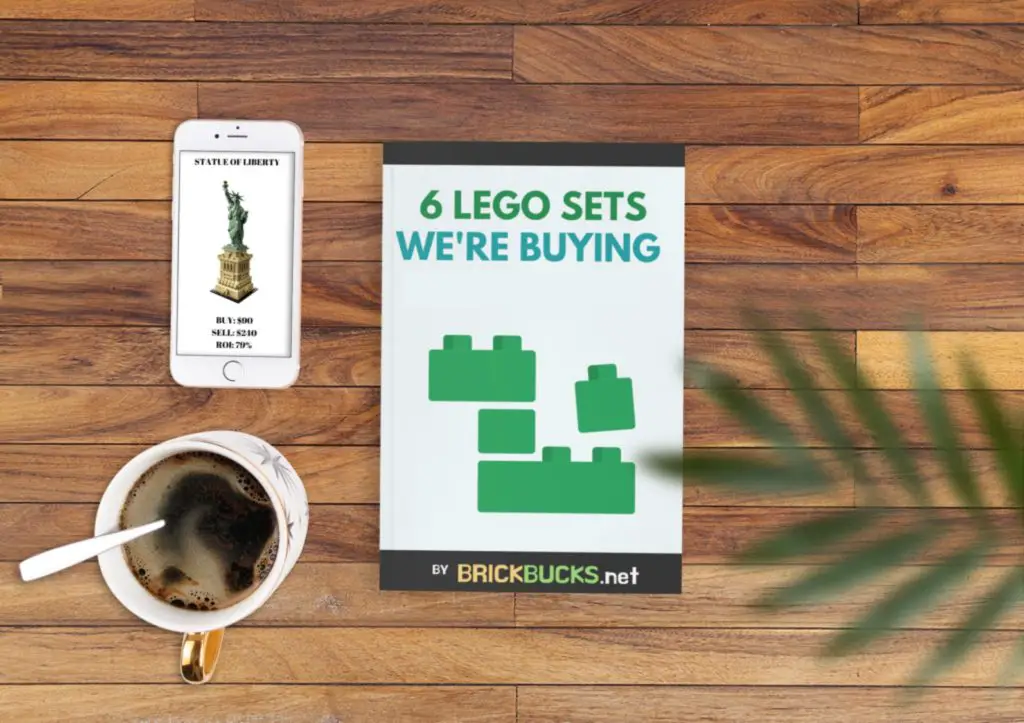 Get a sneak peak into my inventory...
Brick investments should be researched. Check out some of the sets that I have already done the work on and chosen as winners.
Get a head start with this quick list of sets.
✔️ See 6 different LEGO sets that I have either already bought or plan to buy in the future.
✔️
Compare the different themes and types of sets.
✔️
See my thoughts on why I think these sets will grow in value.