There are lots of ways to maximize your membership in the LEGO VIP Program! Here, we list some tips on how to wisely earn and spend those VIP points, and we discuss the possible rewards you can get from your membership privilege.
Tips For Earning LEGO VIP Points
1. Get free VIP points from the internet
You can earn VIP Points just by visiting the LEGO official page, watching videos, answering surveys, and referring a friend to the VIP Program. Just visit your account homepage and scroll down to see the available social media activities as of the moment. 
This is a great way to quickly start earning VIP points with just a few minutes of your time!
2. Buy from LEGO Shop at Home
Although points earned through online purchases are only credited after shipment, online shopping can be an amazing way to quickly get that set you've had your eye on, and a great way to earn points. 
If you do not live close to an official LEGO store, take note that in-store shopping at an unaccredited toy store will NOT earn you points. It needs to be an official LEGO store. For anyone who is not close to a LEGO store, a great approach is to just head to the official website and purchase your sets there. 
We would also like to remind you that the LEGO VIP Program is not currently available in China mainland so if you buy your sets at any LEGO flagship stores there, no points would be credited.
3. Buy LEGO for other people
A new update on the VIP Program now prohibits the addition of family members into one VIP membership account. But shopping together is better than shopping individually, right?
A great approach to quickly grow your LEGO VIP points is to offer to buy LEGO for any other fans you may know. For example, if you live close to a LEGO store and you know of a friend who really wants that exclusive LEGO Carnage 76199 set, then perhaps you could offer to go and buy it for them. In return for your time, you get to keep the VIP points.
If you get creative, perhaps you could even post online or in Facebook groups to do buying trips for multiple people. Some people rack up a lot of points in this way. And if you're like us, you will be in the LEGO store often anyway, so it won't be out of your way!
One U.S. Dollar is equivalent to 6.5 VIP Points so that means their latest set Harry Potter-themed set, the Polyjuice Potion Mistake, valued at US $19.99, is worth 129.93 VIP Points. It can quickly be worth your time.
 4. Watch Out For Double VIP Points
The official LEGO online store frequently offers double VIP points on certain sets and other promotions.
In April 2021, LEGO offered double points on ALL purchases online for the first half of the month. Certain LEGO sets also earn double points, especially those sets which are retiring soon. You'll never want to miss this generous bonus from LEGO. 
Sometimes the Double VIP Points promotion will be applied to specific themes, such as the popular May the 4th promotion for LEGO Star Wars sets.
Not sure where to spend your VIP points? The next section is exactly what you are looking for!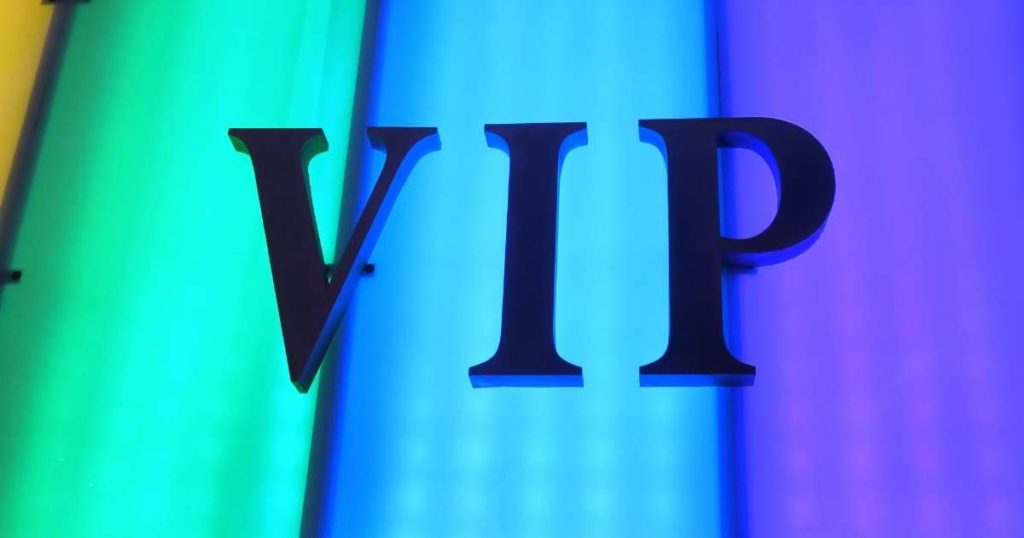 How to Use LEGO VIP Points
There are a number of different ways to use your hard-earned LEGO VIP points. Some of the options are:
1. LEGO discount and promotional vouchers
Members will receive their code through email when they choose to redeem their points for a reward or discount. Just enter the code in the box on the checkout page if you are online shopping, and the discount will be applied to your order immediately.
If you are using the vouchers in store, you have to request for the redemption first then provide your card in the checkout to apply the discount to your purchase.
2. LEGO merchandise
Avid LEGO fans know how satisfying it is to collect LEGO-certified merchandise to add to their collection! The interesting merchandise you can redeem from the VIP Program are art prints, keychains, Xbox Game Pass, and even Coloring Sheets from LEGO.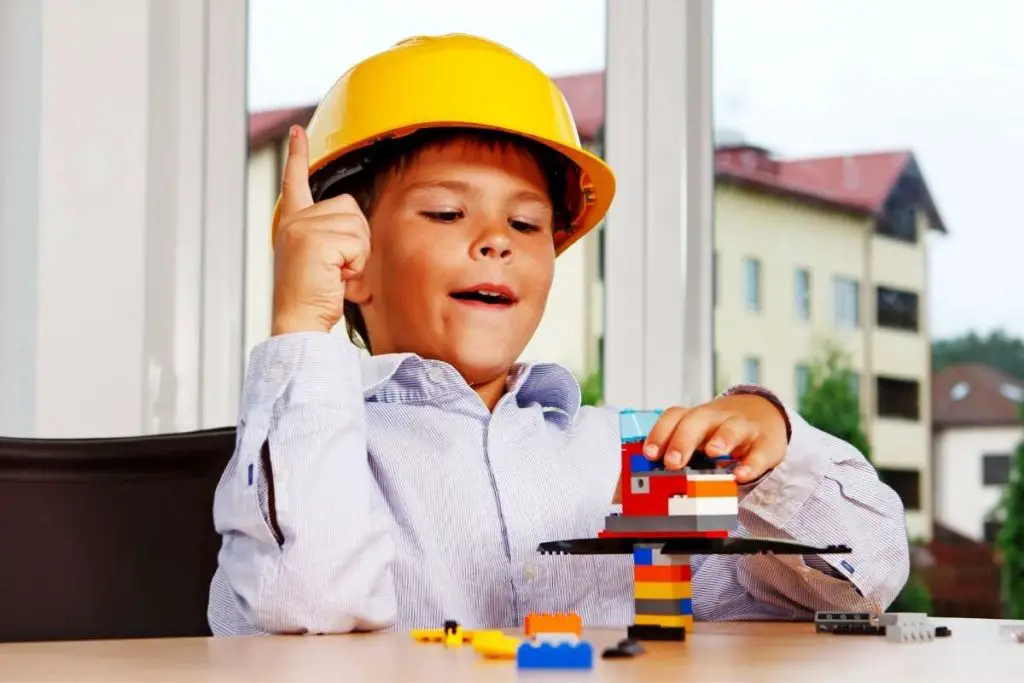 3. LEGO collectible coins
These are the hottest items in the LEGO World! In 2021, the company introduced its special memorabilia which appeals to the nostalgia of its very first fans. Each collectible coin is worth 700 points and is always on sold out just hours after their respective release dates!
4. LEGO tours and experiences
4,000 points will entitle you a LEGOLAND Park Ticket which is normally valued at $90. If you would rather experience the once in a lifetime trip to real life LEGO-themed parks, then go ahead and redeem this kind of rewards! 
Take note of all these great tips when you are earning and spending your precious VIP coins.
Do you want to know more about the LEGO VIP Program?
Join our free Facebook group if you want to read more discussions about the LEGO VIP Program or just anything about LEGO!
Happy earning!