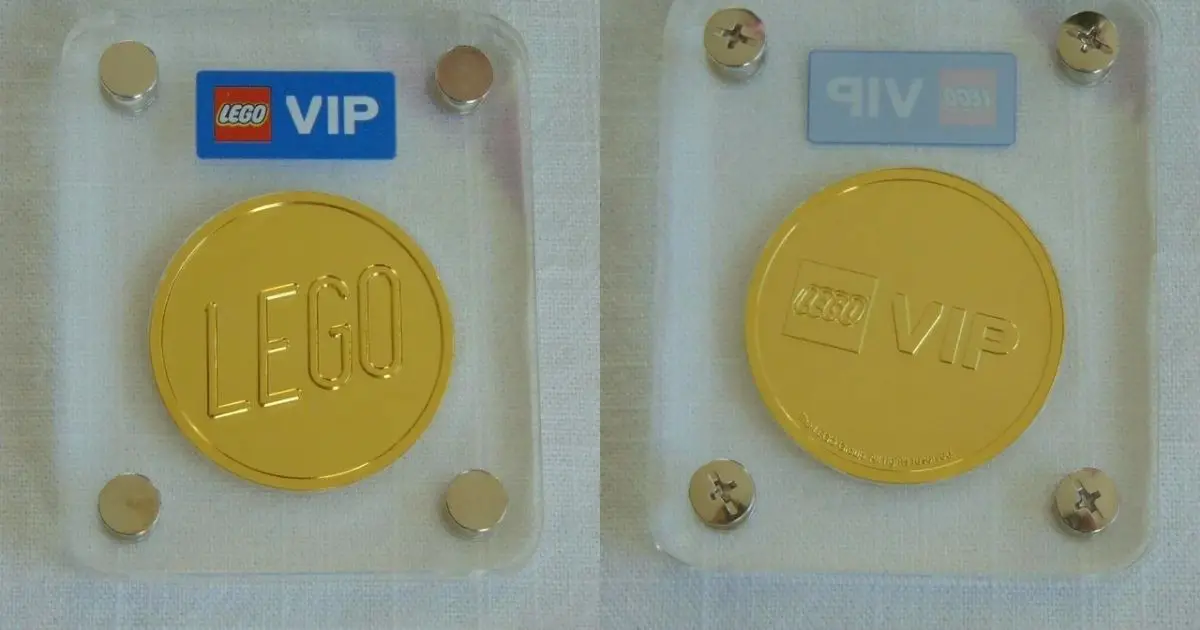 In January 2021, the LEGO Rewards Center officially unveiled its new unique collectible LEGO VIP coins. Since then, we have seen tons of discussion and buzz around these collectible coins. Are the VIP coins worth collecting? What are they? How do I find them?
Although they are certainly hard to come by, it's not impossible, and they do make a great display piece on a shelf for an avid LEGO fan.
What are the LEGO VIP Coins?
The LEGO VIP Collectible Coins are exclusive collectibles offered only to members of the LEGO VIP Program. The coins first became available in January 2021, with approximately a month of waiting time between each coin release. The last coin was released in May 2021. There are five coins to collect, in addition to a clear plastic display case that was also made available to LEGO VIP members.
If you want to make the most from the LEGO VIP program, then the VIP coins are a great way to do it.
How much does a LEGO VIP Coin cost?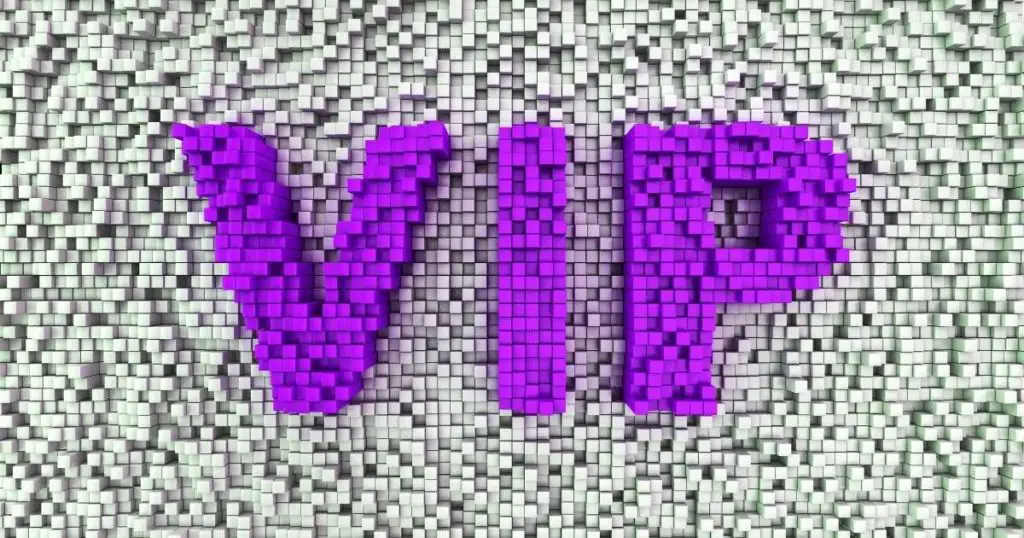 A LEGO coin is worth 1,150 VIP points, which is roughly $10 of value for the commemorative item. The full collection set is definitely not cheap as it would be around 5,750 points to get the set of five coins, which is a value of approximately $50 if you were to spend those points on set discounts instead.
If you want the complete collector experience, you might opt to buy the Collectible Coin Display too at 700 points (or around $5). The case can hold all five VIP collectible coins.
Take note that you cannot really 'buy' the coins. You would have to earn reward points by buying LEGO sets or products in their stores or from their website and these accumulated points would be the one you'll use to get the collectible items. 
What LEGO VIP Collectible Coins are available?
There are five LEGO VIP collectible coins to collect.
This includes the Castle, Pirates, Octan, Classic Space, and the Gold Coin.
The first in the lineup was the Castle Coin. This coin features LEGO's trademark crown design. On the other side is the VIP stamp and logo. The coin also comes in a single clear case with the LOGO VIP mark on top.
The Space coin was released on April 1 and was SOLD OUT in only a matter of hours. This caused a rush of collectors to purchase the coin from secondary marketplaces such as eBay, which caused the price of the coin to rapidly increase.
The final coin – The Gold Coin – was scheduled to release on May 20 2021.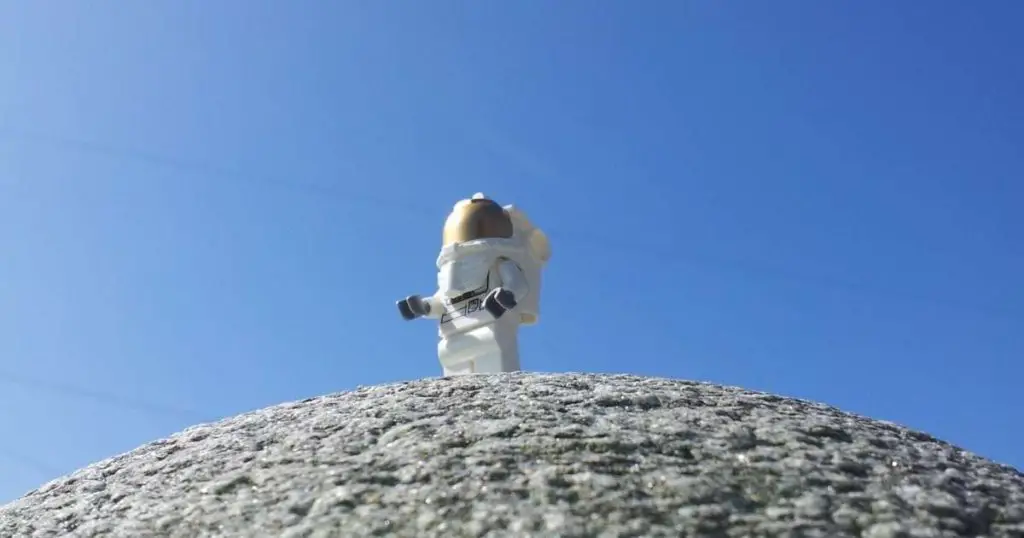 How to get a LEGO VIP Coin after they have sold out
If you did not manage to get one of the collectible coins as they were released on lego.com, then unfortunately you will need to pay extremely inflated prices in the aftermarket.
In February 2021, it was both the case and the LEGO Castle coin were selling for an estimate of $144.00 at an eBay auction. This is just weeks after the first two coins were released. Collectors might have anticipated that the value would skyrocket once the other commemorative coins were to be released.
Secondary markets for other coins such as the Space coin reached over $200 in the initial weeks after the release date.
There is no data as to how limited these coins are in number, but they do seem to be quite rare based on the speed at which they have been selling out during each release window. However, The LEGO Group did announce that they would be re-releasing the coins later in 2021.
For a LEGO fan, the collectible VIP Coins can be an amazing piece of memorabilia to proudly display on your shelf.
What do you think about the LEGO Vip Coins?
Credit for images used in this article: Reddit
How do you like this LEGO collectible? Are you interested in getting it? Join our free Facebook group and join the discussion there to let us know your thoughts!