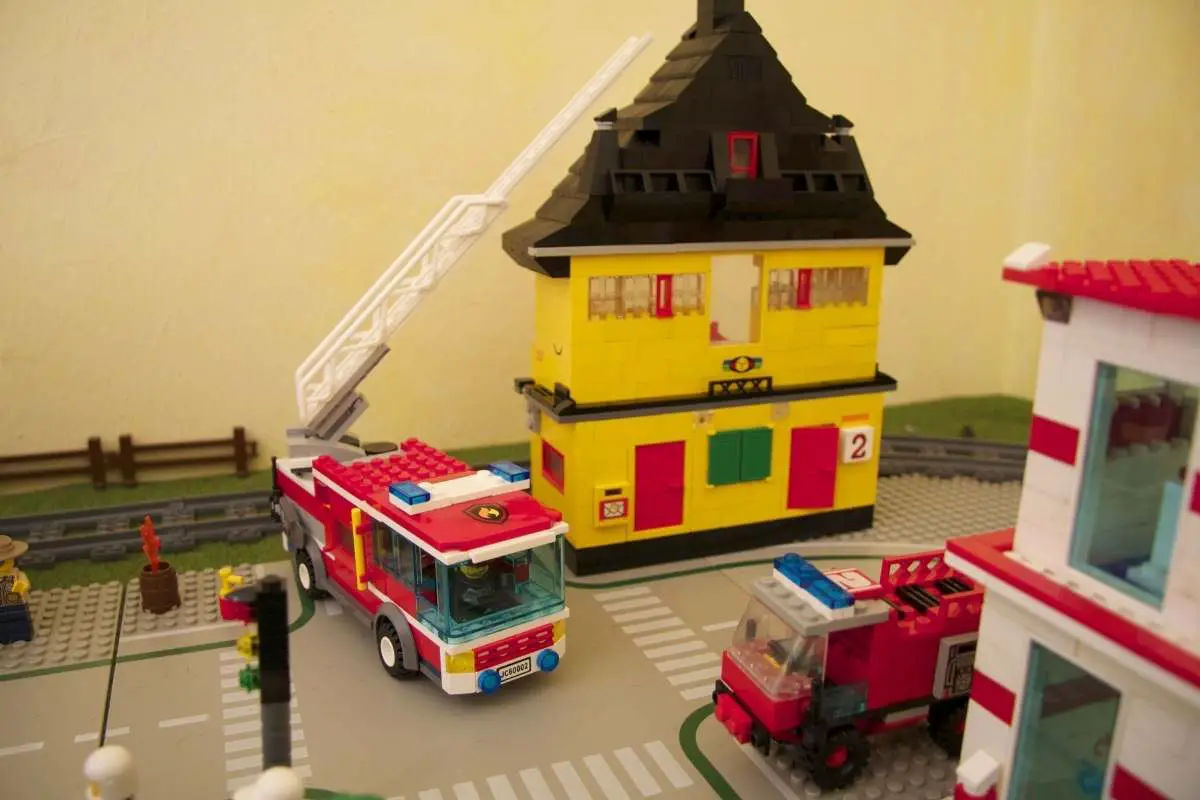 Any serious LEGO collector and dreamer has likely wondered what it would really take to collect every single LEGO set available on the shelves. If that is you, then you've also probably wondered just how many LEGO sets are released each year, because that is the number of sets you'd need to buy!
The actual number of sets released every year varies, and depends on a number of factors, but on average, around 130 sets are being released each year. There are approximately 19 billion LEGO pieces produced each year. That's basically 2.16 million every hour, or 36,000 every minute.
When are LEGO sets released?
New LEGO sets are usually released every December or January for the winter wave and June to August for the summer wave. With a handful of random dates in between, that can depend on a number of factors such as movie releases, TV shows and other variables.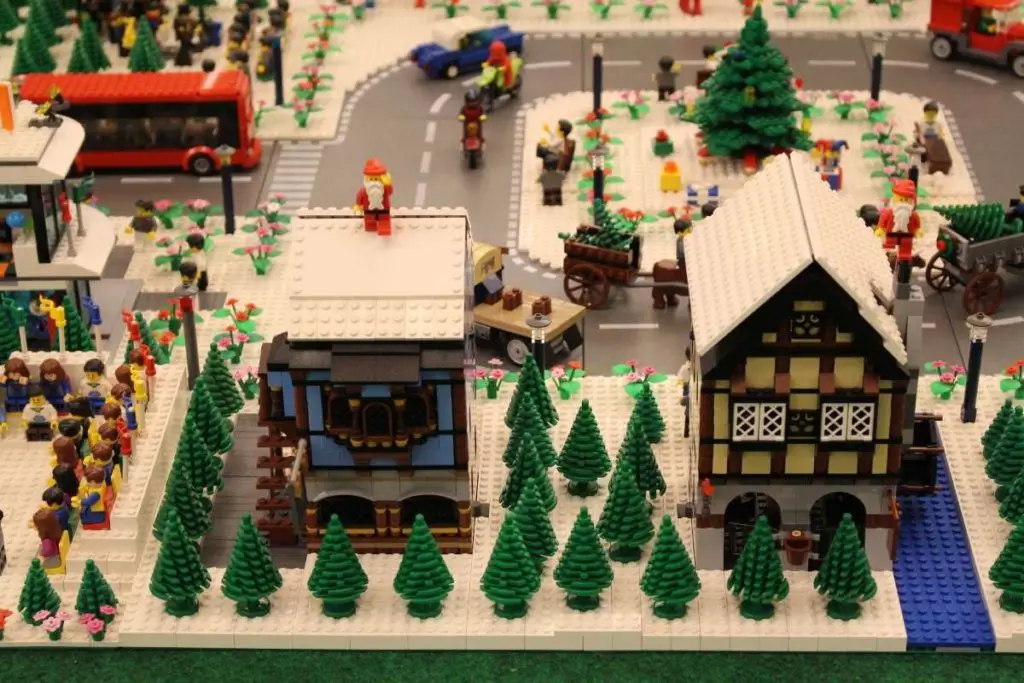 One factor that LEGO is also considering when releasing a set is how well it will sell. LEGO sets that are usually bonded to a movie usually sell well. So LEGO will most likely release a themed set at the same time as the counterpart movie or show's release.
How long does it take to release a LEGO set?
Over the past few years, the time it takes to develop and produce a new set dramatically decreased. For many years, it took 2 to 3 years to completely develop one LEGO set from start to finish. Over time that has been reduced to about 12 months, which helps The LEGO Group to create more sets each year than it had done in the past.
The time to develop a complete LEGO set depends on two factors: the originality of the idea, and the complexity of the design.
For original themes, while it's hard to conceptualize, it's easier to complete since artists have the liberty to change designs. As they're not following a specific character.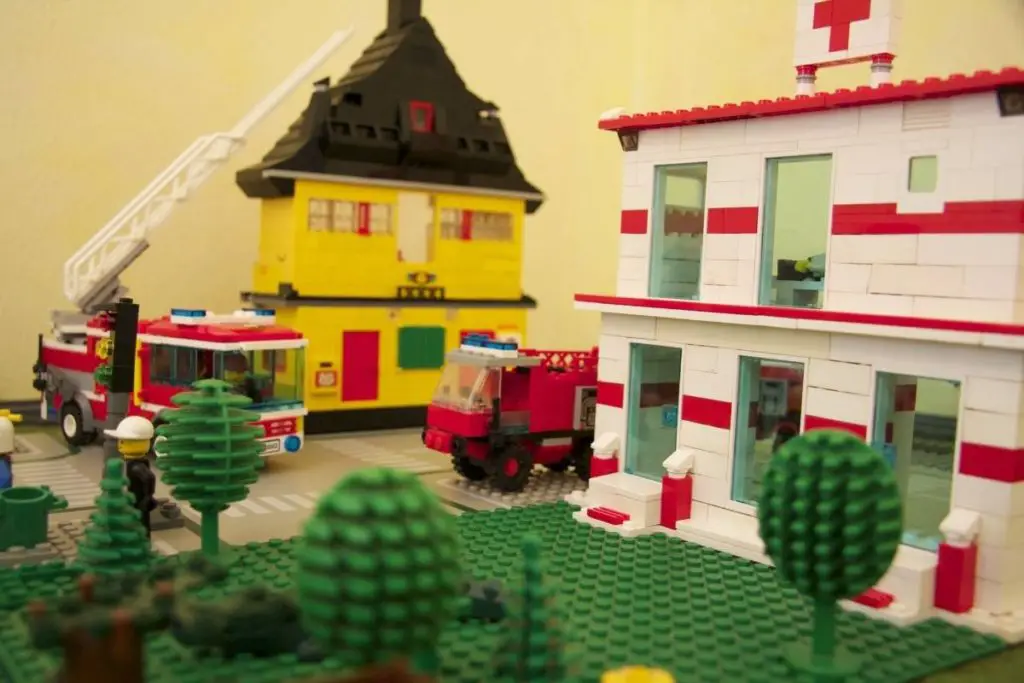 For Licensed sets, however, the process is a little different. While the concept is no longer original which means there's no need to concerp[tualize on the designs, it would be a little longer to complete a set since the LEGO must look exactly the same as their character counterpart. It also has to go through a series of licensing and approval meetings with the parent company before the set gets released.
What is the process for creating a new LEGO set?
As The LEGO Group has outlined, the journey to create a new LEGO set begins with an idea. That idea could be a new set within a current theme, for example the 2021 Harry Potter sets. If the theme is licensed, then some of the ideas will come naturally based on the events, characters and aura of the brand that is licensed. For example, in the Harry Potter universe, there are 7 main books. The LEGO Group have a long list of pre-written ideas from those 7 books that they can draw from to create amazing sets.
The idea could also be for a whole new theme or sub-theme. Those require more creativity, but thankfully, the LEGO designers in Denmark are full of creativity!
When the idea is drawn up, the designers then get to work on creating moc versions of what the set could look like. They use existing LEGO piece molds for this, but they also begin to design new pieces if any are needed for the set idea.
The next stage is to test the prototype versions of the set. The team will test playability, durability when built, and a number of other items in a number of different ways.
Next, the team will design the instructions for building, the packaging and boxes, graphics and imagery and other marketing materials.
Finally, the product is manufactured at scale and shipped to retailers and distributors.
Make money from your LEGO collection!
Do you want to know how you can make money out of your LEGO collection? Check out this article we've written about LEGO investing and head on to our free Facebook group so you can join in the discussions about LEGO collecting and reselling!