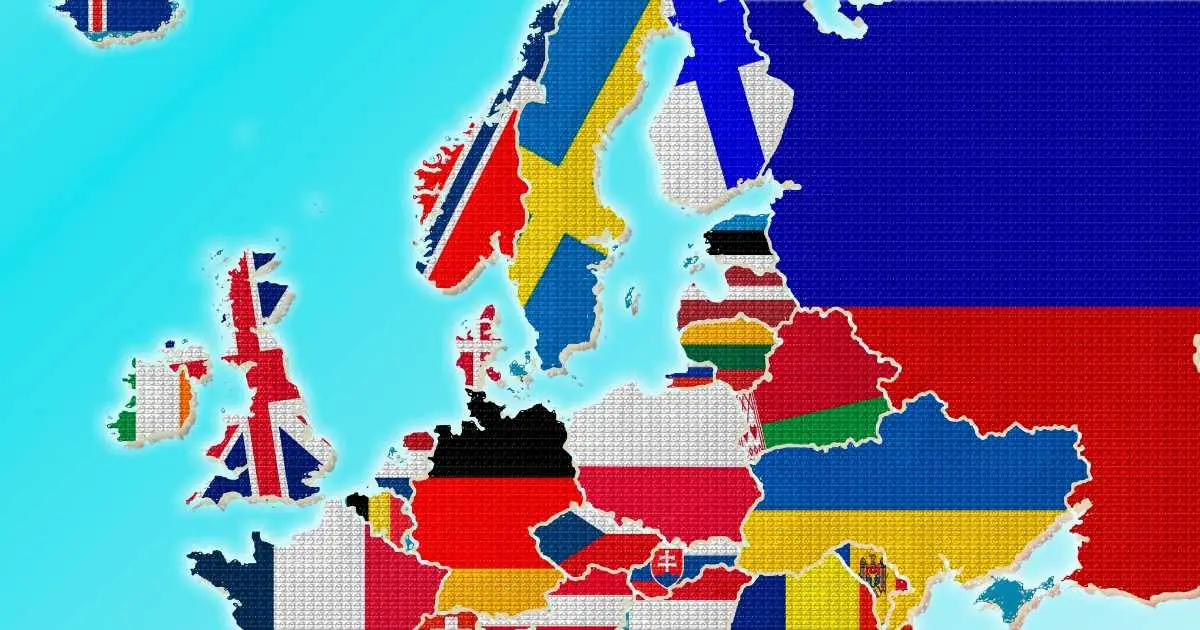 LEGO sets might not be as pricey as the Astolat Dollhouse Castle (valued at $8.5 million) or the diamond-studded Lamborghini Aventador model car (valued at $4.6 million), but they can certainly hold their own when it comes to price.
The LEGO Sculpture Exclusives Taj Mahal, for example, has been noted as selling for as high as $3800. Other pricey LEGO toys include the Star Wars Ultimate Collector's Millennium Falcon, Statue of Liberty Sculpture, and the Skull's Eye Schooner.
But if you're a collector who's not really interested in playsets with jaw-dropping prices and all you want is to find the most affordable LEGO toy to complete your collection, then this blog is for you. We're going to find out the country where LEGO is the cheapest, just in case you want to buy your next set there.
What Country Has the Cheapest LEGO Sets?
China has the most affordable LEGO sets. In particular, you need to travel to Hong Kong to score some of the best deals on LEGO sets. So why are LEGO sets less expensive in Hong Kong? You can thank its proximity to LEGO's Jiaxing mega-factory for that, as transportation costs for The LEGO Group are low and the company do not need to incur the expenses of importing the product, saving money on transportation and import tariffs (source).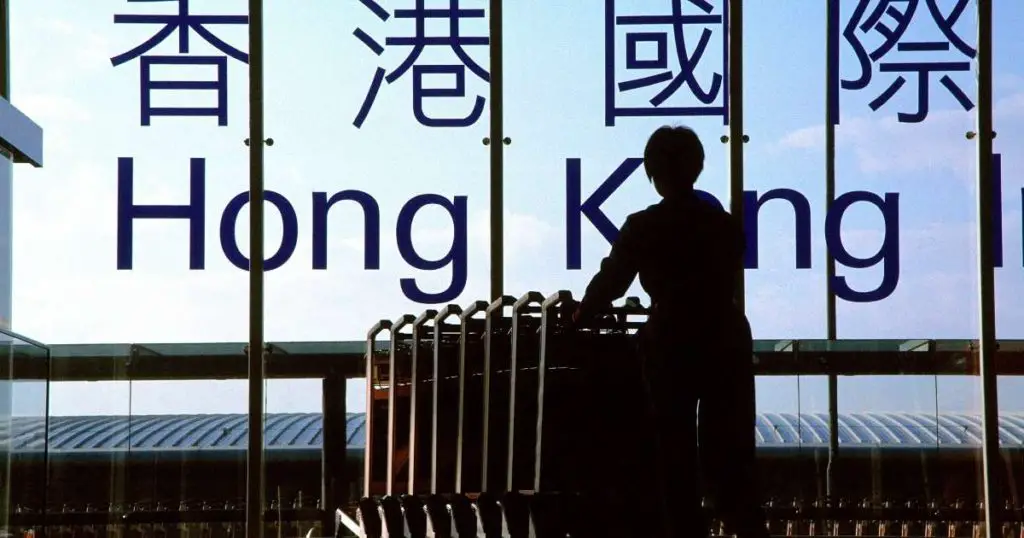 What Country in Europe has the cheapest LEGO?
Denmark has the cheapest LEGO sets in Europe. The average cost of a LEGO set in Denmark is $115. LEGO sets are also affordable in Austria, Germany, France, Czechia, and the Netherlands thanks to the countries' proximity to Denmark. The prices gradually become more expensive in other European countries, and the rule seems to be the farther the country is from Denmark, the pricier the playset is. The only exception is Hungary because, of course, LEGO has a factory there.
But here's a surprising fact. Proximity to a LEGO factory is not an assurance that you'll get a set for less every time. LEGO sets, for example, are cheaper for US buyers to buy compared to their Mexican counterparts. In Colombia, the average price for a LEGO set is $330. Shop in neighboring Ecuador and make sure that you have at least $672 in your wallet to purchase one. 
So there you have it, the cheapest places where you can buy your next LEGO set. Happy shopping!
How many countries is LEGO sold in?
LEGO toys are sold in over 130 countries around the world (source). LEGO products are sold on every continent except Antarctica. Wander around the shopping centers of Mongkok or a toy store in a mall in Nairobi or Seattle and you'll find a LEGO set being sold there. 
The prices of the toys vary for different countries. In the Netherlands, for example, the LEGO City Police Prisoner Transport 70276 costs nearly $20, but the same set retails for $30 in the United States (although it is currently discounted on Amazon). The LEGO City Police Helicopter Transport costs more than $120 in Egypt, but the same set only costs around $50 in Malaysia. Crazy, right?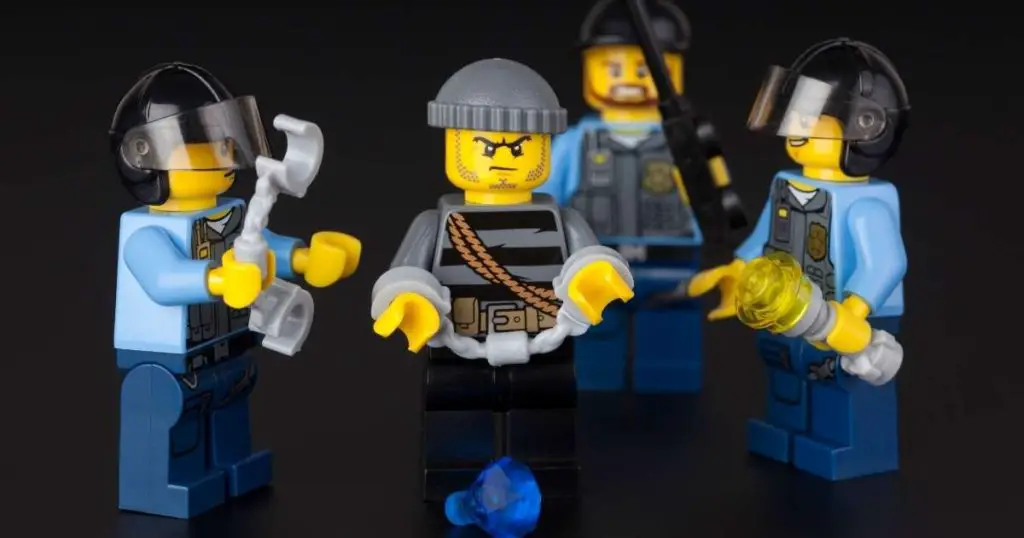 Why are LEGO Prices Different in Each Country?
But there's a reason why the prices vary wildly in different countries. First, it pays to live near a LEGO production plant as the transportation costs are lower, thus resulting in more affordable products. If you live near the original LEGO factory in Billund, Denmark, then lucky you because your playset wouldn't need to be transported across the Atlantic Ocean before it reaches you. 
The same goes for residents living in or near Nyíregyháza in Hungary and Monterrey in Mexico. LEGO enthusiasts in Asia can also purchase more affordable sets thanks to the company's new factory in the Chinese city of Jiaxing in Zhejiang province. 
Other prices that affect the prices of goods include exchange rates, national regulations, distribution networks, and tariffs.
What was the most expensive LEGO have you bought?
Do you regret buying it? Check out this list we made about the 5 LEGO sets I regret not buying!
Share with us your thoughts in the comments section below and feel free to join our free Facebook group so you can join in fund discussions there.