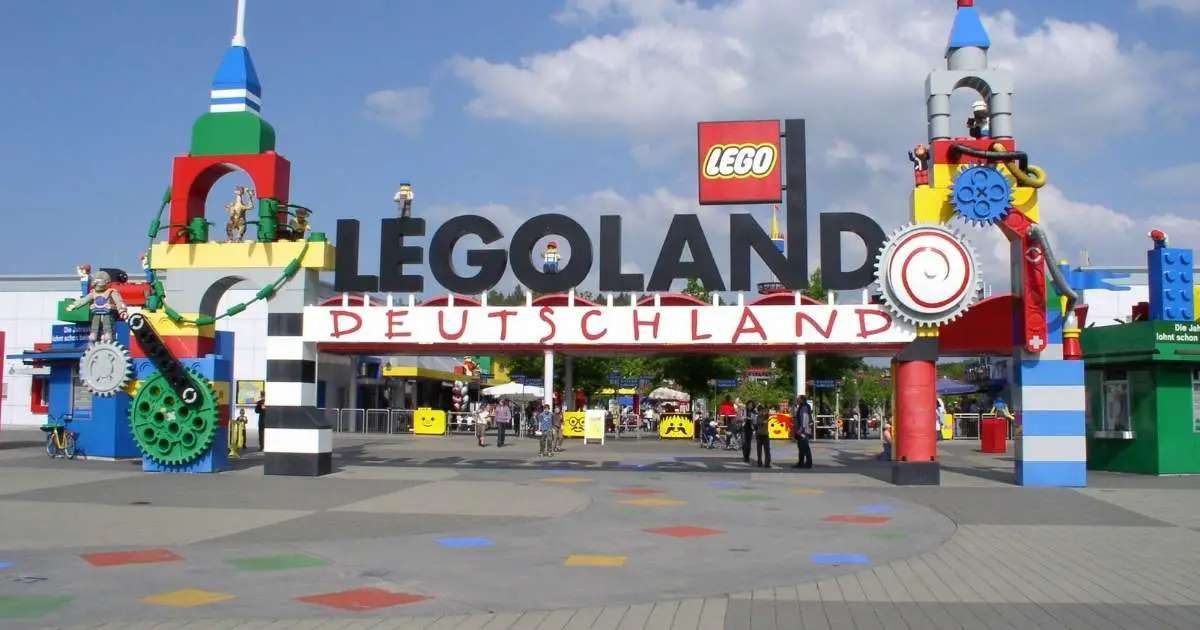 If you love LEGO, then you will definitely love Legoland.
Legoland is a theme park for families and kids. The entire park is themed around LEGO. It is a place that allows kids and adults to enjoy attractions and experiences that are all related in some way to the world of LEGO.
Legoland as of writing has nine theme parks across Europe, North America, and Asia and each one has its thrilling LEGO rides, villages, and waterparks.
Here's the list of the Legoland theme parks across the globe as of early 2021: 
Legoland Billund Resort in Billund, Denmark
Legoland Deutschland Resort in Günzburg, Germany
Legoland Water Park Gardaland in Castelnuovo del Garda, Italy
Legoland Windsor Resort in Berkshire, United Kingdom
Legoland California Resort in Carlsbad, California
Legoland Florida Resort in Winter Haven, Florida
Legoland Malaysia Resort in Jakarta, Malaysia
Legoland Japan Resort in Nagoya, Japan
Legoland Dubai in Dubai, United Arab Emirates
In 2022, Legoland plans to expand its theme parks across Asia by opening up one Legoland in Gangwon Province, Korea, and one in Shanghai, China. These are set to open in 2022 and 2023, respectively.
Where was the first Legoland park?
The first Legoland theme park to open is Legoland Billund Resort in Denmark. It was established in 1958 and is still open today. It houses millions of visitors every year and continues to be one of the most visited tourist attractions in Denmark. The next park to follow was in England in 1996. Followed by the parks in United States and Germany.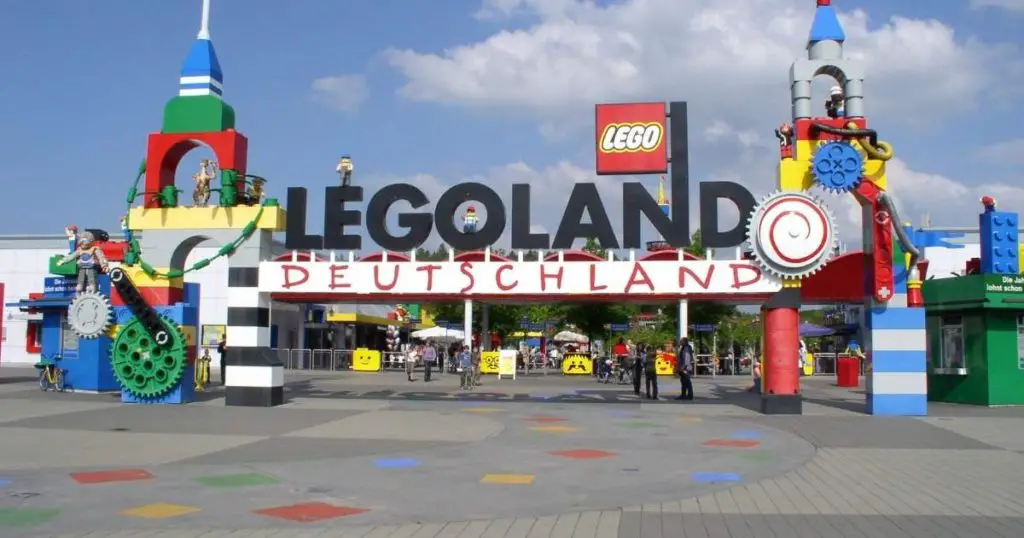 What is the largest Legoland park?
Among the nine Legoland theme parks, the world's largest is Legoland Windsor Resort in the United Kingdom. It was launched in 1996. It has 13 areas around the park with over 50 attractions. Its area is five times larger than the first Legoland in Denmark.
The second-largest Legoland park in the world is Legoland Florida Resort which also has 13 areas. While the smallest Legoland park outside Asia is Legoland Deutschland Resort in Germany which has only eight areas.
What are the best attractions at Legoland?
Legoland offers a fun experience for every visitor. Aside from food and drinks carts, ice cream booths, sideshows, and gift shops (many of which offer exclusive items and LEGO sets that can't be purchased elsewhere), here are some of the famous Legoland attractions that you can experience when visiting any of the Legoland theme parks.
Duplo Land
The Duplo Land is built to cater to the little ones. It has a mini-train called Duplo Express which allows kids to easily stroll around the entire area. It is also the home for LEGONDOL, a mini Ferris wheel for kids.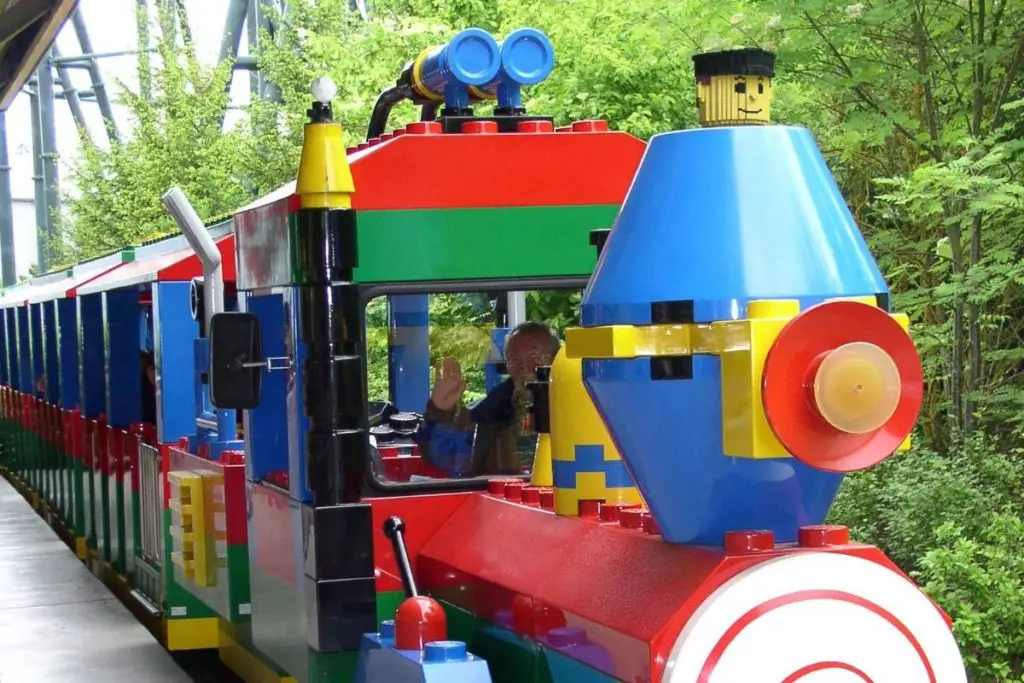 Duplo Land can be experienced in Legoland theme parks located in Denmark, United Kingdom, and Florida.
Legoland Water Park 
If you want to experience building boats with LEGO bricks, or float around a lazy river riding a big LEGO raft, then this attraction is the best for you. The incredible Legoland water park has tons of aqua fun for the family.
You can experience Water Park in Legoland theme parks in California, Florida, Malaysia, and Dubai.
LEGO City
The LEGO City is often considered the most popular attraction in all Legoland. Almost all the nine theme parks of Legoland have a LEGO city.
One of the most popular rides in LEGO City is the Driving School. Kids will be taking the wheels of their very own car and will drive their way around the city. While driving, they can encounter traffic lights, LEGO policemen, and even speed cameras. Live out your Speed Champions dreams with this attraction!
Two of the other famous rides are Deep Sea Adventure and Coastguard HQ where kids can ride boats across the waterways of LEGO City and find LEGO creatures.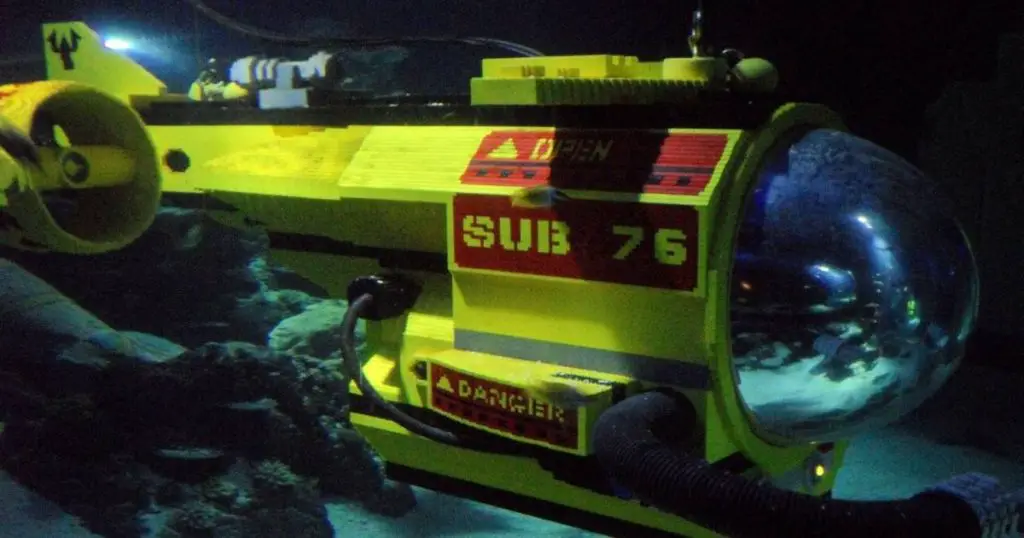 Want to experience Legoland?
Legoland has made it easier for you to visit their theme parks at any location by offering an online ticketing system. Legoland has a Reserve-n-Ride system that allows you to skip the long wait lines. You can also download the Legoland App for access to interactive maps and ride wait times.
If you're visiting Legoland for the first time, make sure to mention that you are a first-time visitor at the ticket counter so you can get a special badge.
Legoland is a must-visit for all LEGO fans, for any age. It is indeed a theme park where everything is awesome! And it has become extremely popular in recent years (check out our article here where we talk about the rising popularity of LEGO!).
Oh, and don't forget to look out for exclusive LEGO sets while you are there! Many Legoland stores offer sets that can't be found anywhere else.
Have you tried visiting a Legoland park?
Tell us about your best experience! What was the most exciting attraction for you? Or do you plan to visit a Legoland park soon? What Legoland attraction will you try first? Let us know your thoughts, and join us to talk all things LEGO collecting and investing in our free Facebook group.