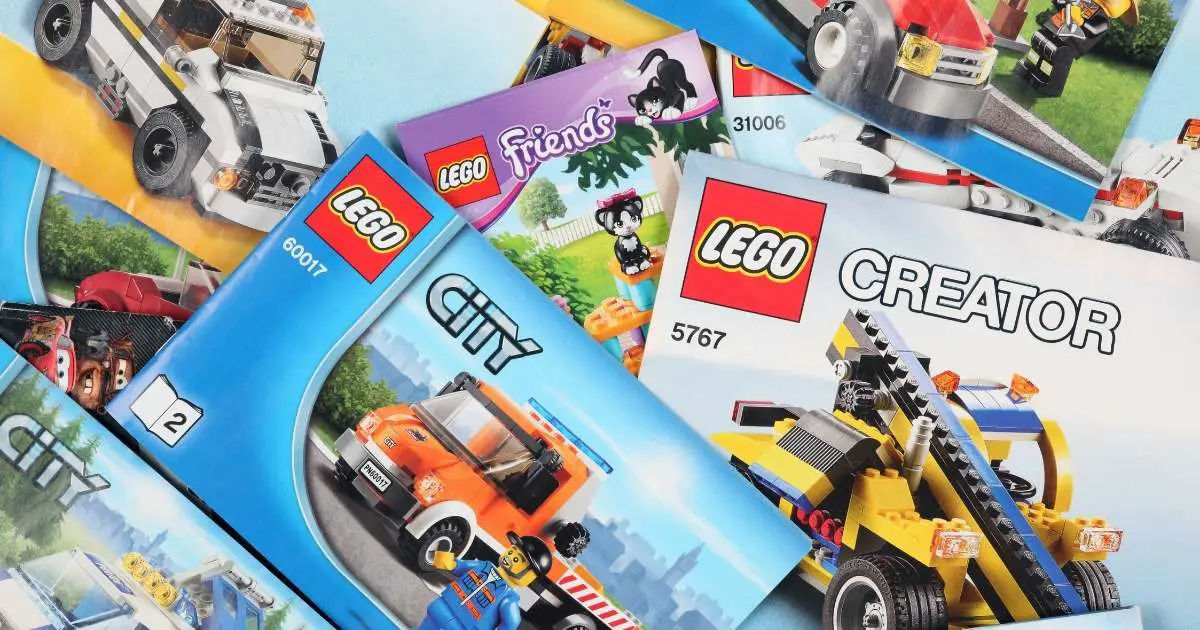 Everyone's favorite construction bricks are, without doubt, selling extremely well to both kids and adults alike in recent years. But when did LEGO become popular? Was it always the case that LEGO was a worldwide well known brand that sold millions of units per year?
In fact, reports show that LEGO produces an average of 36 billion pieces every year. The number of LEGO minifigures can even surpass the population of the world in this generation!
But how and in what way did these simple bricks dominate the toy market? Let's take a walk down the memory lane, shall we?
How was LEGO invented?
LEGO came from very humble beginnings. The company started in a small woodworking shop in Billund, Denmark in 1932. It wasn't until more than 70 years later that the toys they produced would become massively popular in the early 21st century. 
It is no secret that a series of mishaps and unfortunate events gave rise to the would-be successful LEGO. Ole Kirk Christiansen was often described as a simple carpenter with big dreams in his own toy-making shop. 
Electricity had not even been invented yet at the time when Christiansen's woodworking shop began. This endeavor and early concept for what would eventually become The LEGO Group soon went into bankruptcy and even suffered from numerous fire incidents. 
After World War II, manufacturers shifted to the use of plastics as an alternative to traditional materials. Christiansen acquired a plastic injection molding machine, a first in Denmark. After experimenting with it, he produced this plastic toy he called the Automatic Binding Brick.
It resembled the modern LEGO brick piece. In fact, it was not much different from the LEGO brick we have now in our collection.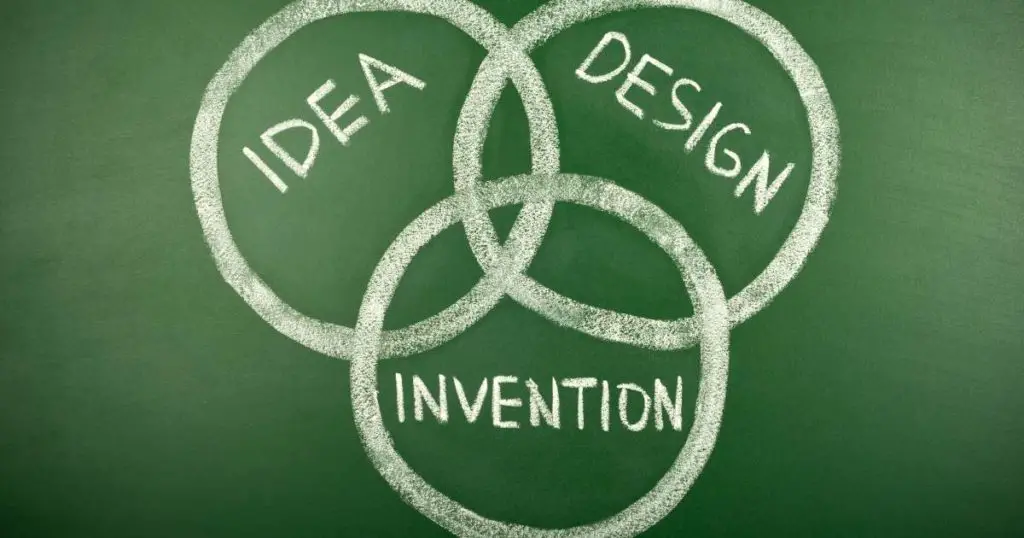 When did LEGO start to make money?
The LEGO Group was not highly profitable until quite recently. There was a time when the company was on the verge of collapsing and ultimate bankruptcy. In 2003, the LEGO Group was in debt of $800 Million (source).
At that time, the company produced many products, and were arguably stretched too thin. They even tried to incorporate its brand in lifestyle stuff, manufacturing LEGO-branded watches and clothing. However, expenses were too high, and many of their business activities were unsustainable.
One of LEGO's main competitors back then were video games and computers, which were rapidly gaining popularity in households around the world for children's time and attention. The LEGO Group tried to meet this threat head on, veering away from solely focusing on creating toys in the late 90s, and instead began also working on electronic products such as video games, which have become hugely popular over the years and helped to further grow the LEGO brand.
In 2003, LEGO partnered with blockbuster franchises of Harry Potter and Star Wars to drive their sales. This began a turning point in the company's strategy that would eventually lead to much bigger things. By licensing with well-known brands, The LEGO Group figured out how to tap into new audiences.
How did The LEGO Group Expand?
In 2004, Jorgen Vig Knudstorp ascended into the CEO position. His first decision was to move the manufacturing department into developing countries to source cheaper raw materials.
The process and the business structure were streamlined and the products were limited to whatever that proved to be a hit in the past. The manufactured LEGO bricks were reduced from 12,900 to 7,000 pieces. The Global Insights Division was also created to dig deeper into what the customers need – especially parents and children. 
The LEGO Group also consulted from different designers and architects around the globe. This move eventually gave rise to LEGO Architecture. World-famous landmarks became the next subjects of the plastic bricks. The target was the adult customers, and the theme perfectly hit the mark.
The success of the Architecture range has influenced multiple other LEGO themes in recent years that cater to an adult audience, such as LEGO Art. It showed The LEGO Group that licensed themes were not the only opportunity – they could also innovate and create new brands that would be loved by LEGO fans.
Over the years, The LEGO Group greatly expanded their product line and theme strategy. If you want to see how many LEGO themes exist today, check out this article.
What's Next For LEGO?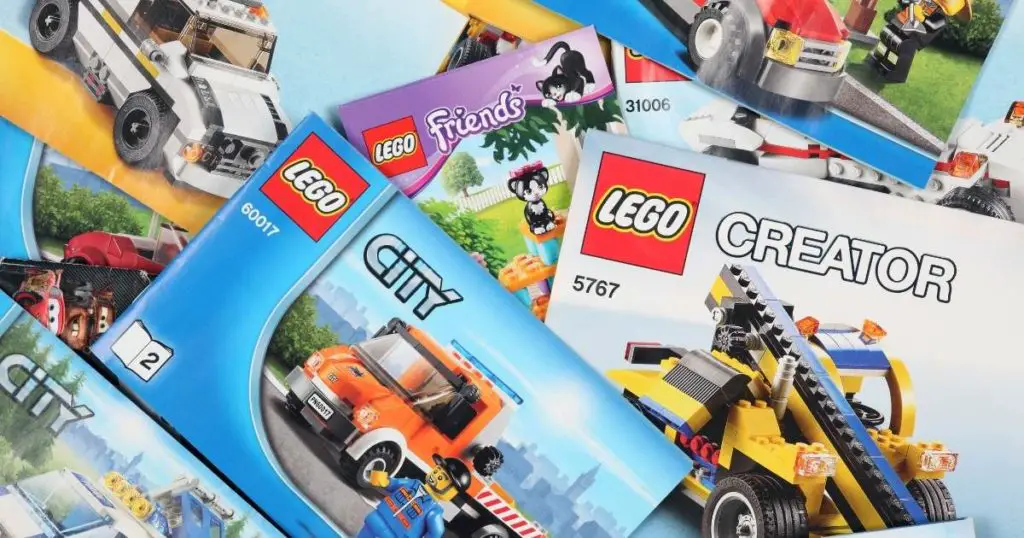 Over the years, The LEGO Group have figured out a secret sauce combination between licensing deals (such as the wildly successful LEGO Star Wars, Harry Potter or Jurassic World themes) and creating their own sub-brands (such as Ninjago, Speed Champions and Architecture). This combination helps to attract new audiences while also giving fresh experiences to existing LEGO fans.
The LEGO Group clearly has no intention of slowing down when it comes to digital experiences and products, either. Big releases such as the LEGO Star Wars video game in 2005, LEGO Ninjago TV Series in 2011 and their very own blockbuster-hit The LEGO Movie in 2014 have proven time and time again that The LEGO Group can draw an audience by using creative ventures outside of their core remit of creating building block toys. New LEGO themes such as Super Mario and Hidden Side also prove that combining the traditional building blocks with an additional digital experience can be hugely successful.
Is LEGO the most popular toy?
We wrote an article on whether or not LEGO is the hottest toy around – check it out here!
You can also join our free Facebook group and join in the discussion there about all things LEGO collecting and investing.
Happy LEGO hunting!