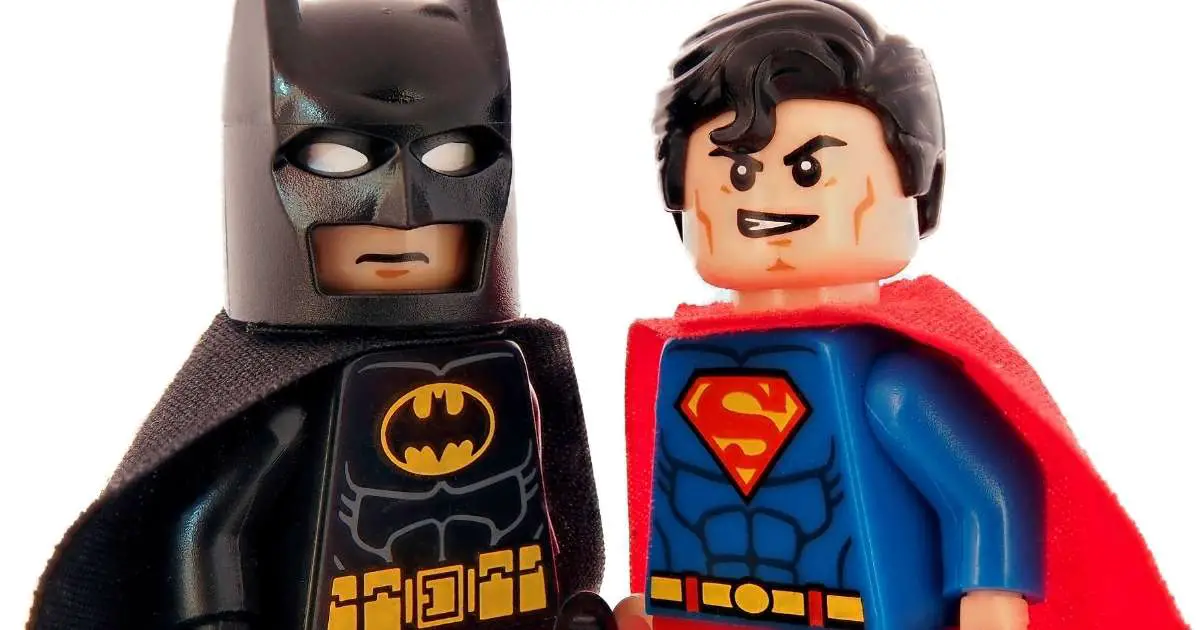 Every LEGO fan has their favorite LEGO theme. Themes are groups of similar sets that are centered around a particular topic, such as Star Wars, Harry Potter, Architecture or many others. In other words, LEGO themes are essentially LEGO product lines. But how many LEGO themes are available to collect?
There are 42 available LEGO themes currently in production during 2022. There have been a further 109 LEGO themes in the past, which have already been discontinued. Of course, this number changes frequently, as The LEGO Group continues to expand its product lineup and explore new audiences to bring in to the LEGO family by creating new and exciting themes.
If you're interested in knowing what these available themes are, then keep on reading – here's our list of every LEGO series and LEGO theme on the market!
Licensed LEGO Themes
The rise of LEGO themes has been successful, and since then, many themes have been introduced and also discontinued. But the LEGO Group kept on releasing several more themes each year.
In 1999, LEGO Group started releasing licensed themes. These are LEGO sets with a licensed intellectual property. This means that the LEGO Group bought exclusive rights to produce such themes based on popular movies, TV shows and other pop-culture items.
The first-ever licensed LEGO theme released was Star Wars. It was released in 1999 and is the most successful one, as this theme is still available today.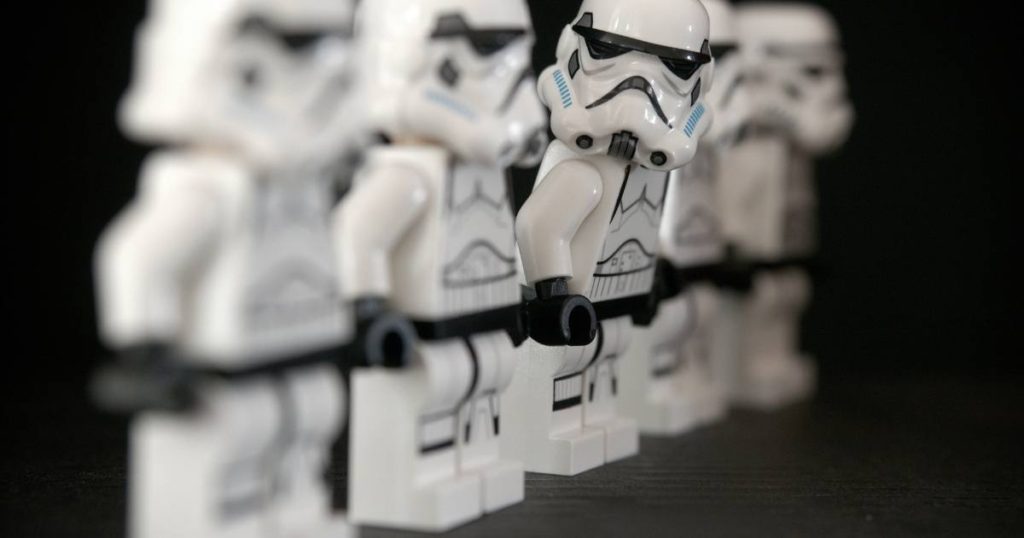 Aside from Star Wars (1999), below is the list of all other licensed themes that are still available in the market as of writing:
Harry Potter (2001)
Batman (2008)
Toy Story (2010)
Marvel (2011)
DC (2011)
Minecraft (2012)
Disney Princess (2014)
Speed Champions (2015)
Jurassic World (2015) 
Frozen II (2019)
Spider-Man (2019)
Overwatch (2019)
Stranger Things (2019)
Trolls World Tour (2020)
Minions (2020)
Super Mario (2020)
Lego Vidiyo (2021)
Disney & Pixar's Lightyear (2022)
Avatar (2022)
Some of the famous licensed LEGO themes that have been discontinued are Indiana Jones (2008), Cars (2011), The Simpsons (2014), and The Lord of the Rings (2012), amongst many others.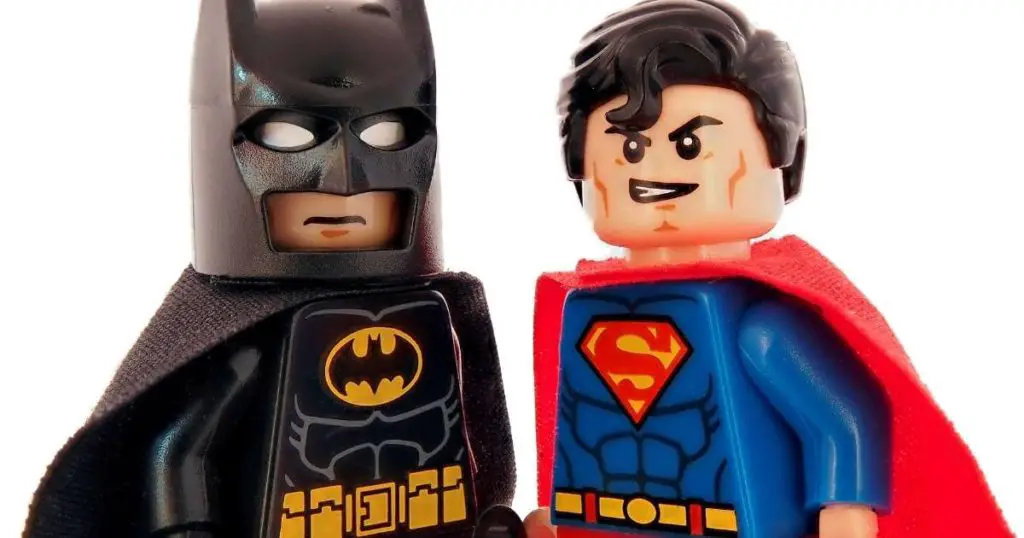 Other LEGO Themes 
Aside from licensed themes, the LEGO Group has also released several original themes. Below is the list of all other themes that were available as of 2021:
Architecture (2008)
Boost (2017)
BrickHeadz (2016)
City (2005)
Classic (2015)
Creator 3-in-1 (2003)
LEGO Icons (2003)
DOTS (2020)
Duplo (1969) 
Friends (2012)
Hidden Side (2019)
Ideas (2008)
Lego Art (2020)
Lego Brick Sketches (2020)
Lego Education (2020)
Lego Originals (2019)
Mindstorms (1998)
Minifigures (2010)
Monkie Kid (2020)
Ninjago (2011)
Power Functions
Powered Up
Serious Play
Expert Builder/Technic (1986)
Xtra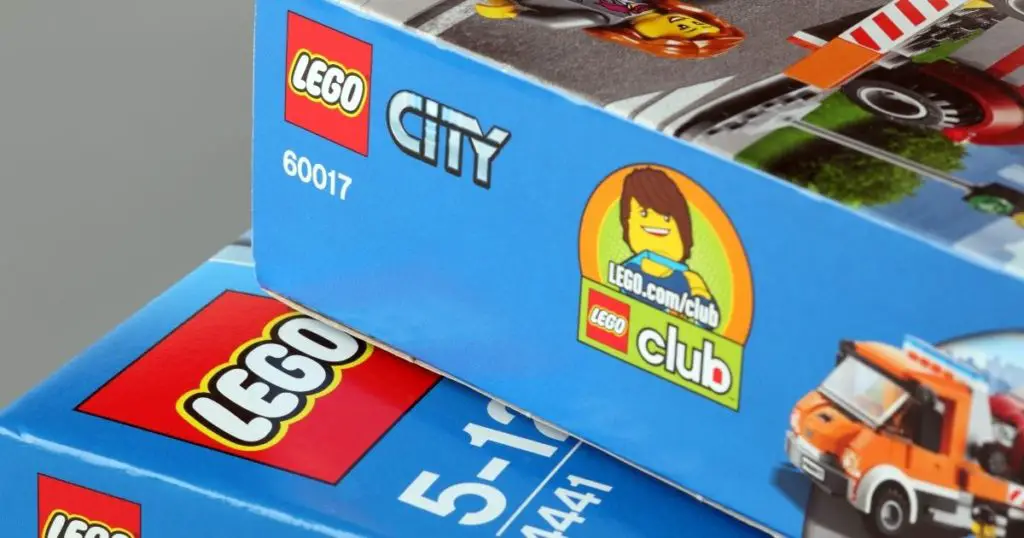 Now that you know the available LEGO themes on the shelves today, are you also curious how many LEGO sets are released each year? Check out our article to find out.
The First LEGO Themes
The very first LEGO themes were Town, Castle, and Space. These were released in 1978. These pioneer themes were discontinued in 1999. The next ones to be released were Boats and Trains which were two subthemes that complemented the Town theme. These two subthemes were also discontinued in 1999.
In 1986, the Model Team was released, whose sets are an accurate scale of advanced vehicle models. This theme was discontinued in 2006.
In 1989, the Pirates theme was introduced, with the Belville theme following in 1994. Belville was the first LEGO theme that was made for girls. However, both themes were discontinued in 2009.
In 1995 and 1996, the themes Aquazone (the very first LEGO underwater theme) and Western (based on western cowboys) were released, respectively. Both themes have been discontinued.
What's your favorite LEGO theme so far?
Was there a LEGO theme that you wish wasn't discontinued? Or Is there a movie or character that you wish has a LEGO theme? Let us know in our free Facebook group – join in the discussion there!
You can also check out the list we made about the 5 LEGO sets that should be made and find out if your favorites are there.