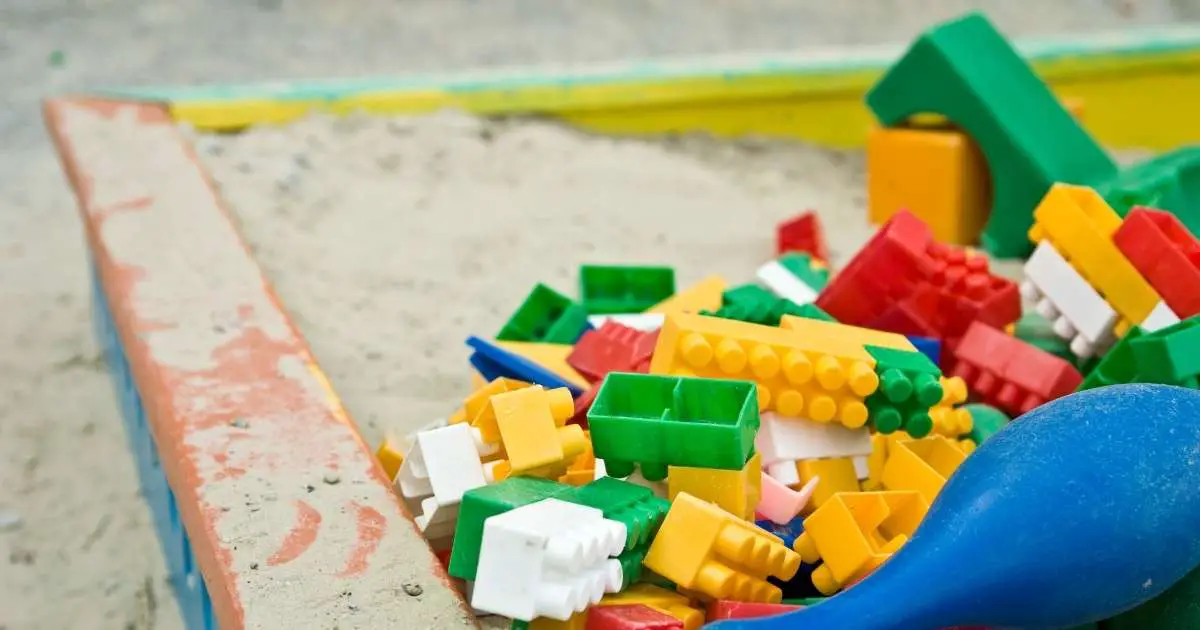 LEGO elements are manufactured entirely by machines, but packing is done first by machines and then by humans. Nine times out of ten, machines and humans are good at making sure that the right pieces are included in each LEGO set. But mistakes can happen, and sometimes, a set that is missing LEGO pieces can be sold in stores.
If you recently bought or received a LEGO set but found that one or two bricks are missing, then you're in the right place. We're going to discuss how you can find those missing pieces online so you can complete that LEGO Heartlake City Shopping Mall or Hogwarts™ Clock Tower as soon as possible, using LEGO replacement parts.
So what should you do if you find that you are the proud owner of a set that is missing LEGO bricks? Let's jump in.
Finding Missing Pieces for New Sets
The LEGO Group's packers ensure that every box of LEGO contains the exact amount of elements before it is sealed and shipped to stores worldwide. But things happen no matter how meticulous LEGO packers are, and pieces can go missing sooner or later.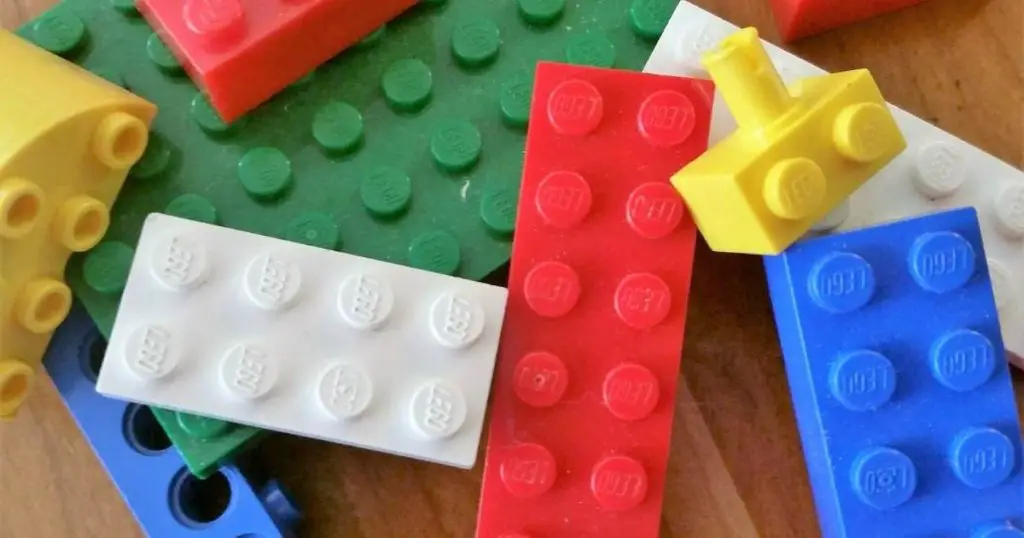 So what should you do if the new set you just bought from the toy store or online has one or more missing pieces? 
First, go to LEGO's official website and choose the region where you live. Go to the Customer Service site and click Missing Bricks. You'll see a drop-down on the page, so choose the country where you live and click Next. 
You'll be asked to enter the 4 to 7 digit set number that you can find under the LEGO logo on the set's assembly instruction manual. You can also find this number on the box the set came in, as well as the product page on LEGO's website. 
What if you threw the box or building instruction manual away? Then simply send LEGO's customer service a message describing the set, as well as the description of the missing piece.
After you have entered the 4 to 7 digit set number, LEGO will ask you to choose the missing brick(s). Click Add to Bag for each missing brick, and click Checkout when you're done.
Next, you'll need to enter your name, address, and other information so LEGO can ship the missing piece to you. 
You'll need to confirm your order and check its summary before you leave. Now all you have to do is wait for your missing LEGO piece.
The process is the same if the brick or minifig from a new set has arrived broken or smooshed.
Finding Missing Pieces for an Old Set
What if you have an old set, and you misplaced or damaged a brick or two? 
Again, just go to the LEGO customer service website and click Buy Bricks.
On the drop-down, click on the country where you live and click Next.
You will be asked to enter the 4 to 7 digit set number. If you know the set's design ID or the item number, then input that instead of the set number.
Next, choose the brick that's missing from your old set. Now, click Add to Bag for each missing brick, and click Checkout when you're done.
Check your Order Summary, and sign in if you're a returning customer. But if you're a new customer, you'll be asked to register or continue shopping as a guest.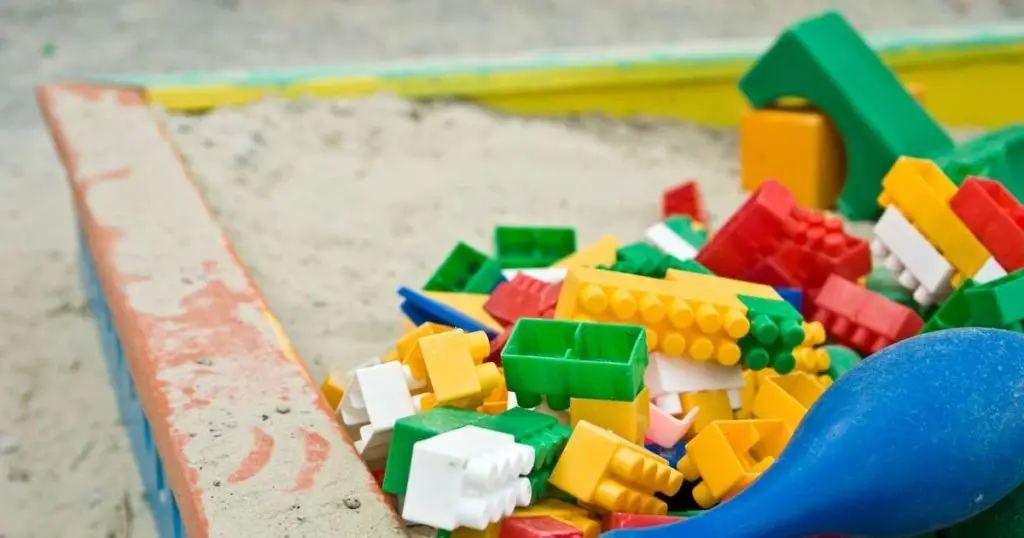 The LEGO website is not the only place where you can look for missing pieces. You can also order them from eBay and Amazon.
What if the LEGO piece I need is no longer available?
If you can no longer purchase the pieces you need from an old LEGO set, or if you are looking for an old piece to complete a new creation, then you will need to buy the piece from the secondary market. The official LEGO site is a great place to buy the pieces that are still being manufactured. However, many pieces are no longer in production.
For those more rare pieces, you will likely find them on BrickLink! There are very few LEGO pieces that you won't find there available to purchase.
What if losing a LEGO piece was my fault?
Free replacements directly from The LEGO Group only apply to missing pieces that were not delivered as part of a new set you purchased. Unfortunately, losing the pieces is a bit of a different story, as that is technically not the fault of the company that packed it.
On the occasions where you lose a piece that you need to complete your LEGO set build, LEGO will ask you to purchase the LEGO pieces individually from them.
What is the price of a LEGO piece?
Have you tried buying a LEGO with missing pieces? Were you able to get free replacements for the pieces that are missing? Share with us your stories in our free Facebook group and be part of amazing and fun discussions about LEGO collecting and investing.