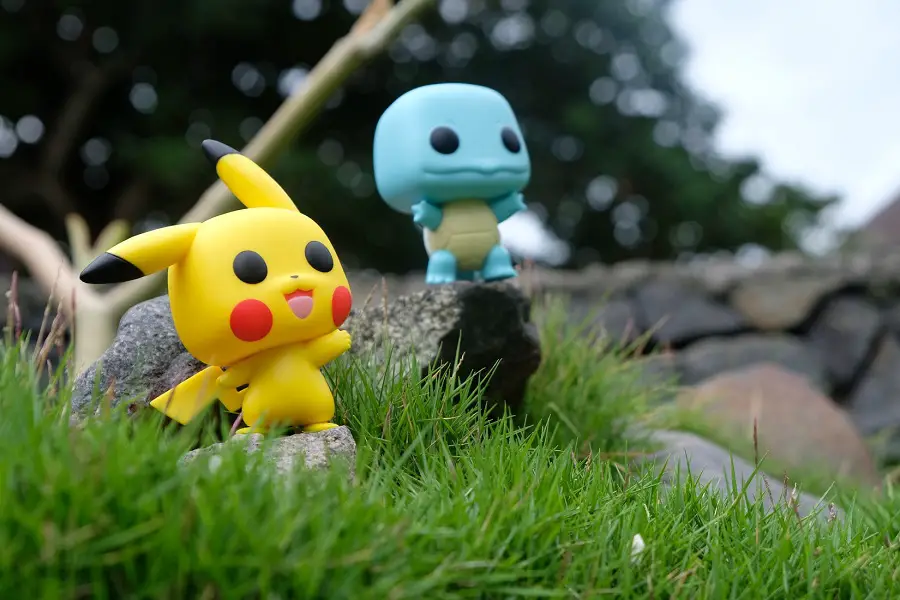 We all have thought about a set that LEGO we wish existed. As a big fan of LEGO, it is a common thing that I think about when I'm out and about in my daily life. Why? Well, because LEGO is so incredibly versatile that it can be used to create pretty much anything, ranging from miniature city skylines to wall-hangable-art, and beyond. Of course, The LEGO Group can only do so much, so many of the ideas that you and I have will never actually be made.
What are 5 LEGO Sets that should be made?
Today I am going to share with you 5 LEGO sets that I believe would be amazing if they were released by The LEGO Group. These of course as my personal opinion. Let us know in the Brick Bucks Facebook group what sets you would love to see!
LEGO NASA Skylab
LEGO has had quite a few NASA sets released over the past couple of years and I believe that there's room for more.  Skylab, which was launched in May of 1973, was the world's first space station and portions of it were made from a Saturn V rocket that was not assigned a moon mission.  The purpose of the rocket was to conduct experiments. The purpose of Skylab was to prove that astronauts can live in space for an extended period, and to also conduct experiments that could not be performed on earth.
LEGO has done a great job promoting science and STEM with many of their sets, and a laboratory in space would be a wonderful addition to it.  A 3,000-piece Sky Lab set with a retail price of $250 would be a appropriate size to showcase everything that Skylab was able to accomplish and give builders a sense of history for this almost forgotten space station.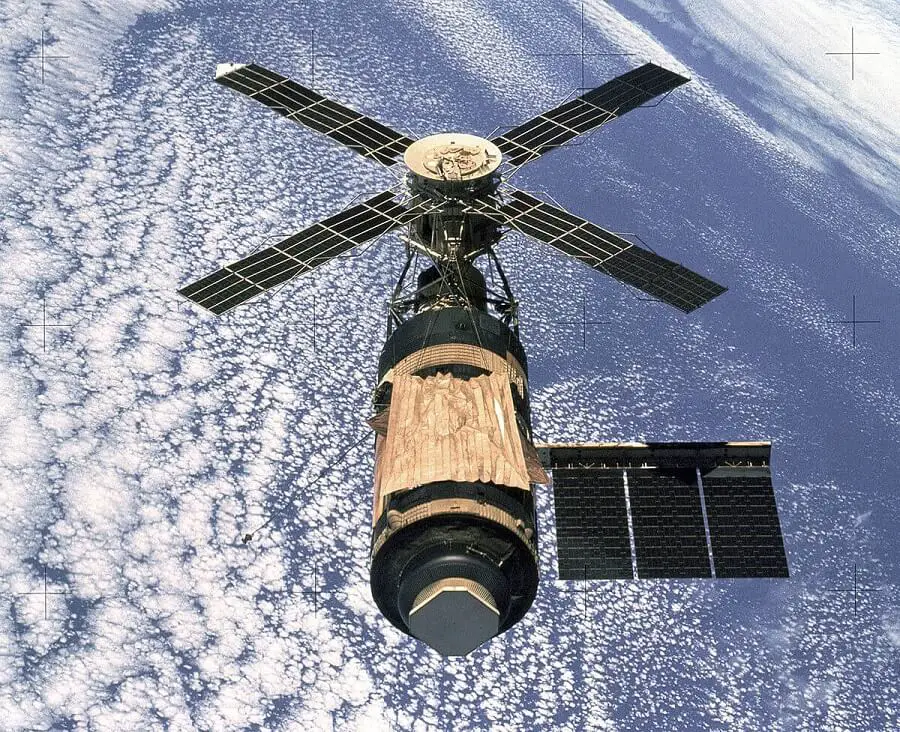 LEGO NFL Football Helmets
In this video, I talked about the 2021 LEGO Batman Cowl and discussed LEGO's ongoing trend of creating helmets (such as the LEGO Star Wars helmets). This is a fantastic sub-theme with tremendous display-ability. They really do look great on a shelf.
In that video I also pointed out that LEGO NHL Hockey Goalie helmets would be amazing! But what about the NFL?! American Football helmets are huge collectors items for fans all around the United States. They are extremely popular items, and are displayed proudly on shelves across the country.
You may argue that as a LEGO set, there may not be enough of a fanbase or audience to make it viable. But hey, Manchester United got a huge 3898 piece mammoth set with LEGO Old Trafford 10272! I'm sure some sporting helmets could sell well.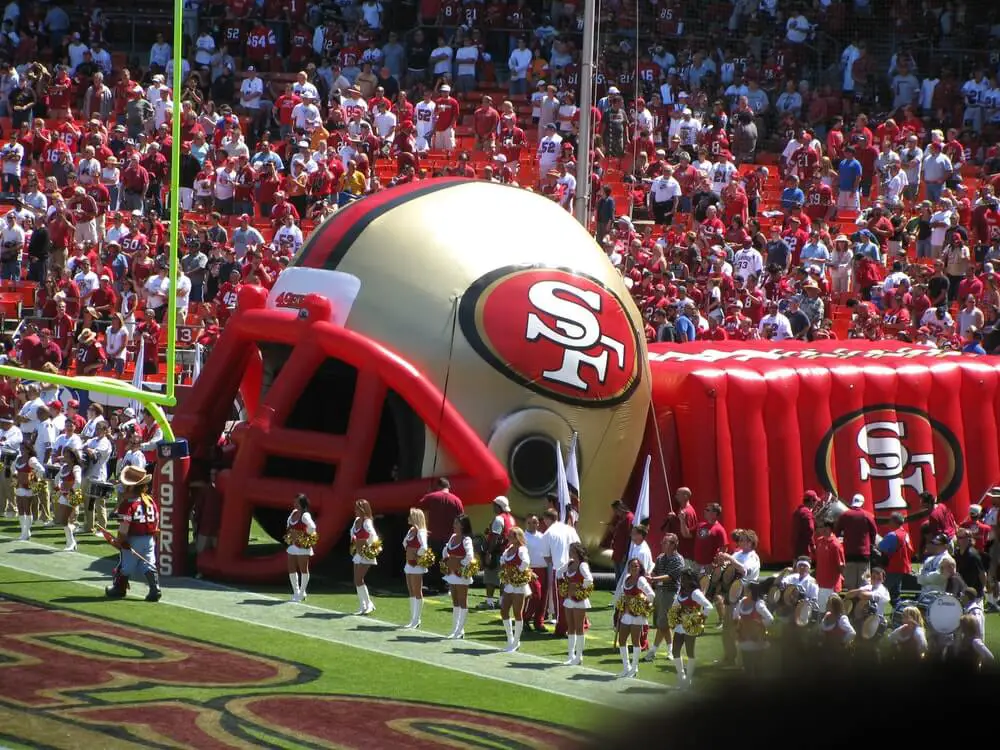 LEGO The Right Stuff – NASA Space Race
If LEGO were to create a sub-theme about the early days of NASA and its race to the moon, The Right Stuff would be the appropriate name for it.  Named after the book and the movie, The Right Stuff sub-theme would have a handful of sets and minifigs that would cover some of NASA's earliest achievements.
While some may think that the marque set of the subtheme would be the Mercury-Atlas 6 rocket, also known as Friendship 7, I believe the large set of the subtheme should be Chuck Yeager's X-1 jet plane that broke the sound barrier for the first time.
I believe a 2500-piece X-1 set with a RRP of $200 with Chuck Yeager minifig included would sell very well.  Thousands of aeronautical museum goers would happily purchase that set on a yearly basis.
LEGO Art: The Joker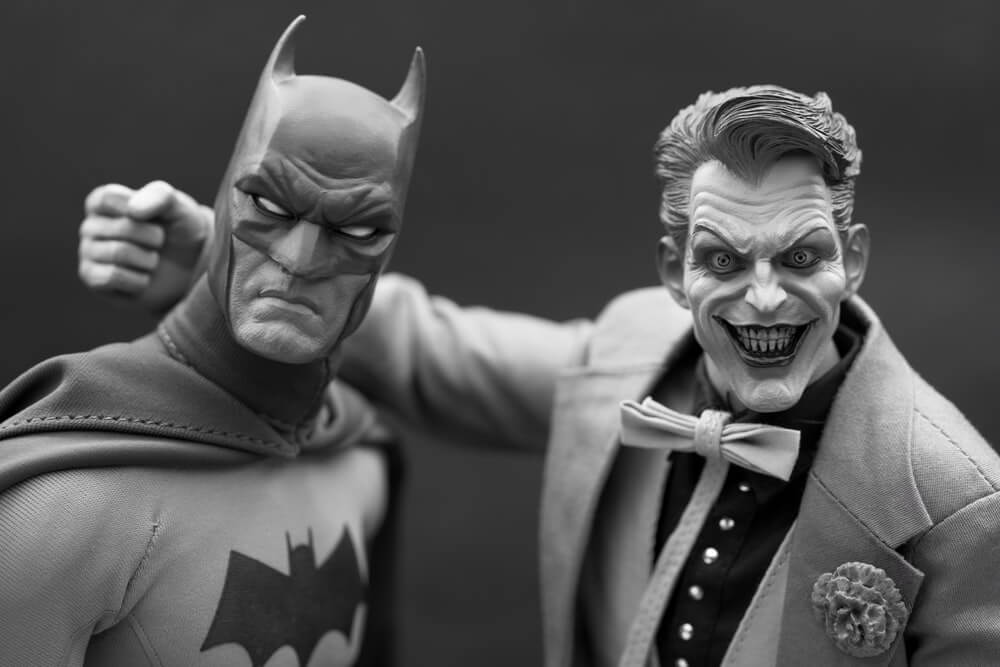 There is one thing I do not like about the new LEGO Art theme; it does not exclusively cater to a mature audience.  After all, they have started to aggressively market their 18+ sets. One LEGO Art set that I believe should be made is The Joker. 
This would not be a LEGO form of just one of the Joker actors we have seen over the years either.  This set would be like the Beatles LEGO Art set where you have the ability to create four different people to display from the same set of bricks (check out our investment analysis on the Beatles set here). Instead of having John, Ringo, Paul, and George you would have Jack Nicholson, Heath Ledger, and Joaquin Phoenix as the Joker (and maybe even Mark Hamill's animated Joker!). 
Right now, the LEGO Art theme is not breaking records and is arguably not performing to its potential when you have spectacular sets being released like LEGO 21326 Winnie the Pooh, and the LEGO 10283 NASA Space Shuttle Discovery within weeks of each other. Since the star of the set would solely be the Joker, it should be easy to have the same pallet of pieces to display multiple iterations.
LEGO Pokémon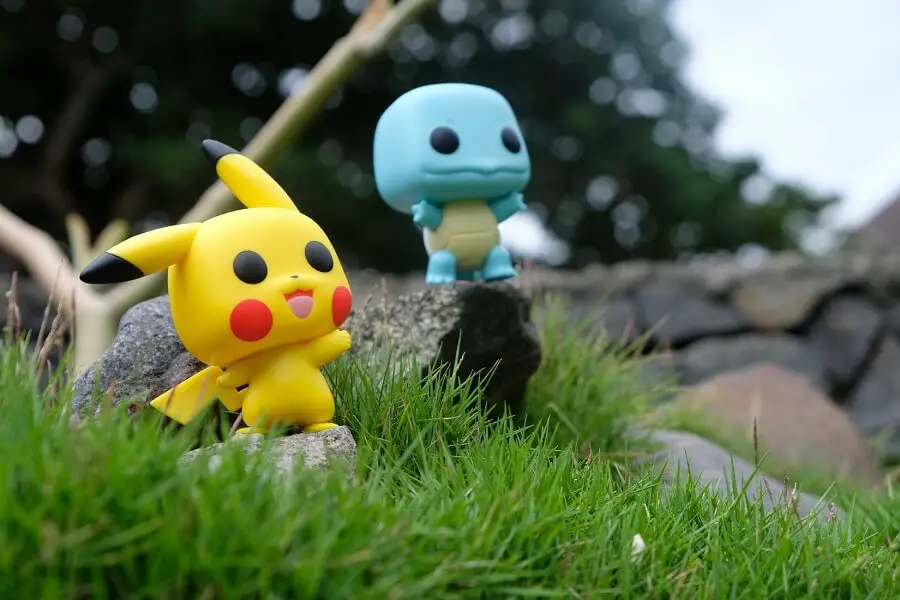 With the launch of the LEGO Super Mario theme in 2020, many Nintendo fans have rejoiced at the wonderful partnership that is The LEGO Group and Nintendo. These companies were made for partnering! Nintendo has so many incredible properties and brands that would make incredible LEGO sets.
One of them, of course, is Pokémon!
This fan-favorite brand is owned by the Pokémon Company, whom are owned by Nintendo. So maybe that partnership could be extended some day?
The launch of a Pokémon LEGO theme would make a giant splash across the industry for sure.
What sets would you love to see?
These are just five of the LEGO sets and themes that I think would be amazing. There are so many more!
If you want strategies for investing in LEGO, make sure to check us out on YouTube, where we give tons of free info from our experience.
What sets or themes would you like to see? Let us know in the comments, or head over to our free Facebook group and join in the discussion there.