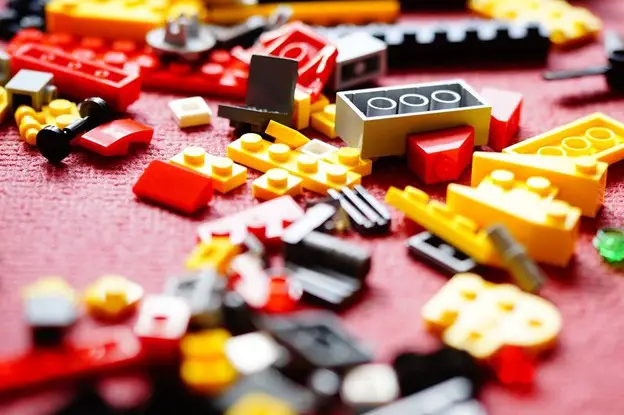 Do you know what the most popular toy is? Let's find out.
Did you also grow up thinking that LEGO is the best in your toy collection? Well, you are not the only one who thinks that. According to Toyology's survey, 3, 000 folks said that the most popular toy ever manufactured is LEGO compared to Barbie, Bandai Namco, Nerf, and various other toy brands.
Invented in 1949, LEGO is still the strongest and most valuable toy brand. In 2020, it enjoyed about 6.5 billion U.S. dollars brand value. The BSI (Brand Strength Index) score of LEGO is 90.6, which is exceptional and has an AAA+ brand rating.
The biggest LEGO brand developing market is China. In the first half of 2017, China enjoyed double-digit growth. LEGO and Tencent, a tech giant, also formed a partnership to develop licensed videos, games, and other entertainment content for Chinese children. This allowed LEGO to increase their growth in China by entering into the digital space, which will positively impact the brand value in the future.
So, who is the largest toy distributor in the world?
Does LEGO Sell More Toys Than All Of The Other Brands?
If we go back a little in time, we can see the Danish LEGO company reporting an increase of $537.5 million net profit in the first half of 2015, with their revenue rising to 23% that is 14.14 billion kroner.
According to One Click Retail's brand measurement calculations, LEGO was the first among the top 5 toy brands that retained their last year ranking and accounted for 30% of the year-to-end Amazon toy sales, out of which 10% was by LEGO.
2020 was another very successful year for LEGO both in terms of sales and profit. Despite the COVID-19 impact, their sales grew 14% in the first half of 2020 compared to 2019. The revenue and operating profit grew by 7% and 11%, respectively.
LEGO comes on top in selling more toys than other companies. They are not only kids' favorite but are also the most popular toy among adults. Lego sets are challenging and fun, and you can build everything from Harley Davidson bikes to Bugatti cars to sets of Harry Potter with Legos.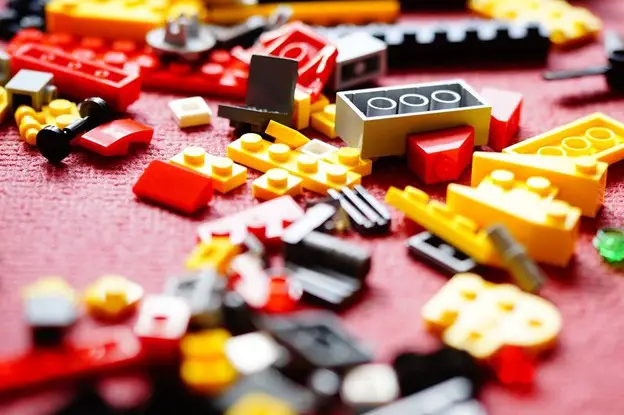 Comparison of LEGO with Other Toy Brands
LEGO is one of the bestselling toy brands because of its iconic bricks that allow children and adults to show their creativity and put their mental abilities to good use. However, with such success, competition with other toy brands also comes.
Various big toy companies compete with LEGO, such as Bandai Namco, Barbie, Funko, Nerf, Fisher-Price, and more. Playmobil also produces quality toys like LEGO. Their toys are difficult to break, and quality does not degrade with time.
Though all the big toy brands enjoy significant brand values, Lego wins when it comes to the bestselling toy brand internationally. No wonder Lego was rewarded with "the world's best brand," replacing Ferrari in 2015.