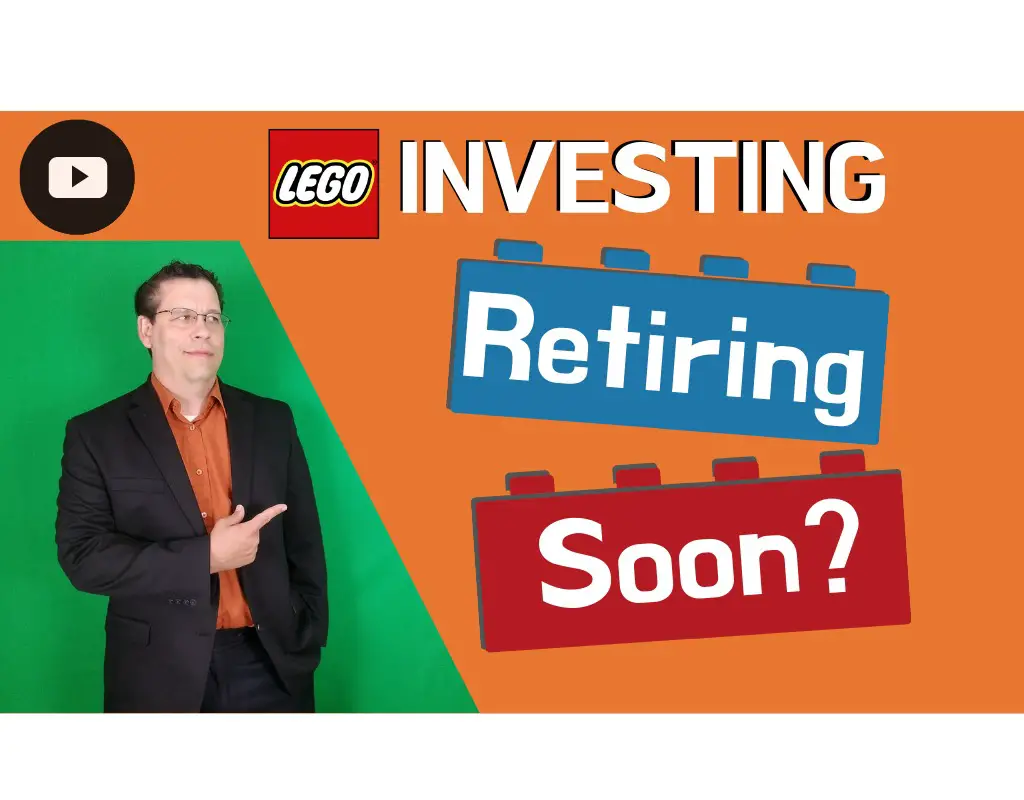 Q4! It's the season to start really preparing to grab the sets that you've had your eye on for a while. Particularly those sets that are almost end-of-life. So what are three retiring soon sets I'm buying?
In this video, I break down some of my favorite sets that are rumored to be retiring soon.
Just tell me now!
OK – if you don't want to see the detailed breakdown and my overall thoughts on each set, here they are!
LEGO Harry Potter The Knight Bus
LEGO Winter Village Fire Station 10263
LEGO Winter Village Fire Station 10263
These are three sets that, in my opinion, will perform well as investments. Make sure to check out the video to get my true thoughts on each one!
Go out there and get it!
If you want more thoughts on LEGO themes and sets, and more tactics and strategies for investing and reselling, make sure to check us out on YouTube, where we give tons of more experience and strategies for LEGO reselling and investing. Also, we have a free Facebook group – join if you would like to learn from like-minded LEGO investors.
Which one of these three sets is your favorite? Let us know in the comments!