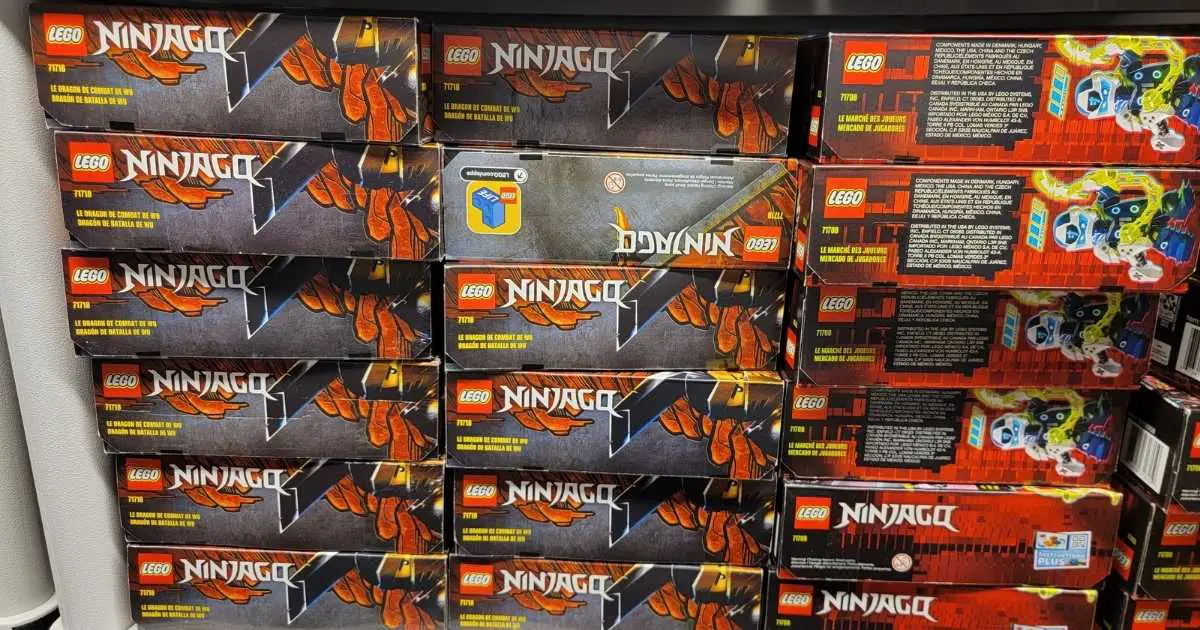 Most resellers know that eBay has an established presence for online sales and a wider audience than BrickLink, but could there be advantages to selling on a dedicated LEGO Group platform instead?
eBay is an established online auction house for a wide variety of products including LEGO, while BrickLink is a dedicated online selling platform for LEGO Group products only that is growing in popularity. eBay pays it's sellers directly while BrickLink is still using PayPal for payment processing. Also, eBay charges miscellaneous fees averaging about 12% per sale compared to BrickLink which charges only a 3% sales fee (in addition to payment processor fees).
There are a number of considerations to explore if you have to decide which platform may be best for you. Some of these are important to really understand before you make a decision on where to sell your LEGO.
Does eBay have more customers for LEGO than BrickLink?
eBay is one of the world's largest online marketplaces, with over 100 million visitors each month (source). BrickLink, on the other hand, has somewhere between 5 and 6 million monthly visitors. That's still an incredibly impressive amount of people, given that it is a marketplace dedicated to just LEGO branded items. Overall, the potential market for buyers is larger on eBay, but there is no proof that there are more sales of LEGO items on eBay than there are on BrickLink each month.
eBay has been gathering users to it's platform since 1995, amassing an astounding number of potential customers worldwide during that timeframe. Meanwhile, BrickLink has been operating since June of 2000.
We must keep in mind that eBay has a wide variety of new and used products being bought and sold while BrickLink is specifically for new and used LEGO Group items only. Both platforms are available for transactions worldwide.
Membership on BrickLink has been steadily increasing as more and more people have the need to purchase specific parts for that special LEGO set design.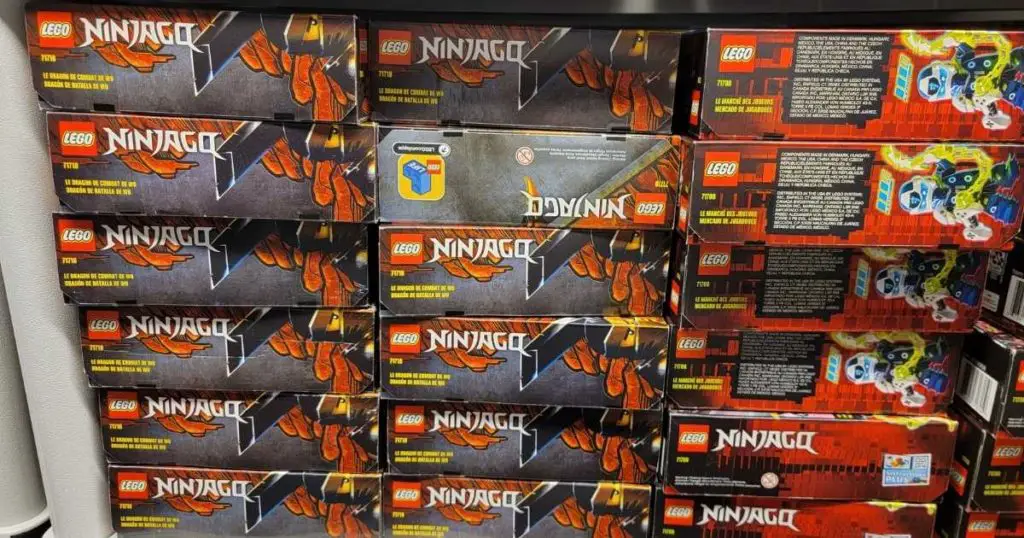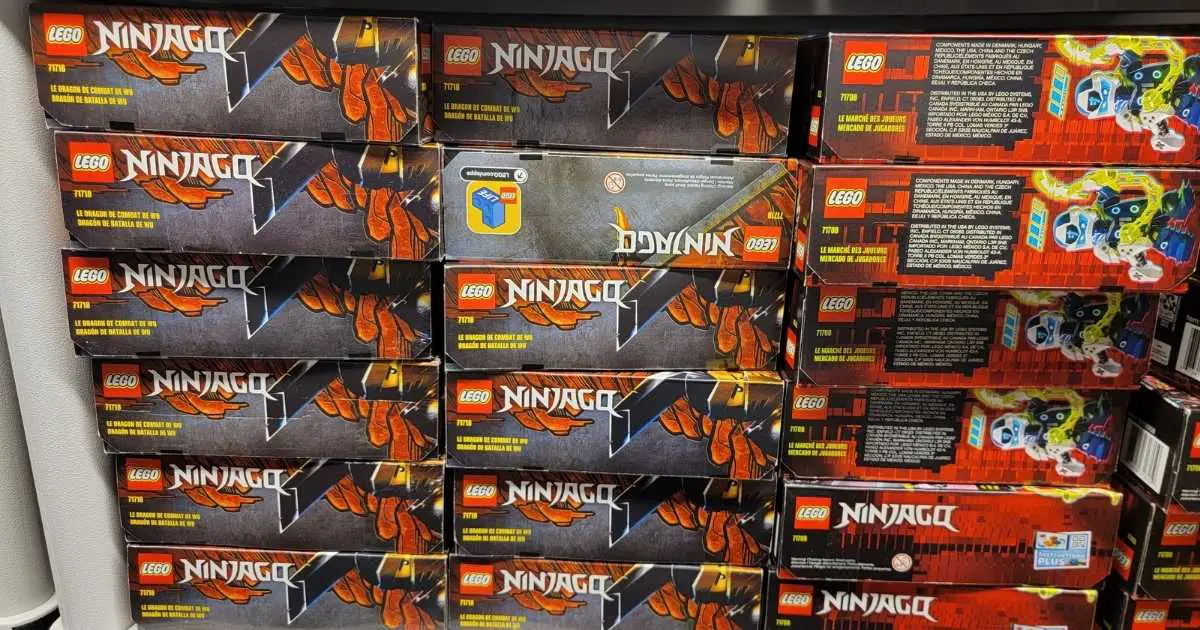 Is it easier to list items on eBay or BrickLink?
Both platforms are relatively easy to create an account and begin selling. However, BrickLink does require that a new seller receives at least one positive feedback entries as a buyer before they can become a new seller. That can be quite simple and inexpensive, especially if one is a LEGO collector or is attempting to build a LEGO design from scratch, but it can certainly add a delay to getting started as a seller. In addition to that, BrickLink also requires that you provide proof of identity and address, and proof of inventory. Then you can create a store name and then simply start adding inventory. Your store will function as a virtual LEGO General Store open 24 hours a day all year around.
eBay offers several ways to sell your LEGO items. Without opening an eBay "store" you can list items in an auction format weekly or you can have a virtual store much like BrickLink, but you will have to pay a monthly fee based on selecting either a Basic Subscription or a Premium Subscription. A Basic Subscription will give you 1000 free item listings per month while the Premium Subscription gives you 10000 free item listings per month.
Whichever service you choose, there will be a small item listing fee for each item once you pass the item listing limit. Personally, I rarely list more than 200 items per month so I have no subscription and eBay gives me 250 free auction item listings per month(recently, by the way, I've noticed that eBay is still charging me a 30 cent listing fee for each item once it sells so my listings aren't necessarily free). The big difference is that since I don't have a virtual store where my items can remain listed until they sell, I have to list my items as a 7 day auction each week.
With eBay , there are also a number of listing options you can select to help your item stand out with each option having an associated fee. One thing I like more about listing on BrickLink as opposed to listing on eBay, is that BrickLink has a built-in photo selection for every item you list, while eBay encourages you to post up to 12 photos of your item yourself. Taking those photos of items you are listing can often take a lot of time.
Overall, it's clear that BrickLink attempts to streamline the listing process giving you as a seller plenty of space to describe your item while eBay is more focused on having you categorize your item and then decide on various tempting "upgrades" to give your item the best chance of selling.
Are the selling fees higher on eBay than on BrickLink?
eBay now charges fees as a percentage of each sale and also charges a standard listing fee even if you are a seller that receives "free" listings as I am. As an example, last week I sold a LEGO Star Wars Tie Fighter Helmet for $89.99. eBay charged me 12.55 % on the total cost to the customer which included my charges for shipping and state taxes(which eBay automatically adds to the sale according to the buyers state tax rate) and also a flat thirty cent listing fee for a total of $15.07 in fees against a total sale price of $117.71 charged to the customer.
In the end eBay paid out $92.92 to me for the sale. When I purchased my shipping label through eBay's label process, that amount was deducted from my payment method I have set up for eBay. My label cost $19.00 so after considering I paid $40 for the item originally, that left me with $33.92 in profit.
BrickLink, on the other hand is a bit more straight forward in that they charge a flat 3% fee for all sales based on the total sales amount similar to eBay but then PayPal also charges a small additional fee for processing the BrickLink payment. BrickLink also automatically calculates and charges the buyer state tax and includes that in the invoice total for the customer.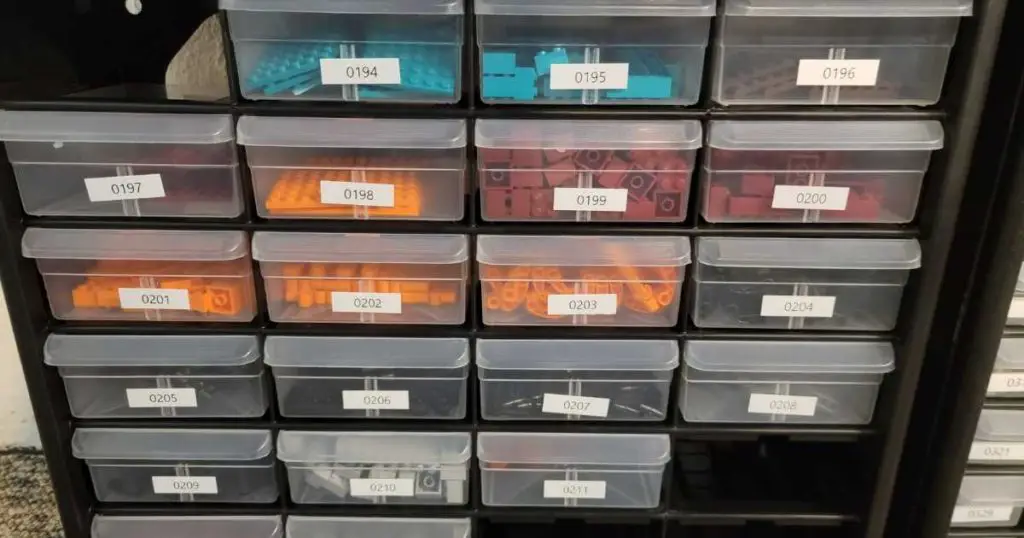 Does eBay or BrickLink offer more seller protection?
In my experience, both platforms have equally fair protection for sellers, the difference being that eBay handles all sales related issues while BrickLink may refer you to PayPal to settle a dispute since they are the payment processor. Either way, if you keep good records, photos of your item before and after packaging, and the shipping and tracking information, you will be treated fairly by both platforms.
Is it easier to connect with customers on eBay or BrickLink?
eBay is notoriously successful at keeping buyers and sellers from connecting outside of eBay . In the "guise" of seller and buyer protection, eBay does not allow users to exchange email addresses or phone numbers and will block any messages between users if they contain such. eBay may even cancel listings that contain contact information in the item description. BrickLink, on the other hand, encourages members to contact each other for any concern at any time before, during, or after a sale or purchase.
The seller's email address is readily visible upon visiting that seller's store. It's clear that BrickLink is more concerned about building a community of sellers and buyers that can be mutually beneficial with PayPal, as an example, being the arbiter for any transaction disputes.
Final thoughts
There are many differences between selling on eBay and selling on BrickLink, ranging from differences in fees to differences in how to list your LEGO items, and many things in between.
Regardless of which option you choose (or if you choose both), there is plenty of opportunity to successfully sell your LEGO sets, parts or minifigures. Both BrickLink and eBay are large marketplaces with plenty of buyers.
If you want to learn more about how to sell on BrickLink, check out this detailed article we wrote which covers some of the most important things you should know.