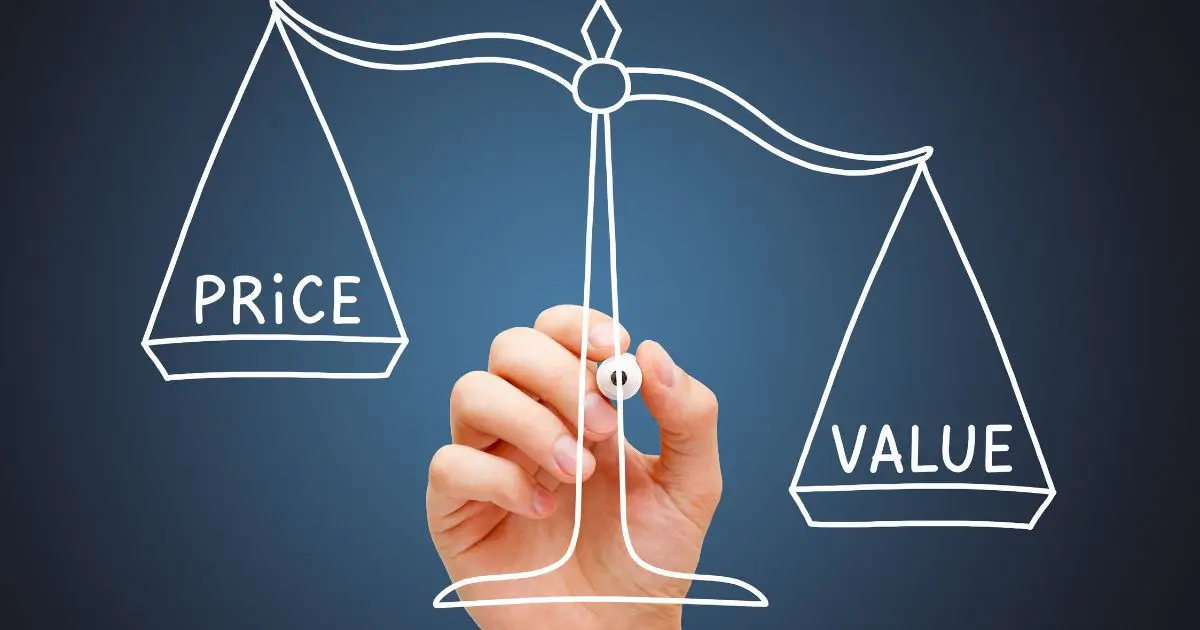 So you've got a set or two, perhaps you've even amassed a sizeable collection and naturally find yourself wondering what it's all worth? 
Fortunately there are sites like eBay, Bricklink, Amazon and Brickset that boast a whole array of resources ready to help you calculate the value of any LEGO set or collection.
In this article, I'll look at some approaches to assigning a value to a specific set or collection, which can be an extremely helpful asset to investors and collectors alike. 
What is my LEGO set Worth?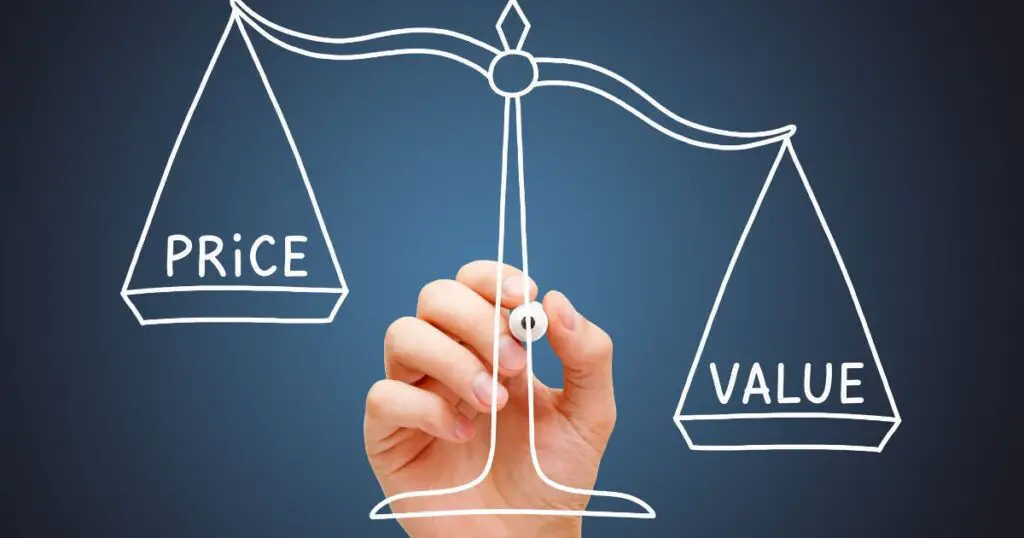 First things first, before we explore the different resources to answer this question – it's absolutely crucial to stress the difference between a listed price and sold price. The former can appear enticing but is usually incredibly misleading. Unfortunately, just because a set is listed for a huge $1000 doesn't mean it actually retains that worth. In fact, when you compare that same number to the actual sold prices ranging from $300-500, you can see just how unreliable listing prices are as a method for establishing the true value of a set. So overall, don't be tricked by listed prices! It's what buyers are willing to pay, not what sellers will ask for, that truly matters. 
So what is my LEGO worth? well that depends on an array of different factors which we will be covering below!
How do I Use eBay to Find the Value of my LEGO Set?
eBay maintains a popular reputation as a marketplace and it's no different when it comes to selling LEGO. That's why it's a fantastic recourse to incorporate into your process. Start by simply typing in the set number you're searching for, thereby encouraging more direct results. Then, choose the sort by filter of "sold items" seen on the left hand side of the desktop version. Immediately, you will be greeted by the details from actual, recent sales of the particular set (including postage). Note that if a line can be seen through the price, this means that a best offer was accepted instead of the listed price. Using this data, we can then form an average sales price and the overall eBay market value of said set. We now have a better idea of what people are willing to pay for it on eBay.  
How do I Use Bricklink to Find the Value of my LEGO Set?
Of course, in order to gauge a truly accurate understanding of a set's value, is that it's a good idea to cast your net a little wider. That's why it's strongly recommended to use numerous marketplaces because each one will have a different market value for your chosen set.
Bricklink is a great example for this as it hosts a substantial sized inventory for sets. Similar to eBay, use the search bar to type in the set number then click on that particular listing. Here you will see a wide variety of listings from an array of different sellers but as previously mentioned, we're only interested in the sold prices. That's where the "price guide" feature comes in which is seriously brilliant. You can find it on one of the tabs, just below the set picture.
Once you do, you'll see in a very clear and precise format, the last six months of sale data not only for the set in new condition but also in used condition. If that wasn't enough, it further details the quantity sold by each seller, the overall/average sales for each individual month and you can sort all of this by your very own currency. So, if you just want to see how the set performed within your country alone – you can. 
How do I Use Amazon to Find the Value of my LEGO Set?
When you think of the largest online retailer, you most likely think of Amazon.com. No wonder because it was recently revealed that people on average spend more money at Amazon than they do at their local Walmart, once believed to be the largest retailer. So clearly, the marketplace has no shortage of customers! 
Using Amazon to obtain an estimate for the value of a LEGO set compared to the other sites discussed is a bit more tricky as there is less publicly available sales data on the website. However there are a few extensions that are highly recommended it and that cost very little in comparison to the value they provide. Unlike eBay or Bricklink, you don't need to type in a particular set number or take pictures for a listing as all the different Amazon sellers will be grouped together under a single listing. On the same listing of your chosen set, click on the yellow "buying options" button to view the quantity available and the current different asking prices.
The lowest price is a great indicator of roughly what Amazon customers are willing to pay and certainly a good starting point. It's not ideal because as previously stated, sold prices are a far more reliable measure of value but with Amazon being a hugely used platform, it can be important not to exclude it. If you want to check the sold prices as well as more details about the market for that particular listing, sing up for this app called Keepa that allows you to see that information and more. For under $20 a month, the value that Keepa offers is immense for Amazon sellers and anyone selling multiple units in the platform should have this extension for sure.
Amazon prices tend to be higher than any other platform as well so that should balance out your cost of getting an extension like Keepa. If you have few items to sell, consider other platforms as selling on Amazon requires a lengthy process to get accepted to become a seller on their platform.
How do I Check the Value of my Collection?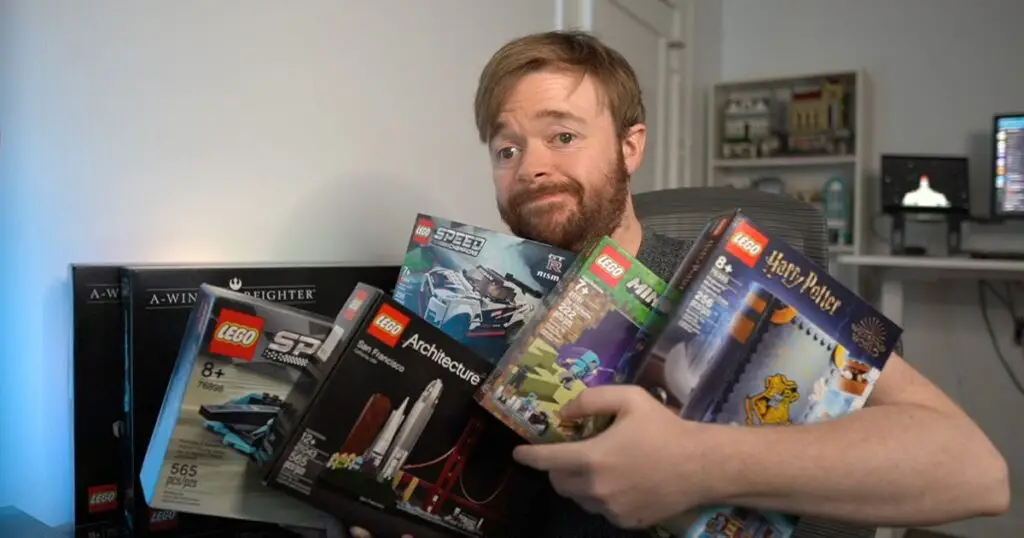 Prepare to fall in love with Brickset if you haven't already. In the site's own words; "Brickset is a thriving community of over 200,000 people from all over the world." To find out the value of your personal collection, just follow these simple steps!
First, start by creating an account (if you haven't already). 
Next, use the search bar to look up any one of the sets within your collection before selecting the corresponding page. 
Scroll down to the "collections" section underneath "set details". Both are housed in a dark grey box.
Check the box next to "I own this set" and input the quantity you own. So for example it could show – "I own 1 of this set."
Done! This set will now show up in the "owned sets" section on your personal profile. 
It may be a tedious task adding the sets to your collection one by one but it's more than worth it. Once completed, you'll be able to view just how many sets you own, which theme(s) dominate that number and perhaps most appealingly – the estimated value. Now, it's important to add these values originate from recommended retail prices and not the methods we've discussed in this article. So don't just take the final estimation at face value, it could all still be worth much more! 
Summary
There are many different ways to attain the value of a LEGO set but using multiple is arguably the best way to create a well rounded picture. Whichever method(s) you choose, I hope you get the results/values you're looking for!
To compliment this piece, you can find a whole video that dives deeper into the process right here – https://youtu.be/Qv5urbdkMiY.