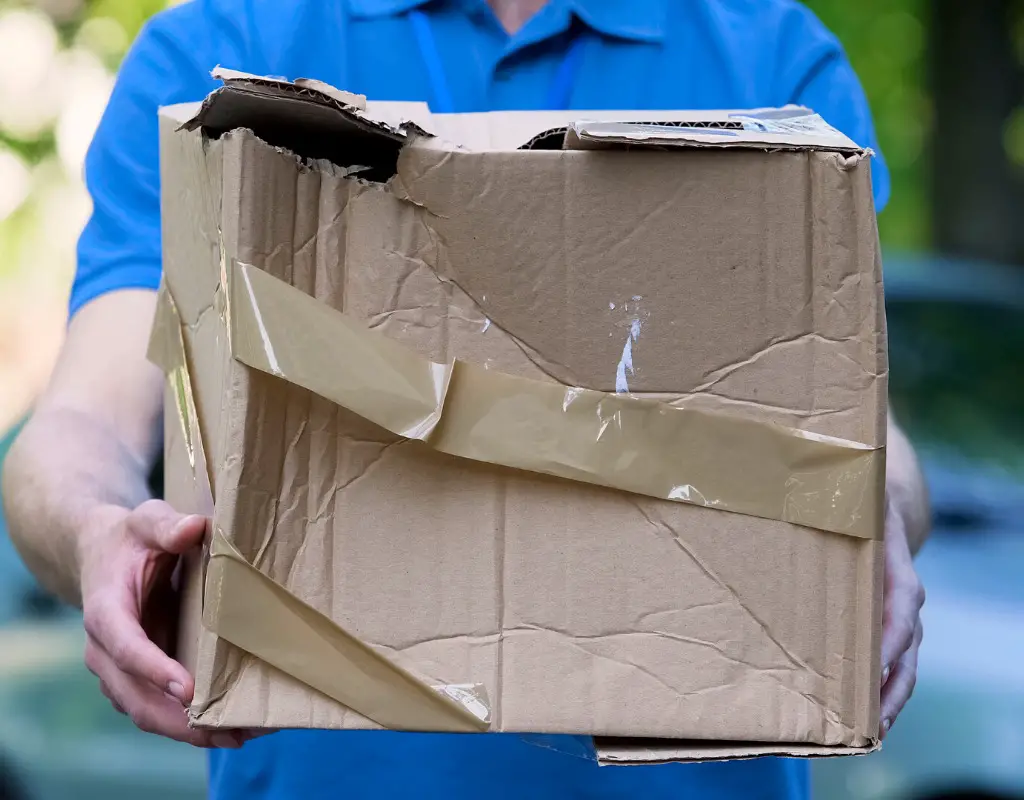 I know, this is the less fun side of the business. But we need to talk about it.
Receiving damaged Lego sets that you ordered for investing purposes does not need to be such a headache. If I had to estimate, last year I probably received 25 damaged sets.  These ranged from a dented corner on a U.S. Capital set to a New Your City set that looked like an elephant stepped on it.  
Many resellers will be concerned about this, and worry about how they wont be able to maximize their profits because some picker in the warehouse had slippery hands. It's common to see people in the community posting pictures of damaged sets and discussing how best to handle returns and replacements.
Now I am not saying these people do not have a point.  They used their hard-earned money to purchase the set, and they did it with the intention of reselling it down the line. Since feedback is crucial to an online reseller, we all want to avoid customers being upset when they open the item that they bought from us. I get it.
But is returning every set that isn't pristine benefiting your reselling business model? Sure, you will be able to sell the set for an extra few bucks. But it takes too much time and effort to worry about. It may seem like it is quick and easy to process a return, but if you scale your business, you will find that you're spending more time on this than you need to.
So how do we handle damaged sets?
Every reseller has their own business model, so this of course is just how I choose to deal with this, based on my experience. But here's the journey that I have taken in my business when it comes to dealing with damaged sets.
1. Learn to live with it
I have found that living with the fact that you received a damaged set is just part of the territory.
If you do online arbitrage of any sort, this is inevitable over time. The first step in figuring out how to deal with this is to accept that it is a normal part of the business.
It will come with time as you grow your business, but the sooner you can get to this point, the quicker you will grow. Learning to live with the inevitability of receiving damaged inventory, and also live with other less fun parts of the business, such as customer returns, is an important part of building an e-commerce business.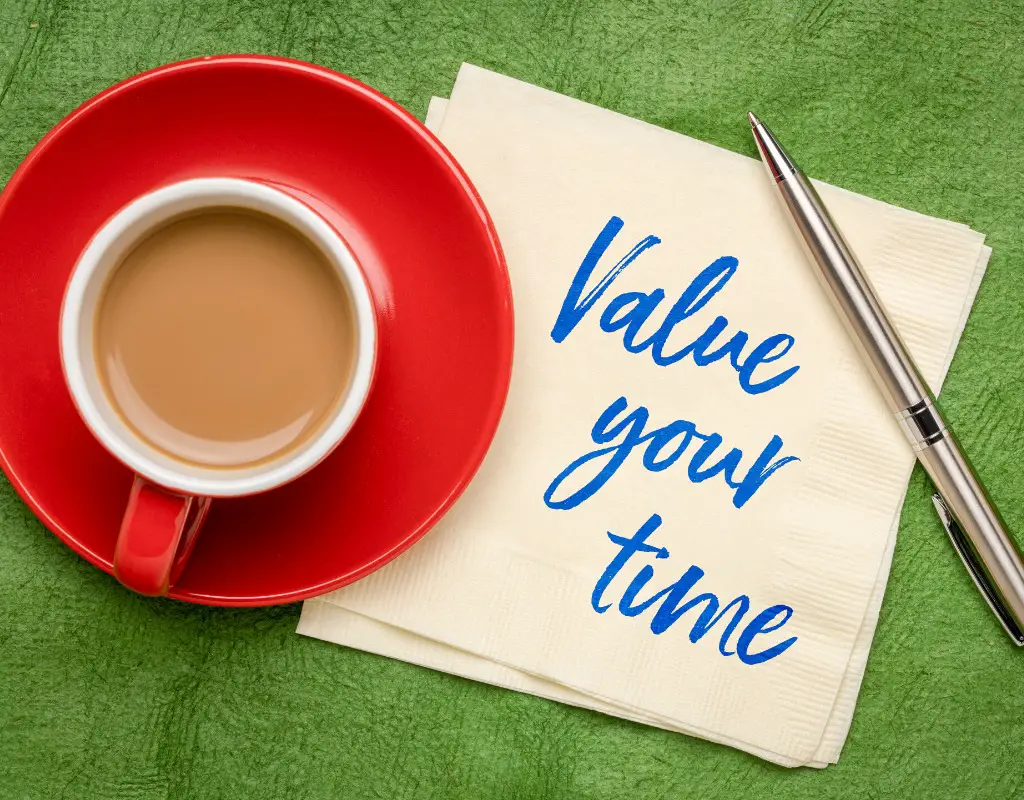 2. Learn to value your time
If you are a high-volume reseller you already know that your time is extremely valuable. If you are just starting out, however, it may seem tempting to spend too much time to get an extra few bucks in the sale.
It's important to think about the opportunity cost of everything you do. If you allocate time to processing returns for any damaged sets you receive, you need to take time away from other activities. This is time you could spend sourcing new deals, researching new themes and sets, or building new relationships.
3. Sell the damaged sets last
As we know, Lego appreciates in value. The longer you hold the set, the more it will be worth (usually). If you have a price target to sell your inventory at, your first few sales will be at that price target, but your last sales should be higher. If you wait to sell your damaged sets last, you should be able to at least sell them for your initial price target, depending on the extent of the damage and the time it takes to sell through everything else.
If for example you have 300 Architecture Studio sets that you have lined up and ready to sell for Q4, and three of those sets have minor to moderate damage, I recommend not even worrying about selling those damaged sets until your inventory is depleted to 25 units.  
Odds are that you may not be able to sell all of your Architecture Studios during Q4, which is fine. The longer it takes you to sell these sets there is more opportunity for the price to rise.  
A non-damaged Architect studio during Q4 may sell for $300 and the next Q4 your damaged set may go for the same amount.
You may argue that if you had all good quality sets, you can sell those last sets for higher prices. Of course! But as we talked about, it would have taken time out of your business, and at least if you sell them last you can make strong enough margins for it to be profitable sale, despite the damage.
4. Sell the damaged set on eBay
I sell every damaged set I have on eBay. The return rate on eBay is far below what you would see on Amazon, and the buyer's expectations are naturally lower. When a person buys on Amazon, they often don't realize they are buying from a third party seller. Many times they think they're buying from Amazon directly, and they would be more likely to expect a brand new and pristine item.
People who buy on eBay know that they are buying from smaller individual sellers or small businesses, and they are more lenient on matters such as condition.
There was one Q4 where I had numerous sets and I could not wait to just dump them on ebay so I could get rid of them.  What eventually happened was that I was so busy shipping out the rest of my inventory, there was just no time to worry about my damaged inventory.  Once Christmas had passed, I took a small break and spent a week in January listing damaged inventory.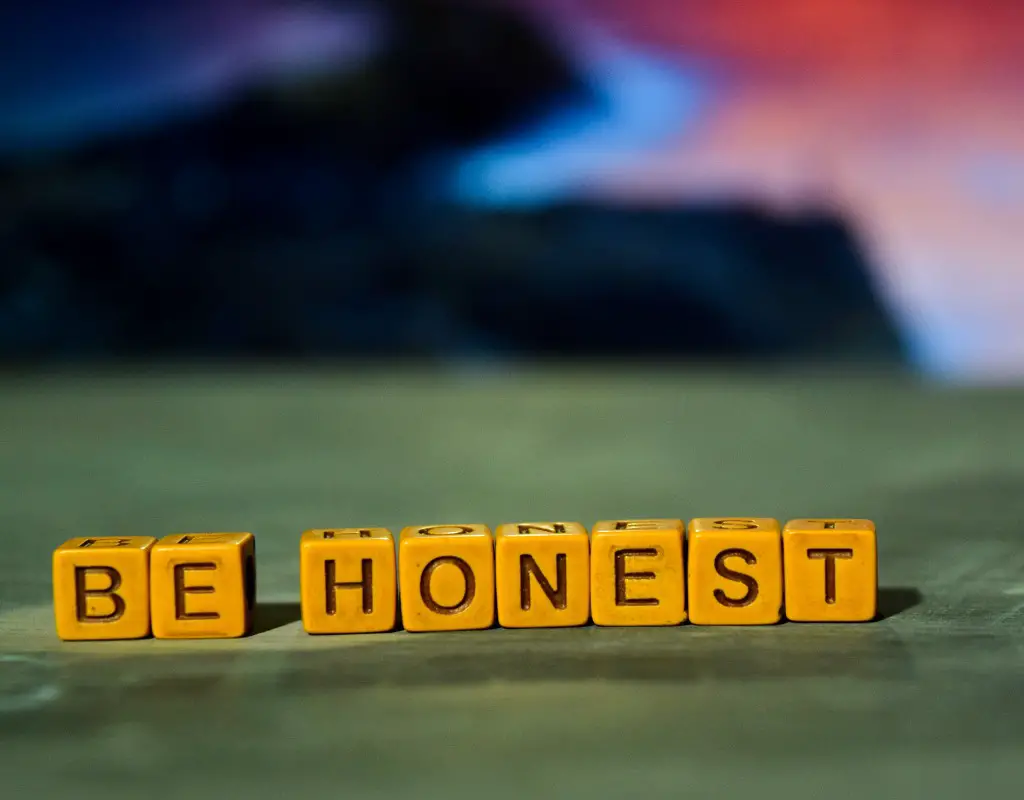 5. Be very clear in your listing
Lego can be seen as a collectors item, and an item that is frequently gifted. Therefore, people care about the condition of the box more than they would for many other item categories.
It's crucial to be extremely clear in your listing for damaged items. Take photos of the damage, and mention it in the product title.
If you have a streamlined listing workflow, this should not be too much extra work, and it will avoid the negative feedback from someone not realizing they purchased a damaged item.
I think that we can all agree that nobody wants to receive damaged inventory, but it does come with the job. If you continue to buy low and sell high these the losses on these damaged sets should be negligible.
If you found this useful, make sure to check us out on YouTube, where we share regular tips and strategies for Lego investing and online reselling.
Also, join the free Facebook group! Connect with other like-minded Lego investors.
How do you handle damaged sets? Let us know in the comments below!