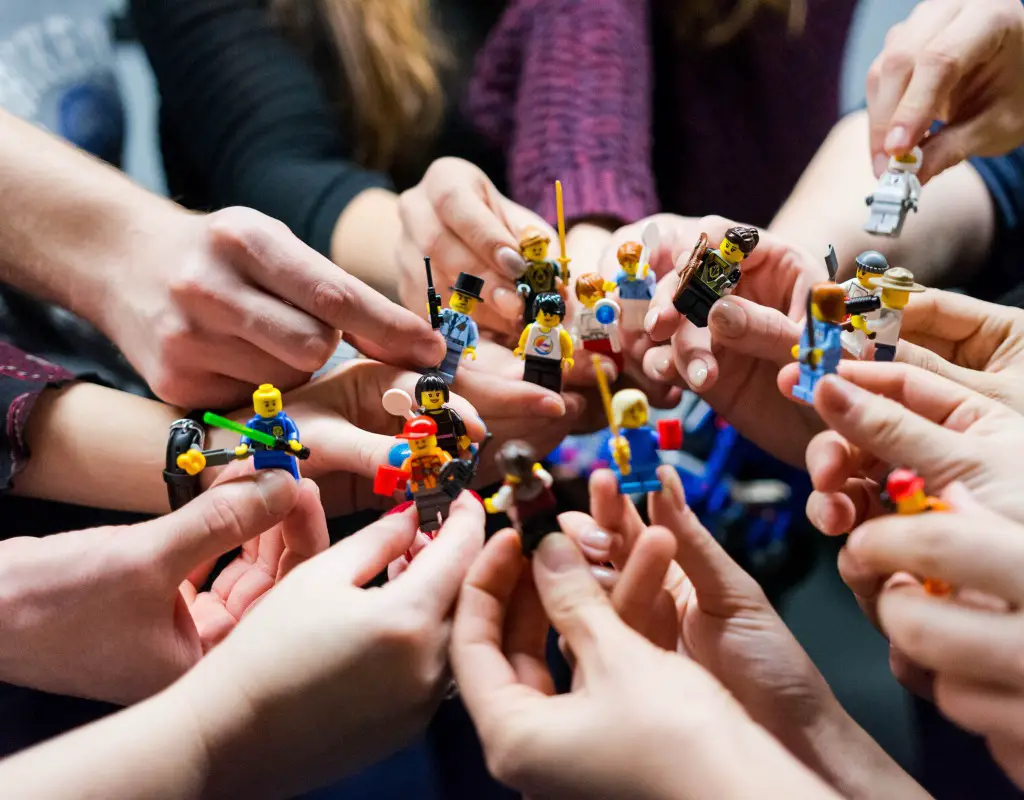 Networking is one of the most important aspects in building any business. Through networking, entrepreneurs may find the perfect partner for their venture, learn how to avoid mistakes without having to spend years making them, or find incredible sources of profits through new suppliers or sources for products.
But is networking important in Lego reselling and investing?
Yes! In addition to growing you LEGO inventory you should definitely also focus on building a reselling network of like-minded people in the world of Lego reselling and investing.
Networking can help you to learn from the mistakes and wins that other people have had, so you don't need to invest as much time in trial and error. I can't overstate how important that is.
You never know who will lead you to your next profitable venture.
So how do I begin to build a network in the Lego reselling world?
There are numerous ways to start to build this network, but here are some things that worked for me.
1. Create Content.
Many years ago, when I was starting off my YouTube channel, I wanted to give out tons of information to help others make money. At the same time, I also wanted to make a YouTube channel that where I can connect with other resellers to start to build a network.
I recognized that sharing information with others is an incredible way to build trust and relationships with them, and by publishing my experience in Lego investing online, other resellers naturally began to reach out.
Since the start of my YouTube channel, I have had numerous discussions with other resellers through email and comments, and I have Skyped and had direct discussions with many of them. I have cultivated and maintained a close relationship with a handful. They text me price drop alerts, share with me sets that will be retiring, and we go over buying and selling strategies right before Q4.
I wouldn't be the reseller I am today without these friends, and I did this by creating and sharing content.
You don't need to create a YouTube channel to do this. You can share your thoughts in many different places, such as Instagram, Facebook or even Tik Tok. You also don't need to be a seasoned Lego investor. If you are a beginner, document your journey! We would love to see it.
2. Participate in Other People's Content
If you don't want to create content, that's totally fine – there are many other ways to build your network.
Try participating in other people's content! Post comments on videos or Instagram posts. Ask questions, or share your thoughts about their content. Over time, you can get to know other resellers by engaging in the places that they are engaging.
Instagram can be an amazing place to do this. There is a thriving reselling community on Instagram, and you can quickly get to know other people in the game.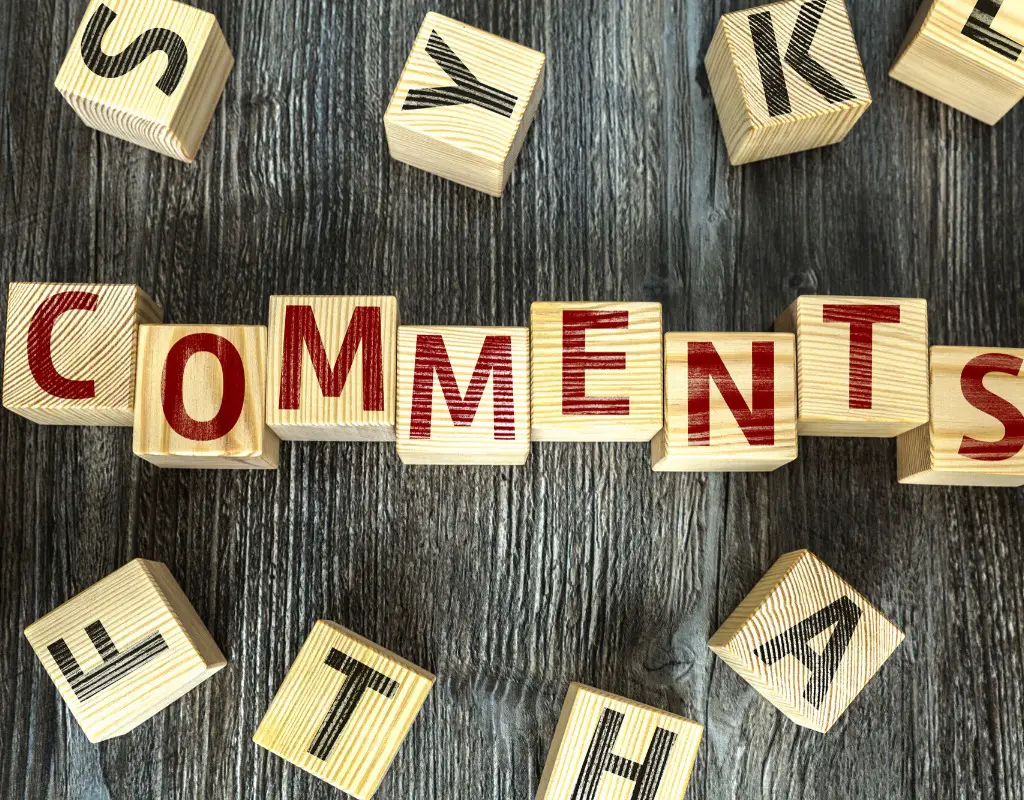 3. Forums
In addition to my YouTube channel, I have also maintained a close relationship with a few good people from LEGO forums, such as BrickPicker.com.
We chat about what sets we think will be "winners" and go over our current inventory and collaborate on ways to improve it.
For the most part, people in the Lego community are willing to help each other and share their wins. Of course, no-one is sharing their BEST strategies, or best sources of inventory, but they do share extremely useful pieces of information.
As you get to know people, the information you can learn from them will increase in quality.
4. Facebook Groups
Facebook is quickly becoming the best place for discussions about reselling. There are a vast number of groups out there to suit all sorts of online resellers or investors regardless of where you are in your journey.
For Lego investing, we have a Facebook group where like-minded people can connect and share.
Our biggest tip for using Facebook to build your network is to follow steps 1 and 2 of this list. Post content, and participate in other people's content! In other words, be active. As people get to know your name, they will start to engage with you. Over time you may find yourself engaging with them directly on a 1-1 basis, and partnerships or mentorships can begin.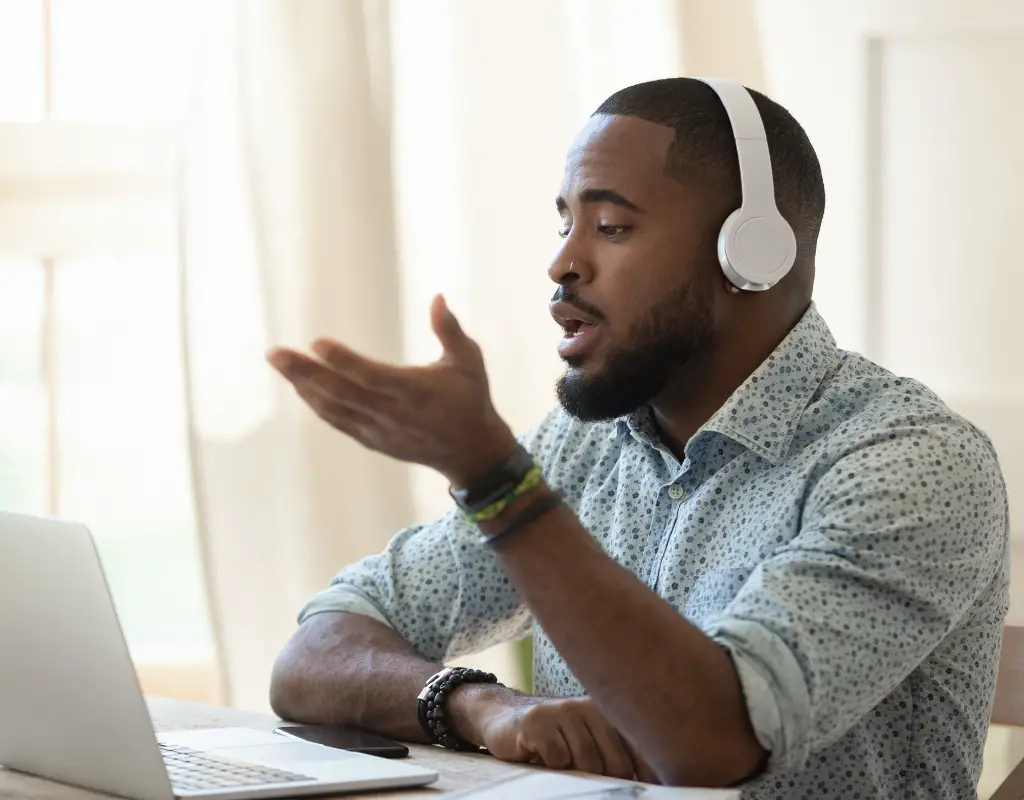 5. Direct Engagement
Which leads us to the final point here – reach out to people!
For the new LEGO investor, it would be wise to reach out to senior investors on LEGO forums, YouTube, Instagram, or Facebook. Ask them your questions. Tell them about your journey, and show them you are passionate and eager to learn.
Consider sending them a direct message instead of posting a question on a forum. There are many resellers out there who may not that what your doing seriously so direct messaging a knowledgeable reseller is more beneficial to you.
Even if you are a beginner, don't hesitate to share information with your potential network as well. Everyone has a unique set of skills that they can leverage in their Lego investing journey. Even if you are new to the Lego game, you still have something to say. Use your voice.
Go out there and get it!
If you found this helpful, make sure to check us out on YouTube, where we share regular tips and strategies about Lego investing and online reselling.
Also, join the Facebook group! It's a great way to get started building your network.
Do you think networking is important in the world of online reselling? Let us know in the comments below!