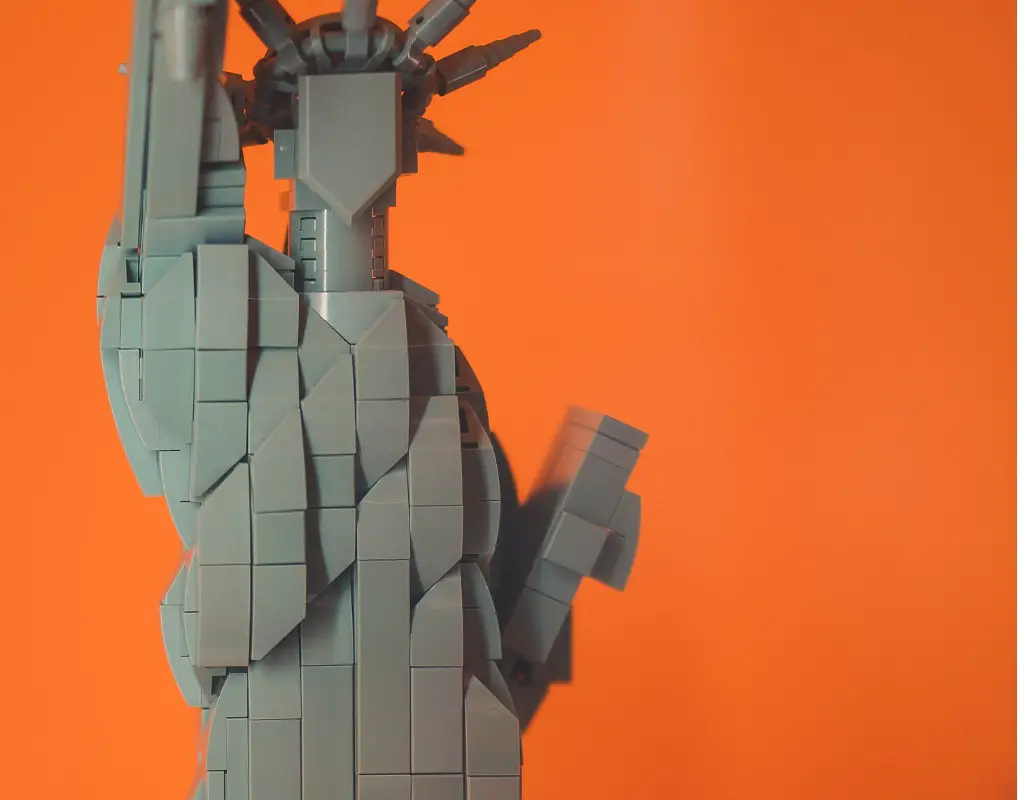 You often hear me talk about the Architecture theme on the Brick Bucks YouTube channel. I want to provide more context here as to why I'm such a fan of the Architecture theme, particularly for new LEGO investors.
Here are a few reasons to consider the Architecture theme in your portfolio.
Return on investment
Let's get straight to the point. We are in this game for a purpose – to make great returns. Otherwise, we would invest all of our money in the stock market for a 7% annual return.
Lego Architecture makes the stock market seem like kindergarten.
Depending on the set, and if selling on eBay, the ROI for the first year after retirement in the Architecture theme is often somewhere between 40-60%.  The second year after an Architecture set retires can be up to 125% ROI.
 If you're eligible to sell Lego on Amazon, these returns can be even greater.
That is amazing!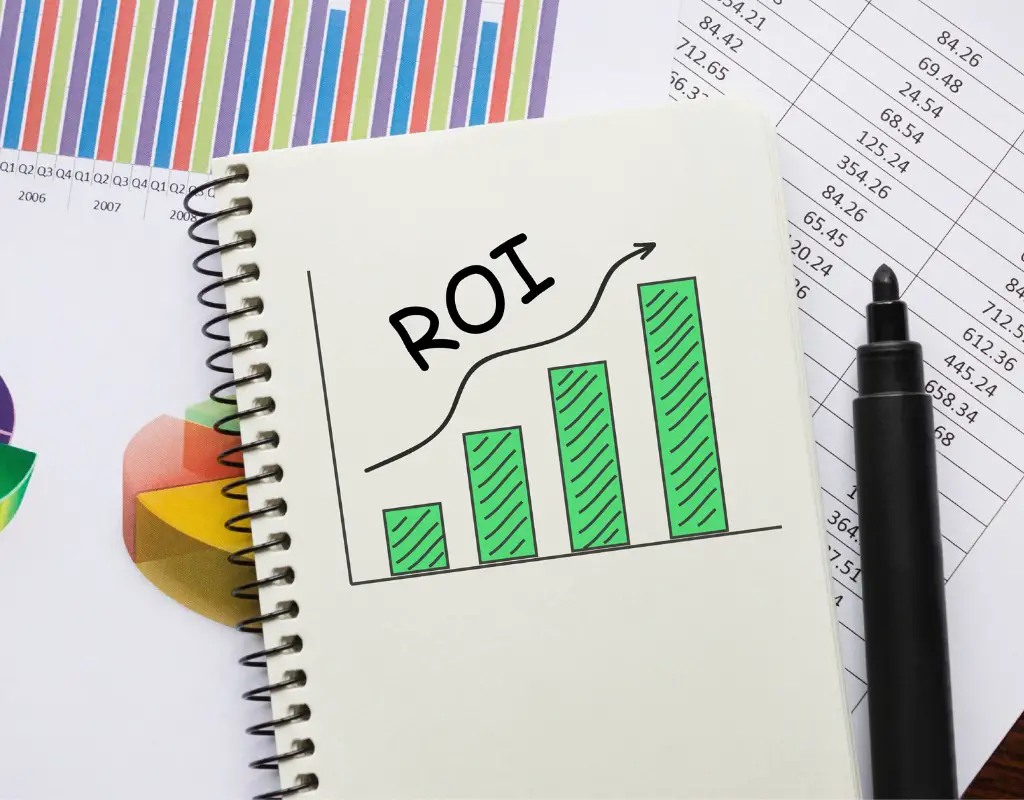 Boxes are small and strong
The Architecture theme boxes are perfect for someone who is just starting to manage inventory.  
The boxes are sturdy boxes and stackable.  They should survive the package handling process without damage, for the most part (but if they do get damaged, check out our tips on how to deal with it).
They are also quite small, in comparison to many other theme boxes out there. Architecture boxes are perfect if you have a smaller amount of space to store inventory.
Shipping is easy and cheap
The smaller form factor also means that shipping them out shouldn't be too much hassle. There are many standard shipping boxes available that work well with the architecture box shapes (unlike other themes such as Friends, which have obscure box shapes).
Shipping Architecture sets will be a relatively easy shipping experience.
I have personally used this box to ship out New York City, Buckingham Palace, Las Vegas, and countless other sets.  
These boxes are easy to handle unlike attempting to box up 100 units of the LEGO Saturn V Rocket.
Not difficult to acquire inventory
Many resellers don't look too hard at the Architecture theme. I've heard some call it boring, and others just think it doesn't stack up to the Marvel and Star Wars stuff in terms of popularity.
A benefit to having this label is that there is plenty of inventory available and it's usually discounted. There is less reseller competition to snag those great deals – more for you and I!
Usually, you can find some of these sets online for 20% off, in many cases with no quantity limit to restrict the number that you can stock up on in a single order.
There is often plenty of inventory available in stores at retailers such as Barnes & Noble, even after set retirement. I remember in January 2020, after this set already retired, there were eight U.S. Capital sets just sitting on the Barnes & Noble shelves.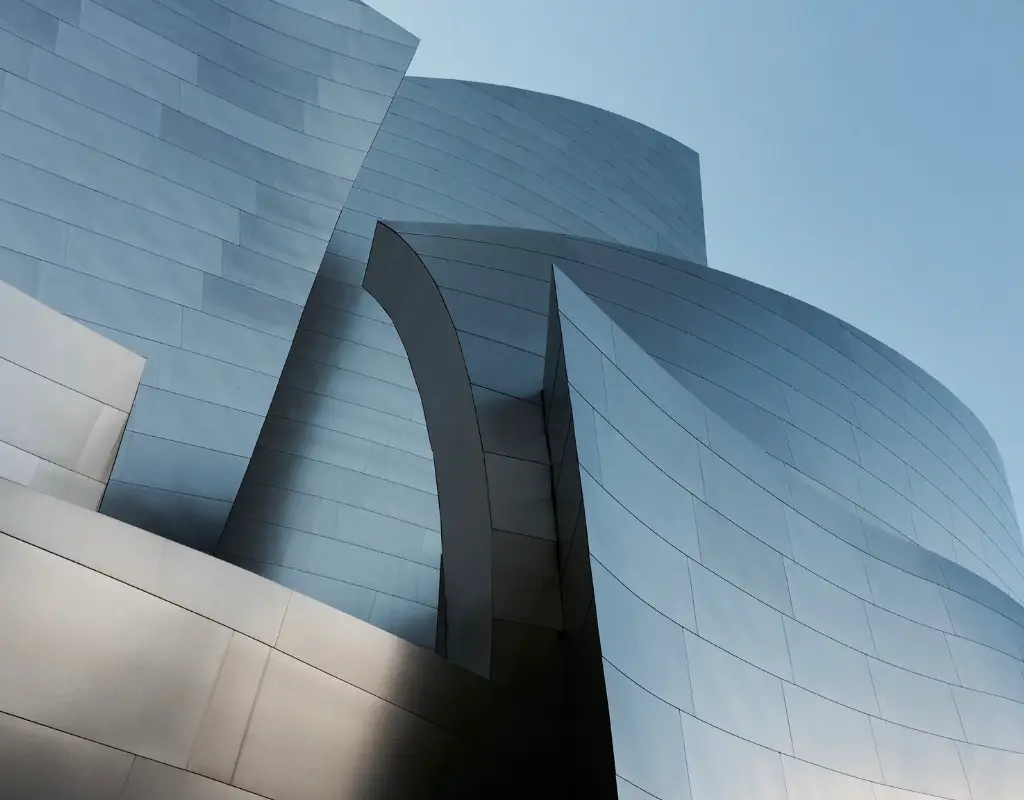 Sells well on multiple platforms
It is easy to find sets that will sell on Amazon, because the volume of sales there make it hard to miss. However, on eBay, not every LEGO set resells well. The Architecture theme is one that always does great on eBay, and this should increase your confidence in buying at higher inventory levels.
Having more platforms available to you to sell your inventory provides a margin of safety as you go in to a buying decision. Knowing that you can offload sets on multiple platforms is a powerful thing.
Go out there and get it!
When beginning a reselling business, you want to keep things easy and simple. The Architecture theme provides both along with a impressive ROI and unlimited quantity to buy.
If you found this useful, check us out on YouTube where we share regular tips and strategies for Lego investing and online reselling.
If you want to connect with other Lego investors, make sure to join our free Facebook group.
Do you like the Lego architecture theme? Share your thoughts in the comments section below!