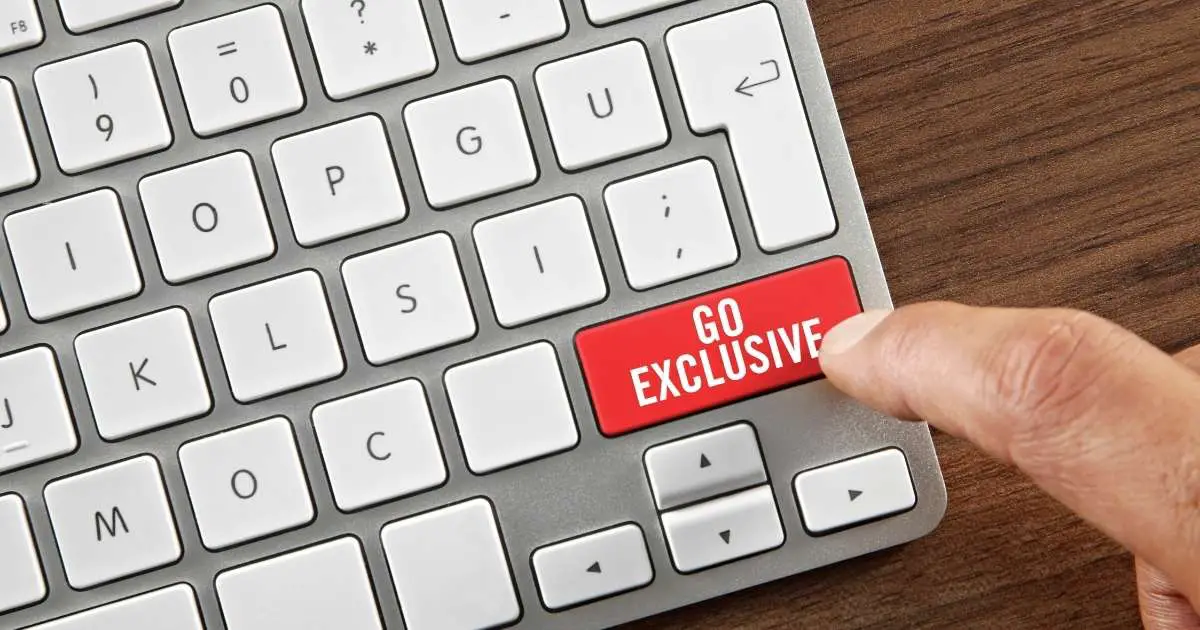 When we hear the word "exclusive", we often think about being a limited item, or an elite one. However, when we see "exclusive" when buying a LEGO set, it could mean a lot of other things.
LEGO Exclusives is a category or product line of LEGO sets that are not widely available in all retail stores. Exclusive sets can usually only be purchased at official LEGO stores, LEGOLAND parks, or online at LEGO.com. Some Exclusive sets are also available at select retailers, but stock can often be limited.
There is a lot more to it, of course, and it can be extremely beneficial to all LEGO fans, investors and collectors to fully understand the different versions of exclusive sets that are available. Let's dig in!
What is a Retailer Exclusive?
Retailer Exclusive sets are LEGO sets that can only be found at specific retail locations.
This occurs when there is a partnership between the manufacturer (The LEGO Group) and a retailer to sell a particular product only at that retailer's store locations or online store.
Let's take for example the Razer Crest Lego set, which is a hugely popular set in the Star Wars theme, based on the TV show The Mandalorian. This set is an Amazon Exclusive set due to a partnership between The LEGO Group and Amazon. It is available to buy on Amazon and you won't find this set at Target, Walmart, Argos, or other big LEGO sellers.
One thing to note is that all retailer exclusive LEGO sets can still be found at official LEGO stores and at lego.com, so they are not truly exclusive to a single retailer.
What are "Hard To Find" LEGO sets?
While browsing for a LEGO set through the official LEGO website, you may have come across LEGO sets tagged as "Hard to Find".
Often, these "hard to find" sets are exclusive sets too, but this is not always the case. Sometimes the "hard to find" sets simply have limited production and may be less likely to be available in every retail store that sells LEGO.
The LEGO Group also may label a set as "Hard to Find" if it is nearing retirement or has had a reduction in its production run.
It is also worth noting that often, The LEGO Group will only label higher-priced sets as "Hard to Find". This is not always the case, but a quick look at this category on the official LEGO site should show you that many of the sets labelled as hard to find have a retail price higher than $100 (except for a select few). As of the time of writing, the lowest priced "hard to find" set on the website was the2013 SDCC Exclusive Lego Hobbit Micro Scale Bag End
You can buy these SDCC-Exclusive LEGO sets at the counter at every Comic-Con event. If you miss out, often you will then need to pay inflated prices for these sets on the aftermarket.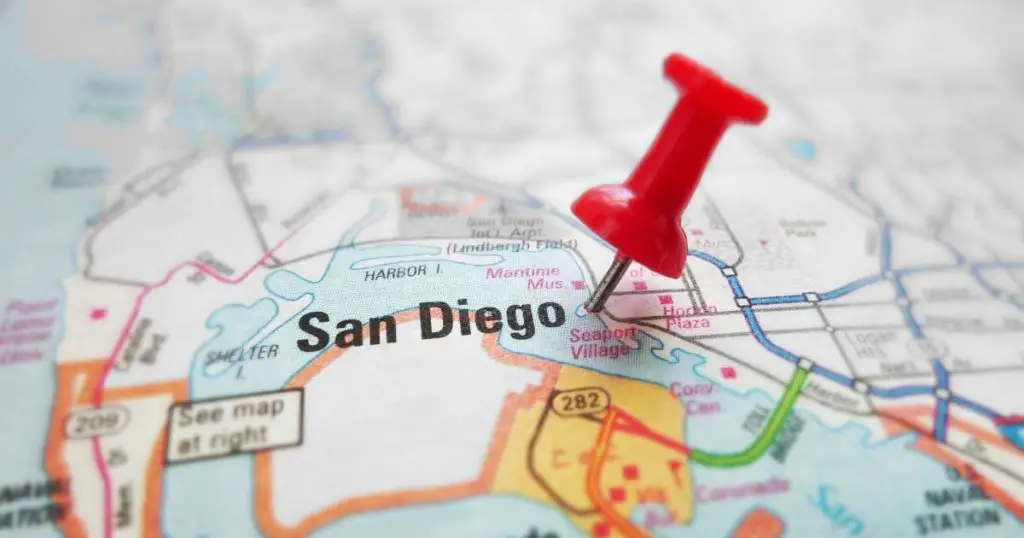 What are LEGOLAND Exclusives?
LEGOLAND Exclusive sets are a type of LEGO Exclusive that can only be bought in various LEGOLAND parks around the globe.
One example is LEGOLAND Park 40346 set, which is like a mini LEGOLAND with different rides and the iconic LEGOLAND entrance. 
Due to the Covid-19 pandemic, many LEGOLAND parks in 2020 and 2021 were found in other retailers, such as Target.
This was due to an over-supply of these exclusive sets in LEGOLAND parks around the world during a time when they were shut down due to the pandemic. In order to sell these sets, The LEGO Group has re-allocated some of this stock to other retailers.
Usually, however, there is no telling how long LEGOLAND sets are around, so make sure to score one upon visiting any LEGOLAND theme park.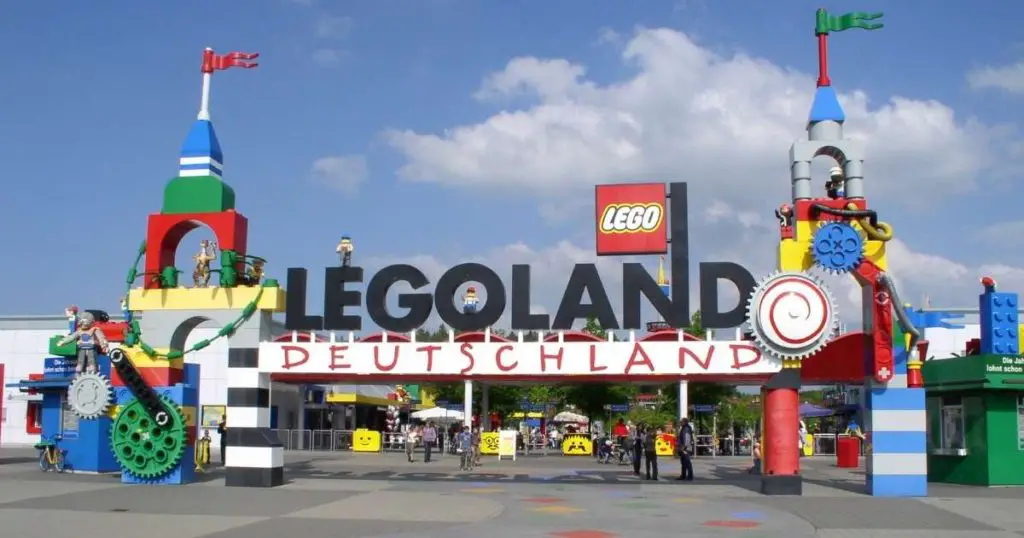 The LEGO Employee Gift 
And for the final category of LEGO exclusives we will look at, we have the  LEGO Employee Gift.
This is an exclusive set released only for LEGO Group employees and is not for sale at any retail stores. These are usually made to celebrate certain milestones for the LEGO Group.
One example is the LEGO Star Wars 4002019 Holiday X-Wing Starfighter which was given to employees in 2019 to celebrate the 20th anniversary of their licensed theme, LEGO Star Wars.
Do you own any LEGO Exclusive set?
It is fair to say that while there really are exclusive LEGO sets, most of the "exclusivity" of LEGO sets is quite dubious and is more of a selling strategy. Nevertheless, often these sets can be slightly more scarce and therefore supply may be limited after the set retires.
Share us your LEGO Exclusive sets in the comments below and where you have bought them. You can also join our free Facebook group so you can be part of fun discussions about anything LEGO.
If you want to learn how to make money out of your Exclusive sets, check out this article we've written about LEGO investing. Do check us out on Youtube for more LEGO collecting and reselling strategies and insights.