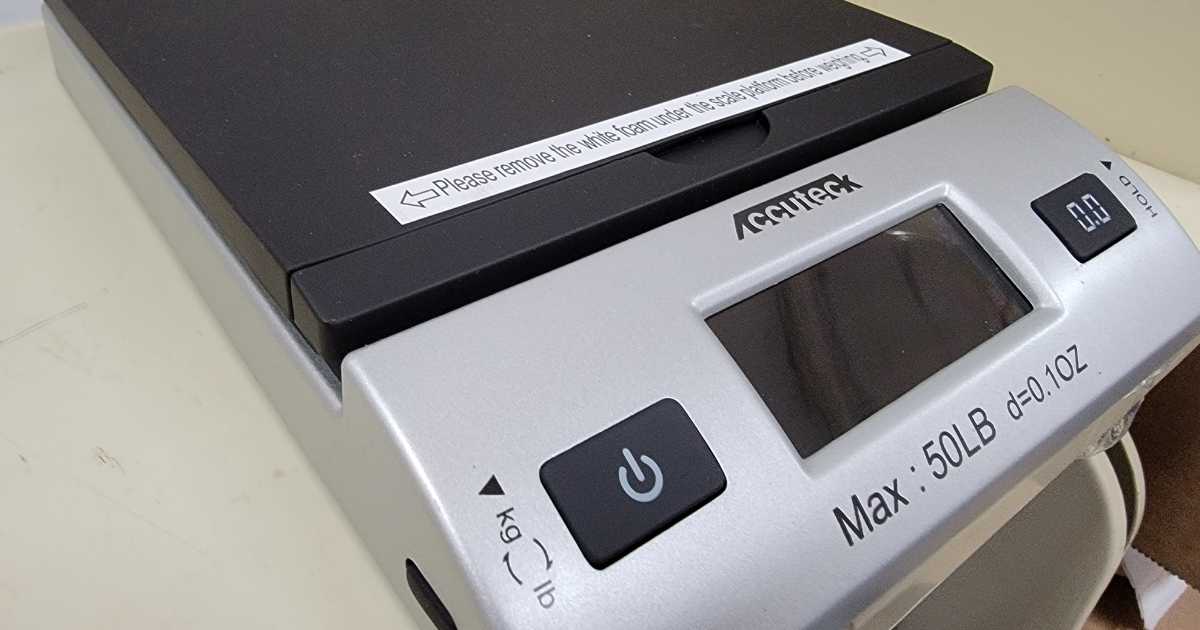 So, you just sold your first LEGO set online. You're excited to ship it to the buyer, but you don't know where to start and how you can ship it safely. We've been there!
To ship a LEGO set safely and securely without damage to the item, you need to use the right materials. This includes a sturdy shipping box that is not too big or too small, strong packing tape that will last the journey, and some packing material inside the box to use up any empty space so that the set doesn't move around too much during transit.
But how exactly do you do it? We've got you covered.
What tools do you need to ship a LEGO set?
Before we get to the nitty-gritty of shipping a LEGO set, we're going to assemble the things you're going to need. Here is the list of your shipping must-haves.
Poly mailers and cardboard boxes. You can buy them in a variety of sizes. Poly mailers and boxes can be purchased from Amazon, Uline, or Staples. Buy them wholesale or in bulk if possible to save money. You can also reuse boxes to save money and the environment, but before you do, make sure that it's still clean and serviceable and the structural integrity of the box has not been damaged during previous use.

A pair of scissors or a box cutter. These will be used for cutting bubble wrap, plastic wrap, cardboard boxes, tape etc.
Rolls of bubble wrap. This doesn't need to be used for every item you sell, but it's a useful tool to have at the ready. Bubble wrap can be used to protect LEGO elements or boxes from moisture and impact. If you are selling a particularly expensive or rare set for a high price, it may be worth considering wrapping the entire thing in bubble wrap to add an additional layer of safety. A few eco-friendly alternatives to bubble wraps are the Corrugated Bubble, GreenWrap, and Indented Kraft Paper.
Packing paper, newspaper or similar. If you do not have air pillows, or if you need extra padding, then packing paper can be a good way to go. You can use old newspapers, magazines or other paper you have lying around, but to streamline your processes and pack your boxes quickly, it is a good idea to invest in some packing paper to have on standby.

Weighing scale. This is a must-have for weighing set boxes for shipping as couriers charge higher for larger parcels. If you have your own scale, you won't need to worry about buying shipping at the post office. Weighing your packages at home is crucial. You can then plug the weight into your shipping platform of choice and often get discounts on shipping.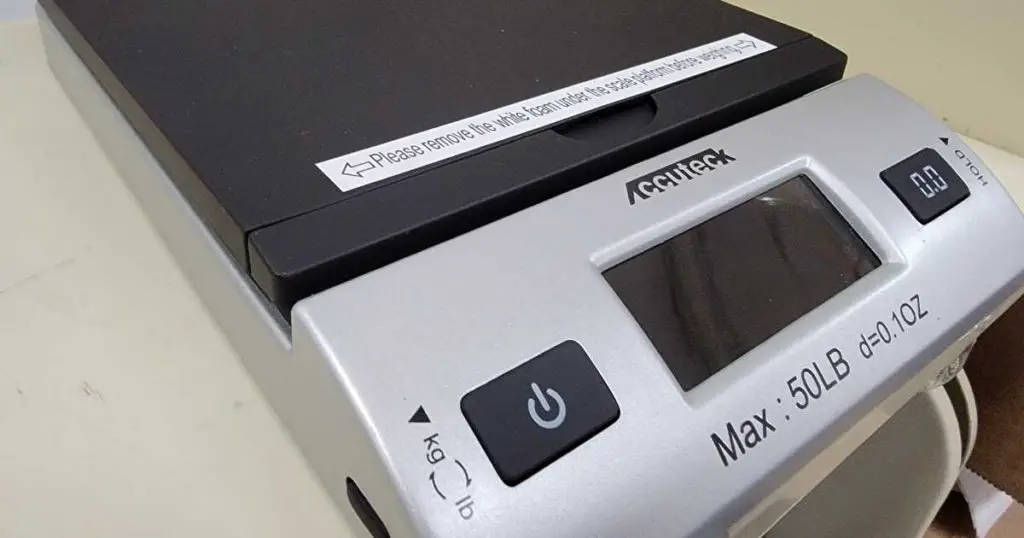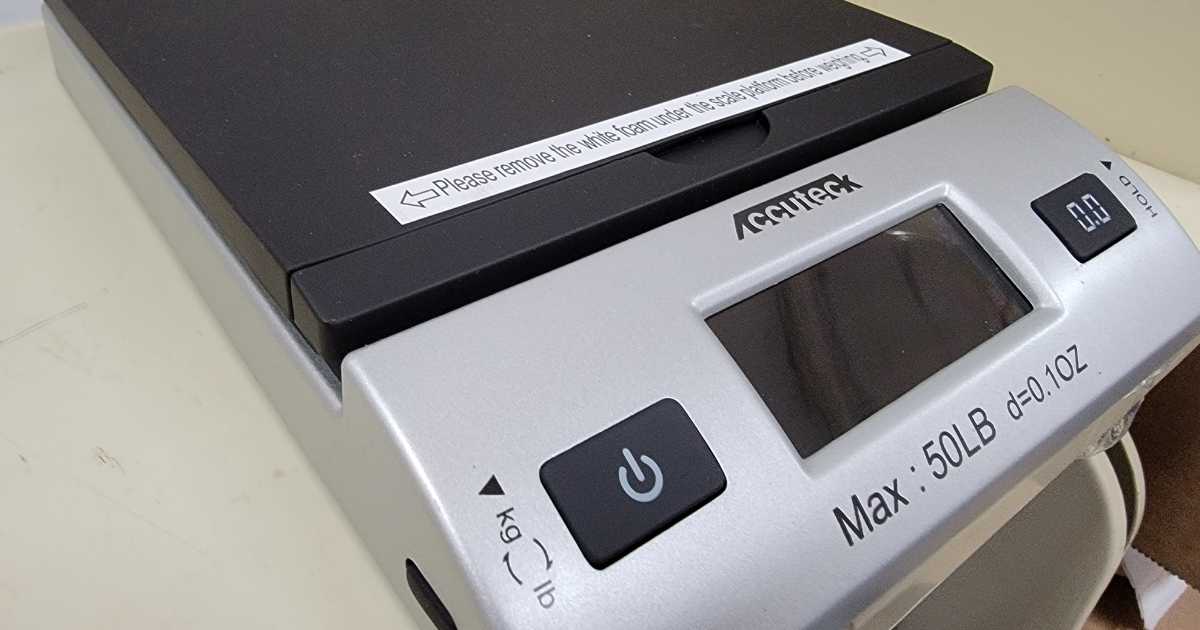 Strong tape. It can be tempting to buy the cheapest tape you can find. I've been there, and from my experience it's really not worth the savings. Cheaper tape is much more likely to cause issues. It can easily peel, especially in bad weather conditions, and can lead to items getting damaged or lost in transit. Invest in good quality tape – it's worth it!
A conventional printer or a thermal label printer. If you don't want to buy ink or toner frequently, then a thermal label printer is essential. These nifty tools will speed up your shipping processes, because you can print shipping labels directly onto a label and then simply stick it to the box – no tape required.
Thermal labels. If you choose to buy a thermal printer, then you'll need to always have a stock of labels at the ready.
Sharpie. Any business owner should always have one nearby! Use this to cross out old shipping information on re-usable boxes, or make notes on your boxes (e.g. 'Fragile') if required.
Customs forms. This will come in handy if you're shipping that LEGO set abroad. You can get these forms from a post office near you.
How to ship a sealed LEGO set
Shipping sealed LEGO sets is of course much easier than shipping assembled sets or parts. However there are a few things you need to keep in mind here.
Firstly, many LEGO fans who buy a new and sealed set online have certain expectations about the condition of the item they will receive. Fans will arguably have higher expectations that the item will be in good condition than they would be if they purchased individual parts for example.
With that in mind, we need to take care to avoid damage to the set during transit as much as possible.
The three most important aspects to avoiding damage to the sets are:
Use a box that is the right size for the set you are shipping.
Fill the empty space in the box with secure packing material.
Use good quality tape and labels that will survive the trip.
It can be tempting to try to use boxes that are too large or too small for the item you're shipping. Try to avoid this! Sure you can use a box re-sizer to cut a large box down to the size you need, but as you scale it will become important to ship orders quickly without any customization. Finding a few different sizes to fit most of your needs and then investing in them up front is a good way to avoid headaches when you make sales.
It's crucial to make sure that the set doesn't move around a lot inside the shipping box. You can put additional cushioning inside the box by filling it with packing paper or air pillows. Re-using air pillows you received when you ordered LEGO online is a great way to go in the beginning. They are light and easy to store until you need them, but they do take up a lot of space.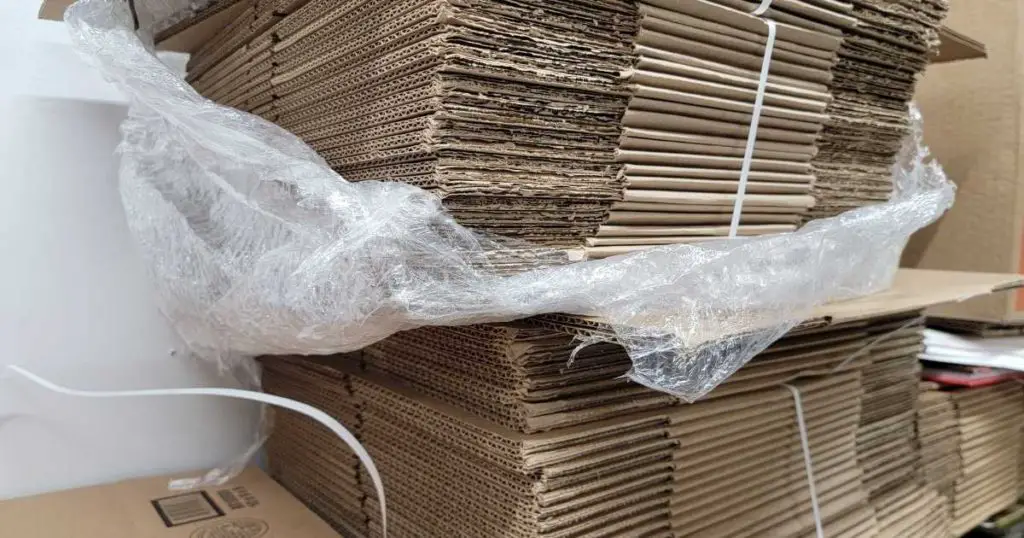 How to ship LEGO pieces
Selling loose pieces can be a great way to make an income from the old LEGO sets you have lying around the house. Or perhaps you want to build a business around selling used LEGO, or new LEGO parts.
This is much easier and you have a lot more options, because LEGO pieces are mostly quite durable and don't need the same level of protection as the cardboard box of a new set.
It is acceptable in many cases for example to ship LEGO parts in a bubble mailer or envelope. This would definitely not be recommended for a new set, as the box is unlikely to survive the trip without getting damaged. However, LEGO parts can often make the trip without issue in a bubble mailer.
There are exceptions to this though. If you feel that the piece may be damaged in a bubble envelope, then it's best to upgrade to a box to add extra protection, or at least wrap the pieces in bubble wrap for added padding.
When it comes to shipping new parts, an important consideration you need to make is how you will keep each element separate from the other pieces in the order. Many buyers on BrickLink for example prefer to receive each 'lot' (or part type) in individual bags so they can easily sort and store the pieces in their collection.
It may be worth investing in some small sealable bags. You will need an assortment of them, but it will help you to quickly pack your parts in a clean way that the buyer will appreciate.
All minifigures are best stored in one bag along with their stands and accessories.
If you are shipping the parts for an entire set, then consider using a box instead of a bubble envelope. Put the instruction manual inside a plastic bag and lay it at the bottom of a cardboard box. The baseplate should also be placed at the bottom. After that, you can now place the other parts in zipped bags and add them to the box.
Place a sheet of bubble wrap on top of the elements to make sure that they are not damaged in transit. Finally, seal the box with tape, and get it out. 
How to ship assembled LEGO sets
Shipping an assembled LEGO set is a bit more complicated, but that doesn't mean it's not doable. Here's how you can do it.
Essentially your aim here is to minimize pieces getting detached as much as possible, and minimizing them getting too mixed up in the event that they do get detached. It's likely to happen that some pieces will come apart, but if you can make it easy for the receiving person to re-attach them, then it may not be a big deal.
Whether it's a small or large assembled LEGO set, you can start by detaching the parts that can easily be damaged during transit.
To ship an assembled Pirates of Barracuda Bay safely, for example, it is wise to remove the masts and the coconut trees. If you have the LEGO International Space Station, then make sure that the solar arrays are safe in transit by detaching them from the main body and putting them inside resealable plastic bags.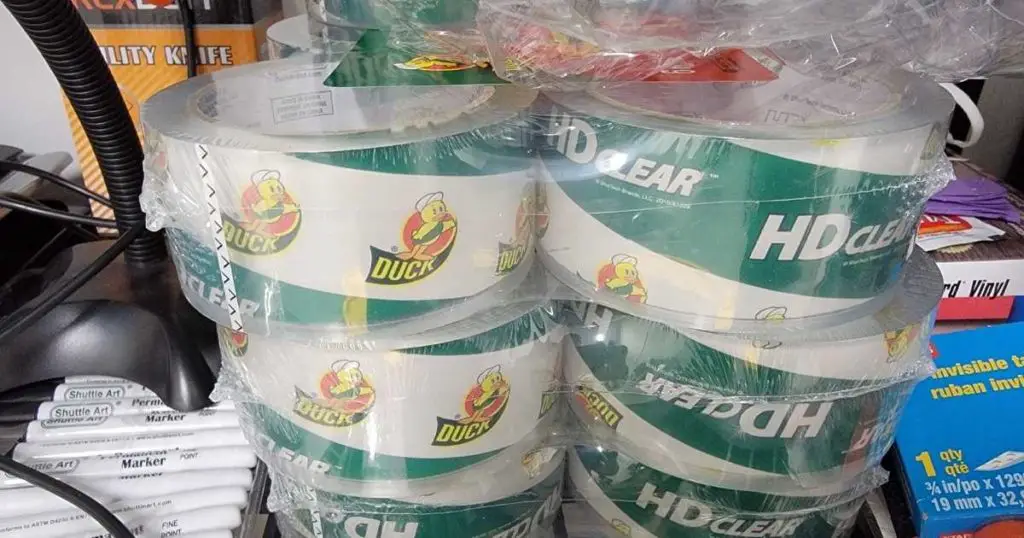 If you detach entire sections of the set, place those inside resealable bags, too. The purpose for this is to make sure that pieces that go together in specific sections of the set are kept close to one another even if they do come apart.
Next, wrap each bag (section of the set and removed parts) in plenty of bubble wrap. It's crucial here to protect them well and add a lot of padding. Minimizing the vibrations from the trip will help to keep the set in one piece.
Finally, add the bubble-wrapped sections to a secure cardboard box. Make sure that the instruction manual at the bottom of the box, and then add packing material such as paper or bubble mailers just as you would with a sealed set.
Use even more packing material for assembled sets than you would for a sealed set, and make sure there is absolutely no movement inside the box if possible.
Learn more tips about LEGO reselling
You can also join us in our free Facebook Group and be part of discussions and conversations with like-minded LEGO collectors and investors.
Happy LEGO selling!