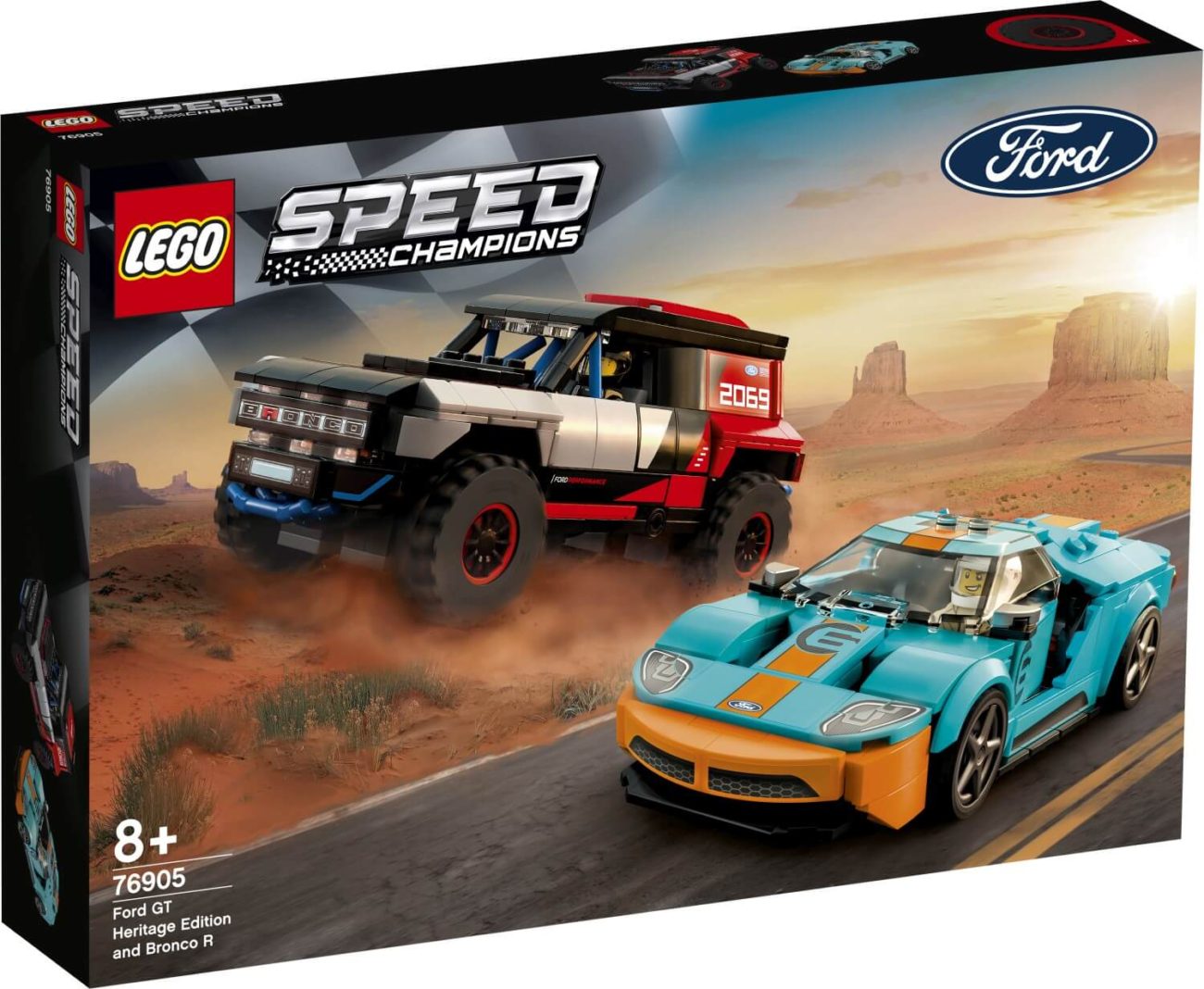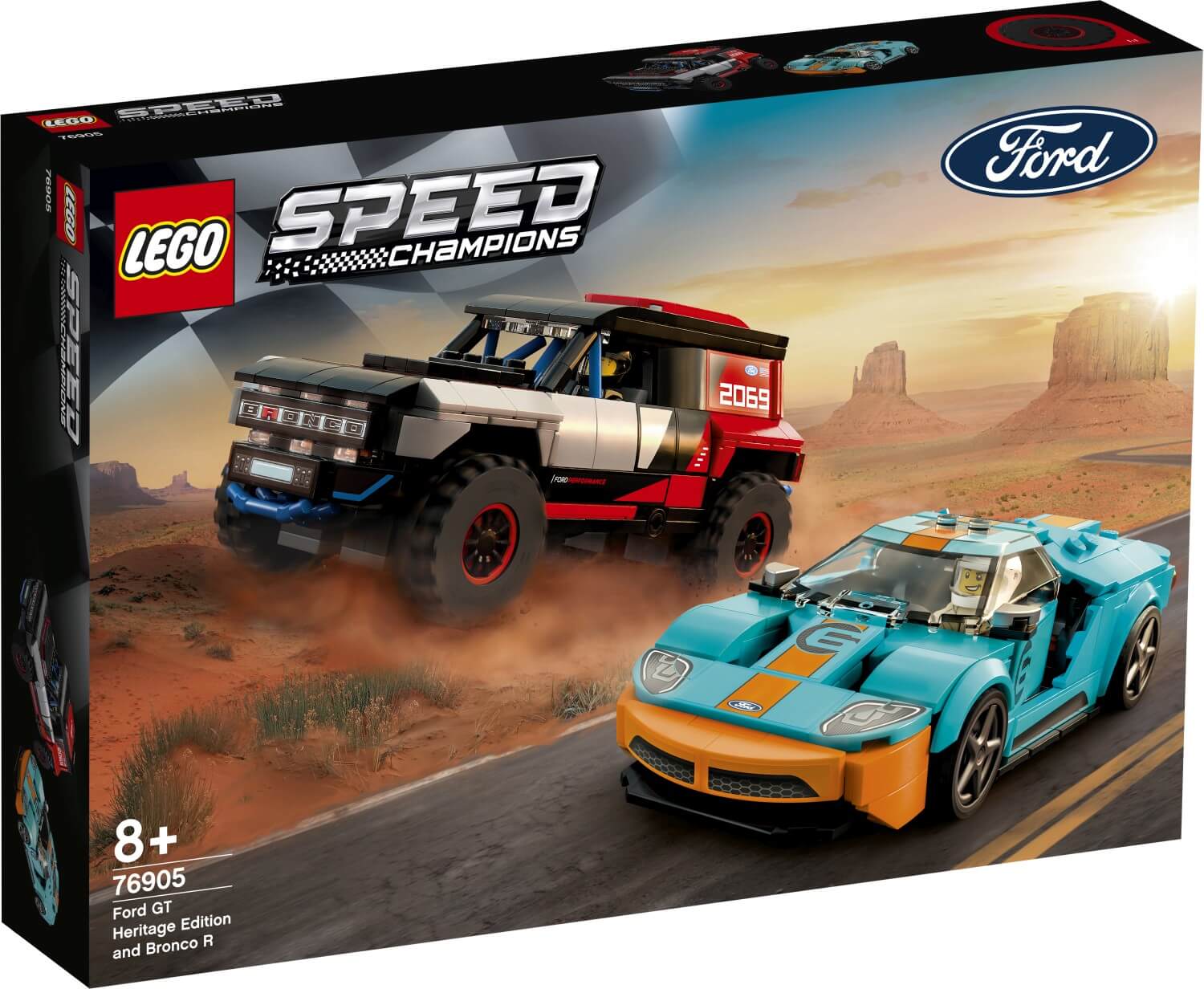 The LEGO Speed Champions theme is back and is bigger than ever!
A leak of photos last week revealed six new LEGO Speed Champion sets for 2021, featuring a healthy mix of big-ticket road vehicles and racing cars.
New and exciting vehicles will be hitting the roads. From the Koenigsegg Jesko to Ford Bronco R Baja racer, McLaren Elva, and Chevrolet Corvette C8-R, LEGO and car racing fanatics will definitely do everything just to get a dibs on these sets!
So let's check out the new LEGO Speed Champions sets for 2021!
LEGO 76900 Koenigsegg Jesko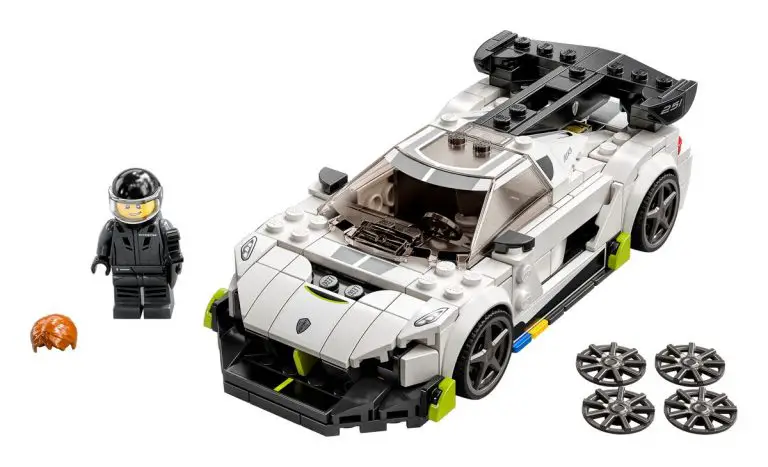 First on our list is the most exciting off the lot, the LEGO Speed Champions Koenigsegg Jesko. It has 280 pieces and features everything you love about Speed Champions.
The set was very detailed but not overdone. With a very accurate design, the retail price of $19.99 is totally worth it.
LEGO 76901 Toyota GR Supra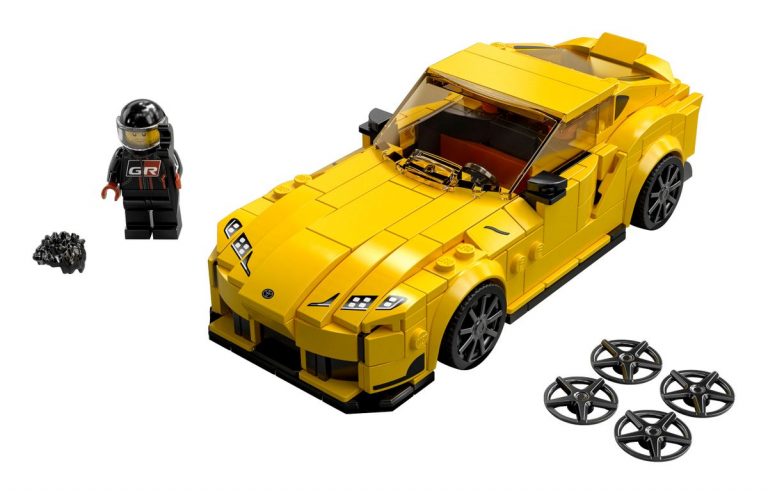 Next for our reveal is the LEGO Speed Champions Toyota GR Supra which contains 299 pieces. It will also have a retail price of $19.99. The LEGO Group did a fantastic job of capturing the factory yellow paintwork.
It also has some stickers and the best part of it is its removable roof.
LEGO 76902 McLaren Elva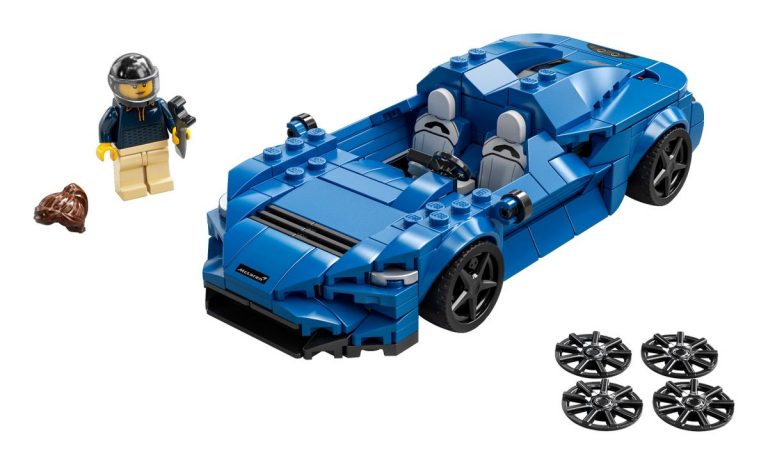 The 263-piece LEGO 76902 Speed Champions McLaren Elva set has a cool and very accurate two-seat open-cockpit design. The LEGO Group did a really good job in designing every angle and shape of the McLaren Elva.
It is the last one-car set together with the Koenigsegg Jesko and Toyota GR Supra, and will also be retailed at $19.99.
LEGO 76903 Chevrolet Corvette C8.R Race Car and 1968 Chevrolet Corvette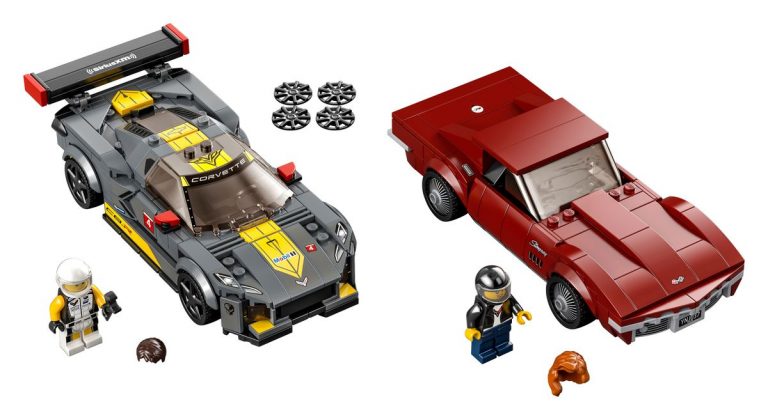 First on the list of two-car sets is the iconic sports car Chevrolet. The set includes two cars, the original 1968 Chevrolet Corvette and the Chevrolet Corvette C8-R race car. The set shows the car's evolution from starting as a front-engined road car to a mid-engine tarmac scorcher.
The 1988 Corvette totally stands out on this set with its accurate color and amazing wheels. This set comes with 512 pieces which you can buy at $39.99.
LEGO Mopar Dodge/SRT Top Fuel Dragster and 1970 Dodge Challenger T/A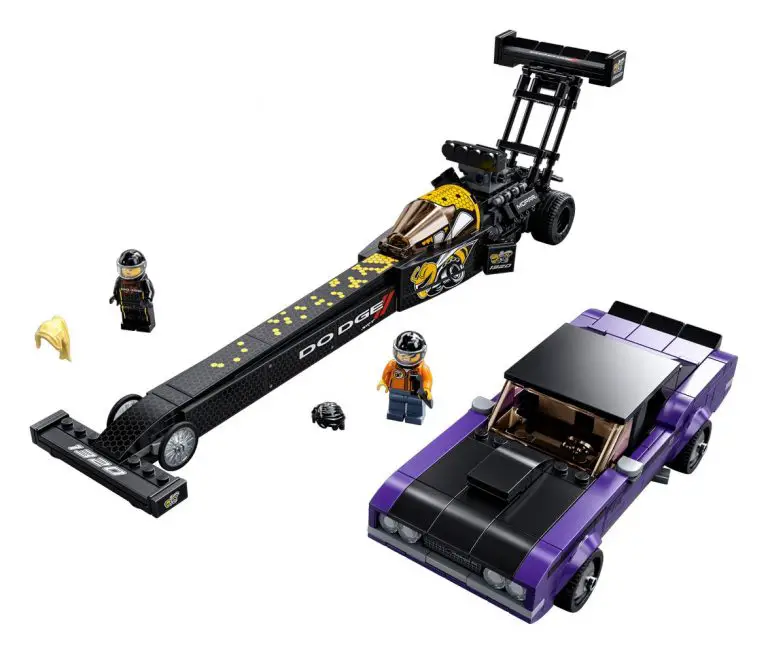 The next set on our list is the Mopar Dodge Dragster and Dodge Challenger. This two-car set will be a handful build with 627 detailed pieces to work with.
Due to its intricate and sleek design, it will be retailed at a much higher price of $49.99. Not to mention, the purple color of the Dodge Challenger really stands out!
LEGO 76905 Ford GT Heritage Edition and Bronco R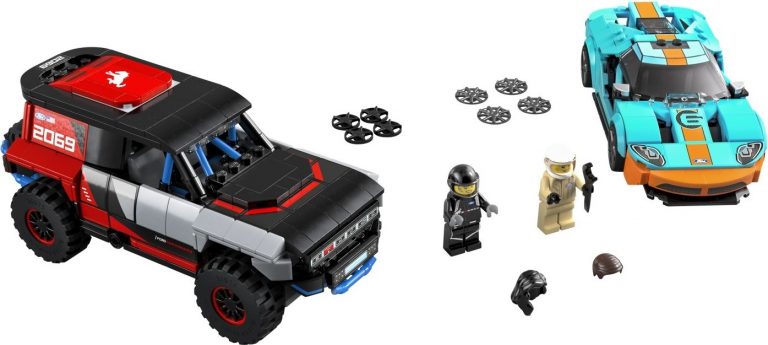 Last but definitely not least on our set reveal is probably one of my favorites, the LEGO Speed Champions Ford GT Heritage Edition and Bronco R. The teal blue and orange combination of the Ford GT Heritage Edition is very pleasing to the eyes.
While the Ford Bronco R off-roader appears to have a spare tire at the back and a roll cage on the interior. Like the Toyota GR Supra, the Bronco R also has a removable roof. This set includes 660 pieces in total and will set you back around $49.99.
2021 New LEGO Speed Champions Release
Each vehicle comes with its minifig and an 8-stud wide design that was first introduced in 2020. All of the sets will be officially released in June 2021 and will be available for sale at LEGO.com, LEGO Retail Stores, and other retail stores that carry LEGO.
After its last release in 2020, the LEGO Speed Champions theme went on to a brief hiatus, possibly due to the effects of the Covid-19 pandemic on production and design efforts at The LEGO Group. And although rumors have circulated that 2021 sets are coming out, many fans thought that The LEGO Group had actually ceased production on the theme entirely. But thanks to the latest reveal, LEGO Speed Champions fans can now sleep peacefully without having to worry about the next release.
The LEGO Speed Championship is a LEGO theme inspired by racing cars and is the third most popular LEGO theme after LEGO City and Star Wars.
Do you like the new 2021 LEGO Speed Champions Sets?
Know what other LEGO fans think! Head over to our free Facebook Group and join in fun discussions about LEGO, LEGO investing and LEGO reselling. Happy LEGO hunting!
Photo credit: The LEGO Group