SEE THE SETS I'M INVESTING IN
Not sure where to start? Grab this quick list of 6 sets that I'm buying this year as an investment.
Get the list below!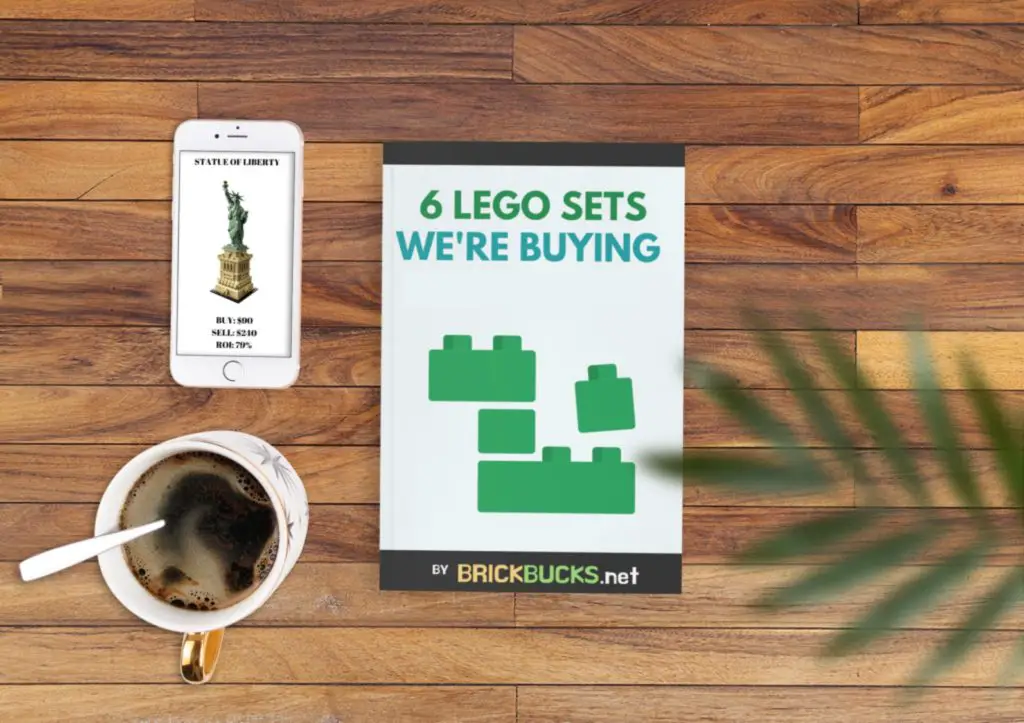 One of the most important aspects of investing in LEGO or any other collectible items is that you need to…
Join the Lego Investing Facebook Group
Join the Facebook community to share with like-minded Lego investors, and get our tips and content straight to your feed. 
The content published by Brick Bucks does not constitute financial or professional advice. We are not financial advisors or professional fiduciaries. All content published by Brick Bucks is for your entertainment only. LEGO is a registered trademark of the LEGO Group of companies which does not sponsor or endorse this site.
 Brick Bucks is a participant in the Amazon Services LLC Associates Program, an affiliate advertising program designed to provide a means for sites to earn advertising fees by advertising and linking to www.amazon.com. We are also affiliates with other businesses and affiliate networks such as Click Bank. Thank you for your support!