What do the most successful LEGO® investors all have in common?
They have the information.
They surround themselves with a network of people to learn from.
They avoid the mistakes.
They buy the REAL winning sets.
I Want YOU to have the SECRETS!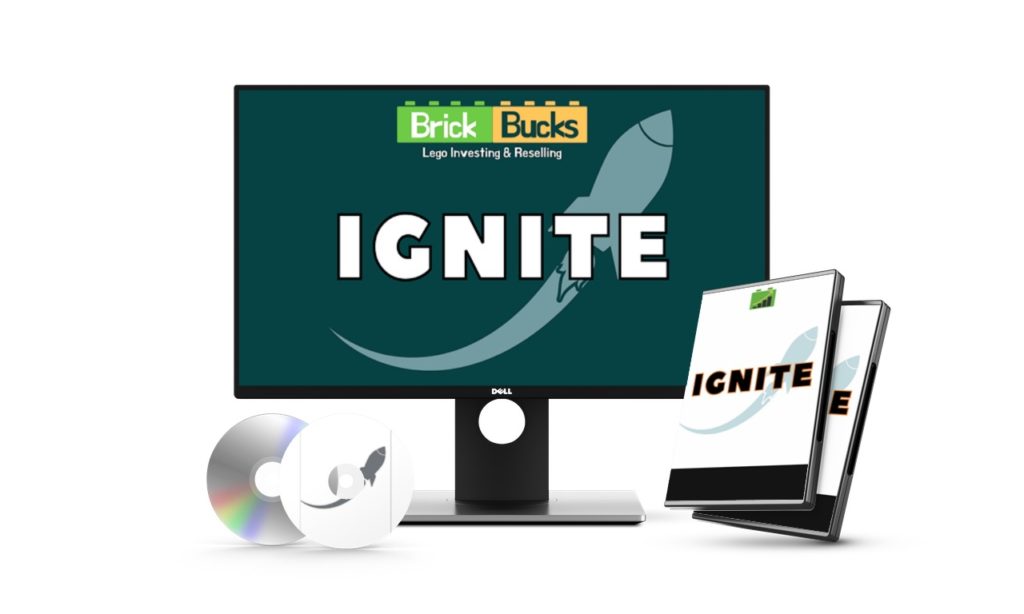 WHAT IF YOU COULD DOUBLE YOUR MONEY IN A YEAR?
Many brick investors out there today know that they can make money by buying and holding LEGO® sets.
The problem is…they browse a free Facebook group and ask people "What set should I buy today?".
You can take all of the guesswork out by learning how to pick the winners.
Implement the things you learn inside Brick Bucks IGNITE, and shoot for the moon!
GET ACCESS FOR JUST $29.95!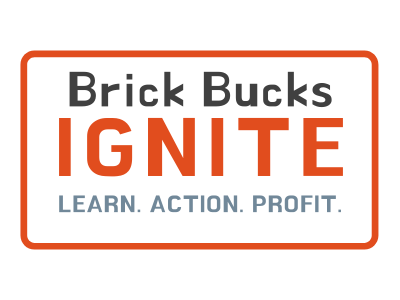 An inner circle community of LEGO® investors, access to tools and bots to help you find opportunities, AND private training videos and content to help you to learn the SECRETS of LEGO® investing.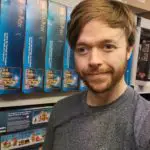 From: Shane O'Farrell

BrickBucks.net
Hey, Shane here from Brick Bucks…
Brick Bucks IGNITE was built with you…the entrepreneur, business owner, reseller, brick fan…in mind.
Because we know that you need just 2 things to ramp up your brick selling business FAST:
1. Information
2. A network 
And that's exactly what IGNITE helps you with. Pure and simple.
So you can get profitable FAST by learning what sets to buy, using our tools to help you.
Because here's the thing. Once you know the secrets of how to find the REAL WINNERS with LEGO® investing, you have the power to turn $100 into $200. $1000 into $2000. Or $100,000 into $200,000…
…in a very short space of time!
No other investment I've ever seen can do what this can do. I have a six-figure stock portfolio and five real estate units, so I've directly seen the difference, and LEGO® is DESTROYING the other investments in building my wealth.
Now, as you can imagine, learning how to analyze sets really well to find the real winners takes time. 
You need to pick winning themes and sets, learn how to store them properly, figure out the optimum hold time, set up selling accounts online, and figure out how to sell. Plus tons of things in between.
When you are learning, you'll probably make some mistakes. You'll buy some sets that sit on the shelf gathering dust. I know, because I was there. I made mistakes too when I first started.
Over time, I learned how to pick the real winners, but it took a lot of trial and error.
So instead of going through all of that…
Brick Bucks IGNITE will help you to figure out exactly what sets to invest in so you can avoid...
I spent too much time figuring out how to do this right, and I want to share my knowledge and experience with you so do don't have to, while also giving you the tools and community to CRUSH IT.
But don't take my word for it...here are some people I've helped directly to quickly grow their businesses.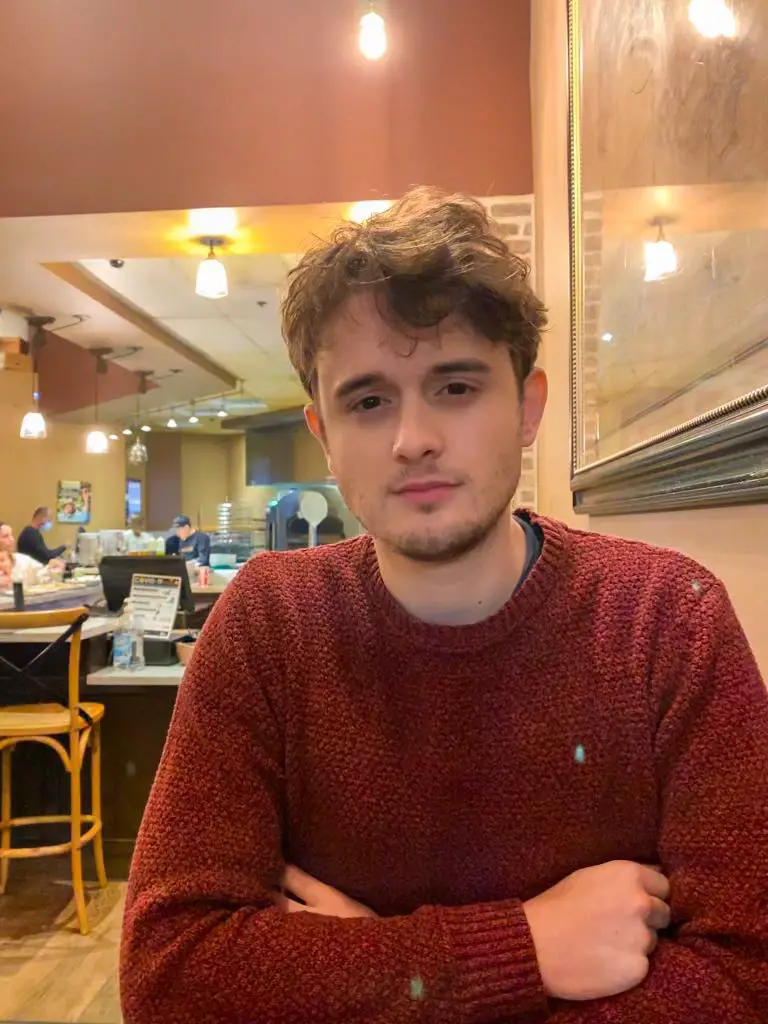 Shane has a wide array of business knowledge and his advice has been essential to the construction of my Lego business. His insights on Lego investing are complimented by his experience with other business models and industries; Shane's guidance has helped my partner and I fit Lego investing in with our busy lives and other financial endeavors.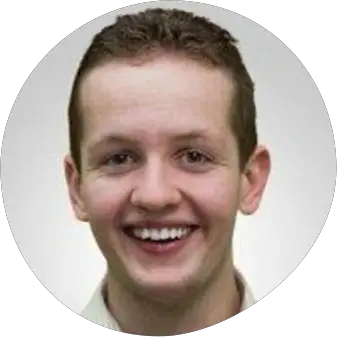 Shane is an excellent instructor and experienced reseller capable of explaining even most complex topics around online retail in plain English. 
I always enjoy watching his well-prepared content and appreciate every second spent with him in the coaching sessions.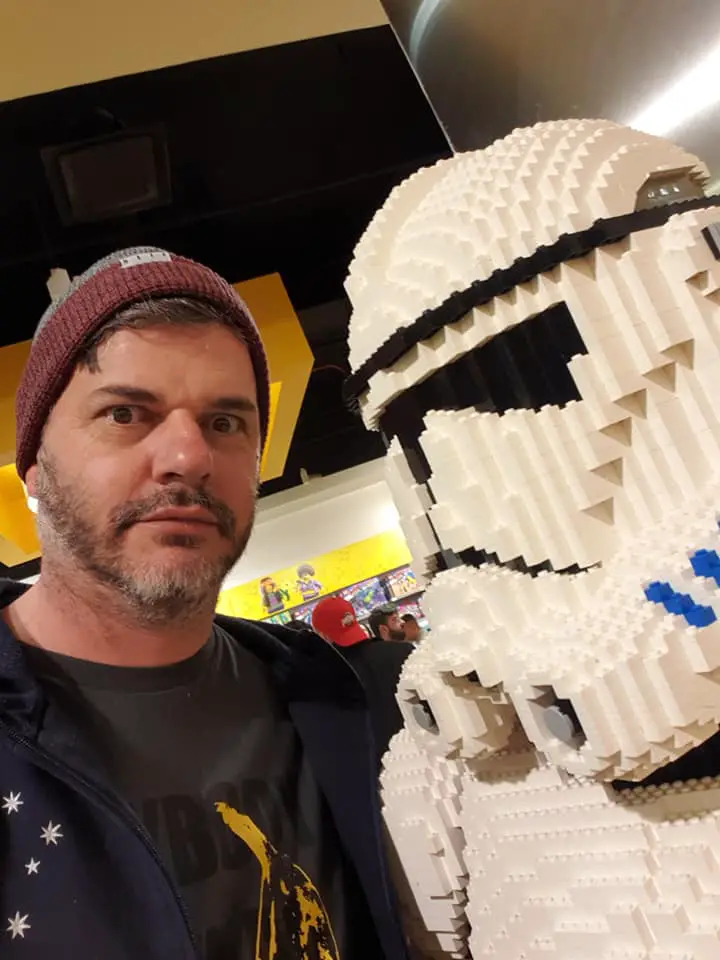 Shane provided me with the focus I needed to refine my buying and selling strategy. I was fairly haphazard. His guidance has stopped me from overstocking on products that I will need to store for too long and refocused my attention on more profitable turnover. I'm fully ready to hit 2022 hard with the right sets to help me turn a genuine profit and will be connecting with Shane more regularly to help with planning.
Take control of your brick investing journey...
Claim Your Spot Right Now
Spaces are limited. Apply today to secure access.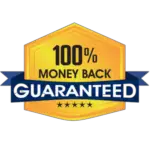 HERE'S WHAT'S INCLUDED...
Game Changing Bots & Tools to Help You Find GOLDEN Opportunities
Quickly see supply and demand data, retirement data, Amazon stock data, shelf life, ROI calculations and lots more. This will give you an advantage over any other brick seller out there.
Private Tailored Training Videos and Insights to Help You Learn the Secrets
Level up your knowledge about LEGO® reselling through private and tailored instructional videos that won't be published on YouTube. Shane will go much deeper into his buying strategy, selling, efficiencies, inventory management and tons of other topics.
An Inner Circle Community of Like-Minded Brick Investors to Guide You
Have a helpful inner-circle at your fingertips. Engage with like-minded investors and resellers who may have solved the same challenges that you currently have in your business. Network and build partnerships and friendships with others who are focused and invested in their business.
Private Updates About Shane's Purchases & Sales
See updates about Shane's purchases and sales reports to learn what he believes is a great opportunity.
Live Discussions and Brainstorming Sessions
Join other LEGO® investors for private online meet-ups to talk about our challenges, give each other tips and tricks, share deals, and grow our businesses together.
Shane's Entire Brick Investing Inventory List
Download Shane's entire inventory to see what sets and themes he invests in the most.
...AND THAT'S NOT ALL...YOU'LL ALSO GET THESE FREE BONUSES
🎁
BONUS #1 – Inventory Tracking Spreadsheet Template ($97 value)
Download a useful template that you can use to track your inventory.
🎁
BONUS #2 – Theme Analysis Spreadsheets ($97 value)
See the behind-the-scenes data from Brick Bucks videos. Download the theme analysis data so you can run your own calculations and quickly make great buying decisions.
🎁
BONUS #3 – LEGO® Deals Feed to Simplify Sourcing ($397 value)
Get ahead of the game with our Deals Bots! We have two bots ready to let you know when a great brick investing deal opens up. Monitor a near-real-time feed of discounts, and make purchases before most people even know there is a sale. (US Only).
🎁
BONUS #4 – A Level-Up System Full of Hidden Bonuses and Perks
Get EVEN MORE PERKS, hidden content, and game changing bots by participating in the group to gain experience points and grow levels. When you reach Level 100, everything changes…
🎁
BONUS #5 – 30 Day Money-Back Guarantee
You read that right! If for some reason you decide after joining that IGNITE isn't for you, send me an email and we'll give you your money back. We're certain IGNITE will change the game for your brick selling journey!
Take control of your brick investing journey...
Claim Your Spot Right Now
Spaces are limited. Apply today to secure access.