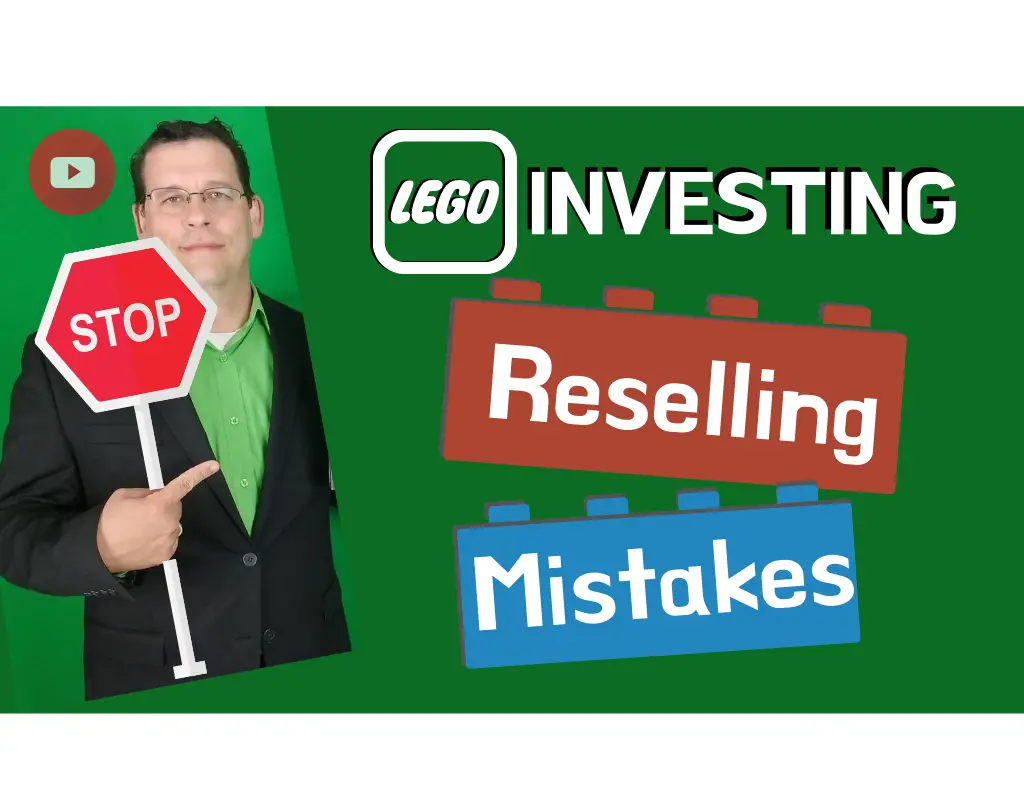 In any business, it is extremely important to pay attention to your mistakes. Seeing where a previous decision went wrong, or where your execution could have been better, is the single best way to learn. In my business, I like to hold myself accountable to learn whenever I make a mistake.
In this video, I share three large mistakes that I have made throughout my time as a LEGO investor and reseller.
Let us know what mistakes you have made, or what mistakes you hope not to make, in the comments!